Number One Kirkstall Forge
[DRAFT]

Image Credit : David Lindsay Photography http://photosbydavid.co.uk/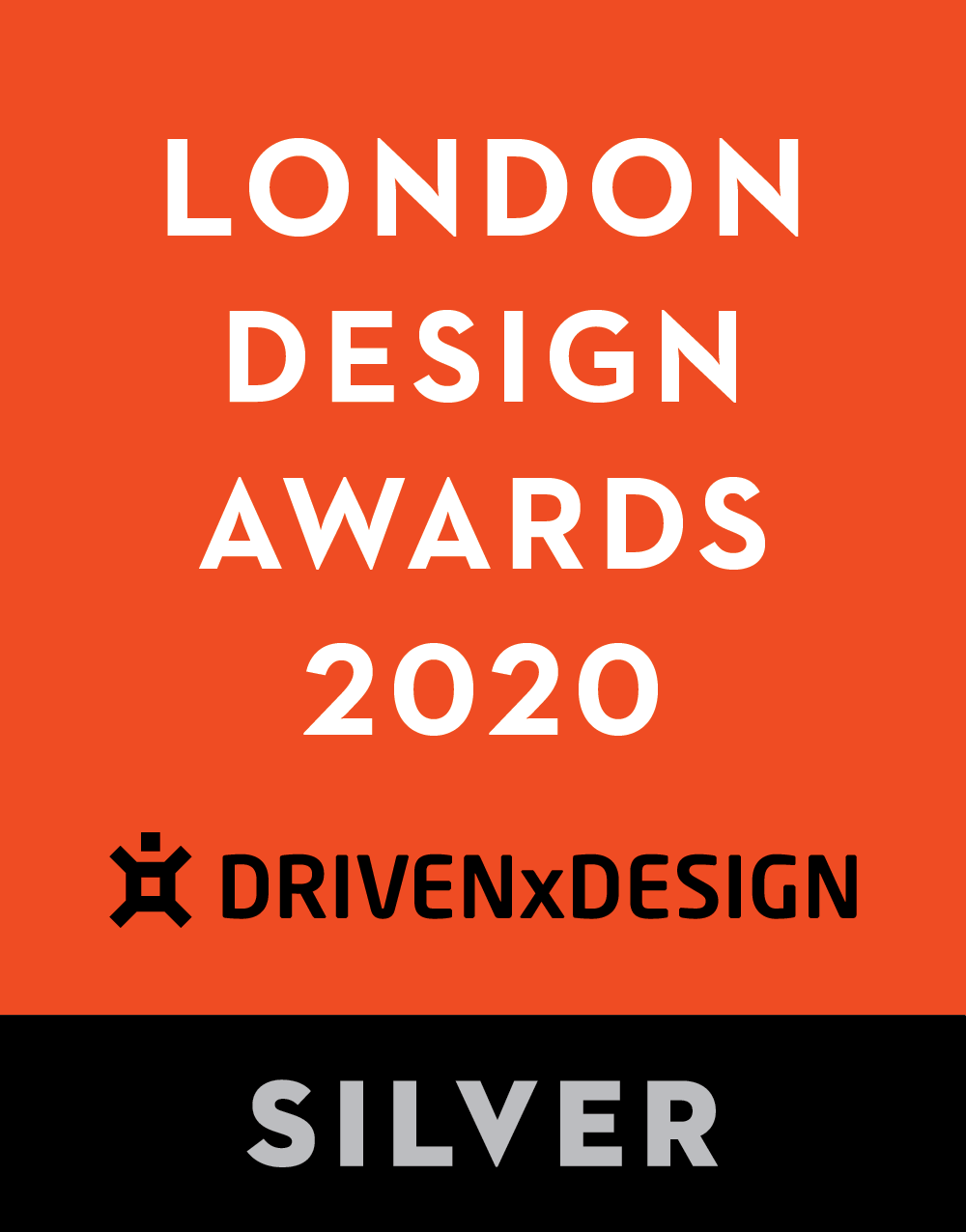 Project Overview
The banks of the River Aire on the outskirts of Leeds city centre are undergoing a transformation; with high quality offices, new homes and a wealth of complementary facilities being built, creating a genuine and sustainably led community.
As the oldest continually industrialised UK site, the masterplan intertwines placemaking, industrial heritage, sustainability, cultural values and quality, providing arguably one of the largest and most inspiring regeneration projects in the North of England. Number One is the first office building within the £400million Kirkstall Forge 57-acre, mixed-use development.
Boldly conceived as a product that doesn't currently exist in the market, Number One is a Grade A, BREEAM Excellent, WiredScore Platinum, EPC A rated, high-quality office befitting a city centre but its out-of-town location reflects the emphasis on the quality of working life.
It is surrounded by 150 acres of green space with riverside views within a wooded valley, and located alongside a canal towpath. Both help empower an active lifestyle choice for residents, including a car free commute via the dedicated train station, bicycle or on foot.
Now home to Zenith Vehicle Hire, CEG, Bupa, Mercedes-Benz Vans UK Ltd and Butlers, this building has won 9 awards including the National BCO Award and The Property Wellbeing Award 2018 making it the healthiest office in the UK.
Number One is far from being a one trick pony, home to a thriving co-working network and a range of private studio spaces which bolster the unique building & site community ethos and atmosphere.
Project Commissioner
Project Creator
Team
Project Manager – Pierre Angulaire
MEP – Hoare Lea
Acoustics – Hoare Lea
Lighting Designer – Enigma Lighting
Cost Consultant (QS) – Turner & Townsend
Contractor – Ultimate Office Group
FF&E – The Furniture Practice
Project Brief
Great design is at the heart of the vision for Kirkstall Forge & Number One, which provides a truly inspiring place to work.
The brief was to create a dynamic interior that brings the site and building to life; a central community destination space and a real melting pot of people, ideas and facilities fusing together.
Functionally, communal settings & spaces were to be included to encourage use by all. The dynamic of user demographic sees suited business CEOs rub shoulders with creative entrepreneurs, walking groups and dogs, mums and babies, and everything in-between.
The offering includes a flexible day-to-night café bar, washroom facilities, bookable meetings rooms with AV, co-working spaces and a range of smaller office suites that offer all-inclusive & flexible lease terms.
Accessibility is provided to all building residents and visitors, bridging full open public access, paid-for memberships and private leased suites.
Such a multifaceted brief presented a challenge as to how the interior spaces would flow seamlessly, encouraging social interaction and a lively atmosphere on the one hand, whilst retaining elements of privacy and focus spaces for professional business requirements.
Flexibility was also a key factor, to ensure that the design scheme responds to the ever-changing needs of the users.
Never has this requirement been more relevant than in today's pandemic climate. Since March 2020, the spaces have been able to be easily and swiftly adapted to suit new Government restrictions, and since summer the building has been operating successfully well given the context.
Project Innovation/Need
Number One pushes innovation & creativity through its "Different by Design" agenda. It's the first commercial building in the region to attain the prestigious WiredScore Platinum certification, reflecting its 'best in class' infrastructure resilience; future proofing the building for stringent technology requirements and reflecting the requirements of today's broad customer base.
"Kirkstall Forge was once at the forefront of the industrial revolution and it is now at the forefront of the digital revolution. This building truly is 'different by design.'" Nick Lee, Development Director, CEG.
Complementing this is the focus on health & wellbeing. The building architecture provides a connection to its exterior surroundings and the generous interior planting scheme reflects the emphasis on biophilic design and the importance living plants play in providing air purifying qualities and a reduction in pollutants – thus boosting wellbeing. Sun terraces and 'Lounge and Ledge' provides external breakout areas, connecting to Wi-Fi and nature.
What takes the success of the multi-use spaces to a new level and is rather novel in comparison to other buildings of this ilk, is having a dedicated on-site team, "The Life Team". There to assist with meeting room bookings, dry cleaning, scooter hire, arranging events and activities, helping to build a strong and welcoming community, and to ensure that all residents & site visitors enjoy a positive experience. Some of the other events and amenities include umbrellas, deckchairs & beanbags, Hatha Yoga, garden games, massage, language classes, craft classes & stalls, football tournaments & the Green Sustainability Group.
Design Challenge
The main challenge of the scheme was to seamlessly integrate Butlers, a new cafe-bar concept, into the office environment, located as the beating heart. Styled as a chameleon bar/restaurant, Butlers is an independent which serves high quality fresh food and beverages. The facility operates as an F&B provision that supports co-working & informal business meetings throughout the day, turning into a bar in the evening.
Flexibility afforded through the interior design ensures that the spaces can adapt to support morning coffees, co-working and ad-hoc collaboration, lunchtime meetings through to evening social events, so that residents & clientele can "rub along" together in the one space.
The discreet linking of the different interior environments relies on carefully crafted bespoke joinery elements which see suspended bulkheads and glazed sliding pocket doors used simultaneously as spatial dividers & connector pieces. These enable the space to be truly multifunctional, flowing between café, meeting rooms, co-working areas & private studio suites.
The first floor houses the private studio suites, sized for 6 persons and upwards. Forge Studios is an exciting new way for smaller businesses to be part of something bigger. These offer fully furnished office suites with all-inclusive flexible lease terms.
What is truly unique about this overall scheme is the unique atmosphere and vibe which is the result of the variety and diversity of space & user demographic.
Number One offers an outstanding product to the market - decidedly different to anything of its kind, certainly within the regional market.
Sustainability
Number One works for people and planet, placing emphasis on nourishment, maximising daylight, enabling user control, and designing in biodiversity.
Occupants note the sense of calm and serenity through reduced columns on floorplates, allowing more natural light to stream into the floorplate and expansive views.
Through BREEAM, the robustness and longevity of materials was considered, and high efficiency LED lighting integrates with the architectural finishes to create natural flow.
The fit out has been designed and built to last. Quality has been afforded on Day 1, so unlike some co-working schemes which can be trend based, this scheme is designed around longevity. It is sustainable in its very nature.
Ergonomic furniture solutions are integrated throughout, with sit-stand desks provided.
Kirkstall Forge promotes a healthy lifestyle, encouraging residents and those who work here to take advantage of the natural woodlands, fitness classes and reduced car usage and using the bike & scooter rental service. The masterplan has been designed to build a genuinely social and integrated Kirkstall Forge community.
The riverside setting and green space are proven to reduce stress, blood pressure levels, heart rates and enhance productivity.
Social Sustainability:
The Forging Futures Campus is the pioneering skills centre based at Kirkstall Forge. The Campus provides trade and professional apprenticeships, employability skills training courses as well as site visits and work experience for students and local people. CEG are proud partners with I-Consult Yorkshire, EN:Able Futures, Leeds College of Building, The Skill Mill and Mencap.
Interior Design - Co-Working & Studio Space

This award celebrates innovative and creative building interiors, with consideration given to space creation and planning, furnishings, finishes, aesthetic presentation and functionality. Consideration also given to space allocation, traffic flow, building services, lighting, fixtures, flooring, colours, furnishings and surface finishes.
More Details