Image Credit : NC Design & Architecture Ltd. (NCDA)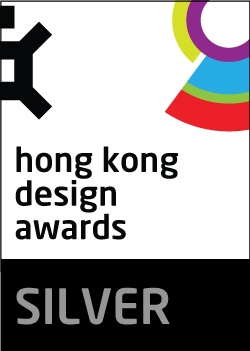 Project Overview
Nestled amongst modern skyscrapers and historical buildings, WeWork Tower 535 is located in one of the most prestigious neighborhoods in Hong Kong. This location offers members beautifully designed work spaces and world class services, along with a breathtaking view of Victoria Harbor. It is also easily accessible by all major public transportation.
Project Commissioner
Project Creator
NC Design & Architecture Ltd. (NCDA)
Project Brief
The new co-working space embraces Hong Kong unique characters and local creativities, while the design sets a new standard for office culture, raising quality of life during and after work for a diverse workforce through creating opportunities for communication, collaboration, and personal connections
Interior Design - Corporate & Commercial

This award celebrates innovative and creative building interiors, with consideration given to space creation and planning, furnishings, finishes, aesthetic presentation and functionality. Consideration also given to space allocation, traffic flow, building services, lighting, fixtures, flooring, colours, furnishings and surface finishes.
More Details