Image Credit : Mir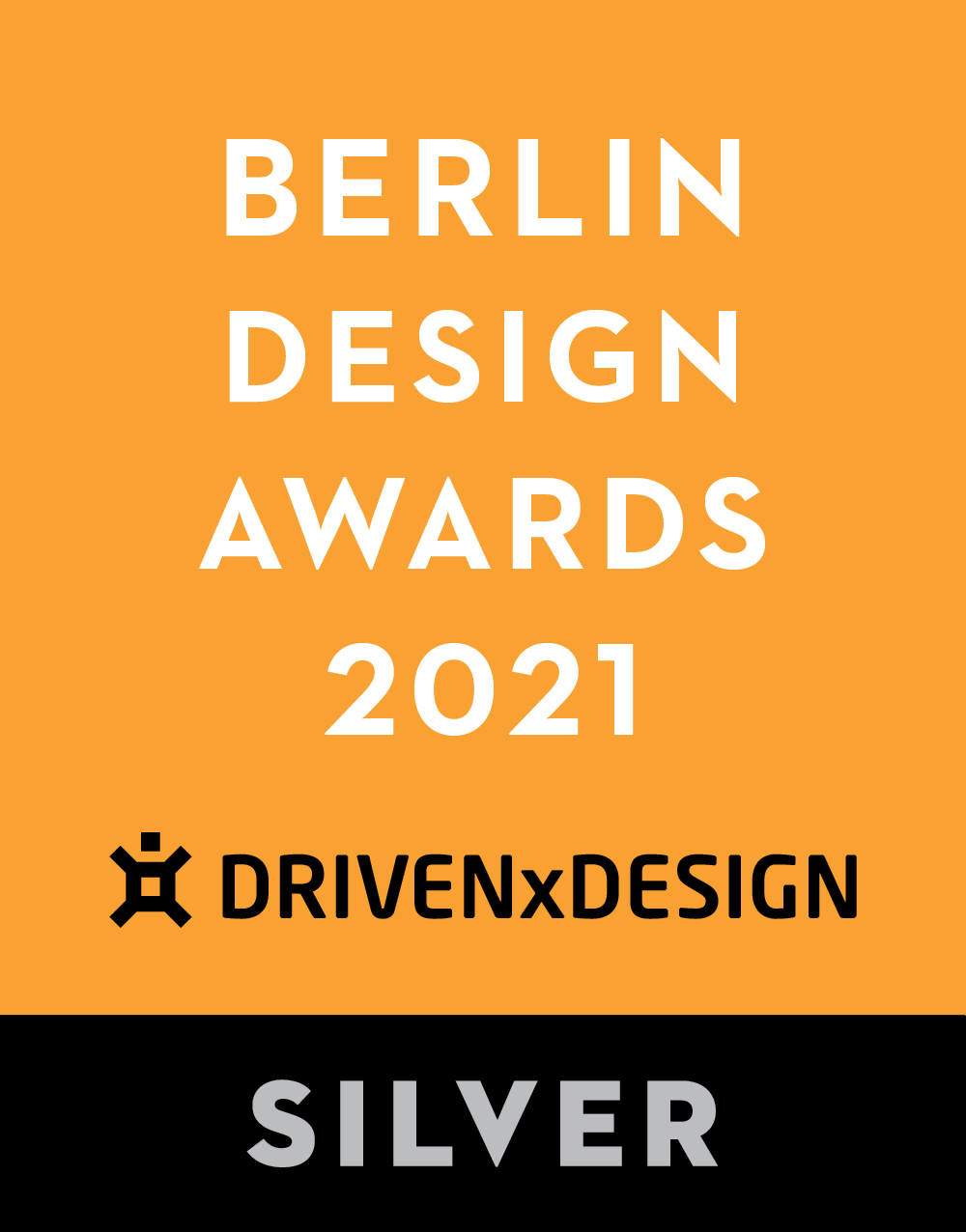 Project Overview
By the ruins of the historic railway station Anhalter Bahnhof in Berlin where thousands of people fled in exile during the Second World War, Dorte Mandrup will design the new 6.300 m2 museum. It will tell the stories of the many who fled during the Nazi regime and at the same time look at the present where over 65 million people are displaced from their homes.
Project Commissioner
Project Creator
Team
Client: Stiftung Exilmuseum Berlin
Architect: Dorte Mandrup
Local architect: Hohler & Partner
Landscape: Topotek1
Engineering: Buro Happold
Renderings: Mir
Project Brief
Ahead of studios like Nieto Sobejano from Madrid, SANAA from Tokyo and Diller Scofidio + Renfro from New York, Dorte Mandrup takes first place in the competition that was initiated in November 2019. The studio's proposal has a strong identity and relation to the portico ruins of the former Anhalter Bahnhof on Askanischer Platz that today stands as an important monument and symbol of all those driven into exile during the Second World War.

"It is absolutely fantastic to beat the best architecture studios in the world, but the most fantastic thing is to be part of creating a place where the understanding of exile is being illuminated. It has never been more pressing than today where more than 65 million people are driven into exile", says founder and creative director Dorte Mandrup.
Project Innovation/Need
Current movements of refugees and migrants sharpen the public's sensitivity to such themes as expulsion, emigration, exile, and genocide, why also German history is being reexamined. The Exilmuseum's core project addresses the years 1933 to 1945, but it also keeps an eye fixed on the present, bridging the gap between the Nazi-era exile and exile in our own times. The overarching issue is the human experience of exile, which unites stories of exile from different eras and places.

"To engage with the topic of post-1933 exile is, above all, to encounter human stories of extraordinary drama. It is crucial to remember what that era's refugees suffered as well as what they achieved, not least because it sheds light on the present and on a future increasingly marked by the flow of migrants", Prof. Dr. Christoph Stölzl, Founding Director Exilmuseum Berlin, writes in the foreword of the competition brief.

The museum will house a permanent exhibition and special exhibitions as well as education facilities and a restaurant. A public space free and open to all that is devoted to the history of the enormous railway station that once stood on it. Today its magnitude can only be experienced by the ruins of Anhalter Bahnhof, one of Berlin's most important architectural monuments

In addition to providing historical facts and contextual analysis, the museum will also present many individual biographies of exiled people, tracing their labyrinthine, tragic, and astonishing life paths. It will put less emphasis on the display of material objects and instead work in a very media-intensive way with scenographically conceived spaces. This will give a more immersive experience of the concept of exile and the countless stories around it.

The Stiftung Exilmuseum Berlin was established in 2018 as a civic initiative by Nobel laureate Herta Müller, former German President Joachim Gauck, and the art dealer and cofounder of Villa Grisebach, Bernd Schultz.

Costs for building construction and technical equipment are currently projected to be about 27 million euros, and the new museum plans to open its doors in 2025.

Höhler & Partner and TOPOTEK1 from Germany along with the international engineering firm Buro Happold has supported Dorte Mandrup in the competition.
Tags
This award celebrates the design process and product of planning, designing and constructing form, space and ambience that reflect functional, technical, social, and aesthetic considerations. Consideration given for material selection, technology, light and shadow. The project can be a concept, tender or personal project, i.e. proposed space.
More Details