Image Credit : Huge & Nike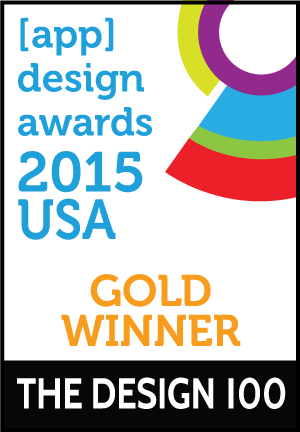 Project Overview
A database to inspire sustainable design choices in the creative community.

From rubber to EVA foam and beyond, the Making app includes materials that are commonly used within footwear design, providing the most pertinent information and enabling users to make real-time, predictive decisions.
Project Commissioner
Project Creator
Project Brief
Nike has always made the best athletic performance apparel and footwear on the planet. Now they want designers to make the best apparel and footwear for the planet as well.

Over the course of eight years, the brand has completed an analysis of 45 base materials, scoring each one in four key areas: water, waste, energy, and chemistry. This scoring framework is called the Nike Materials Sustainability Index. Nike asked Huge to make this resource — which comprises over 40,000 pieces of information — accessible and easy to navigate. Our goal was to help Nike get the message out so designers could make the most informed decisions for sustainable design.
Project Need
Powered by the Nike Materials Sustainability Index, Making gives designers high-level insights around key materials and helpful comparisons in order to select environmentally responsible materials from better suppliers. We also added insights about each material including common usages, performance characteristics, and data sources.

We introduced tips for improving the environmental impact of designs along with a powerful comparison tool that allows users to compare and contrast the sustainability attributes of materials. All of this is wrapped up in a friendly, colorful user interface that makes discovering, filtering, and sharing sustainability data easy and approachable.
Apps more than ever are helping our communities to connect and engage, from emergency services to Not for Profits to social groups, these apps not only assist in delivery but provide efficiencies importantly providing those at the coalface more time to do their important work whether it be fighting fires or managing the local team. It's not all serious though we're also looking for apps that work to help bring the community groups together with fun and enjoyable activities.
More Details