Cleveland Street Bridge safety screens artwork
[DRAFT]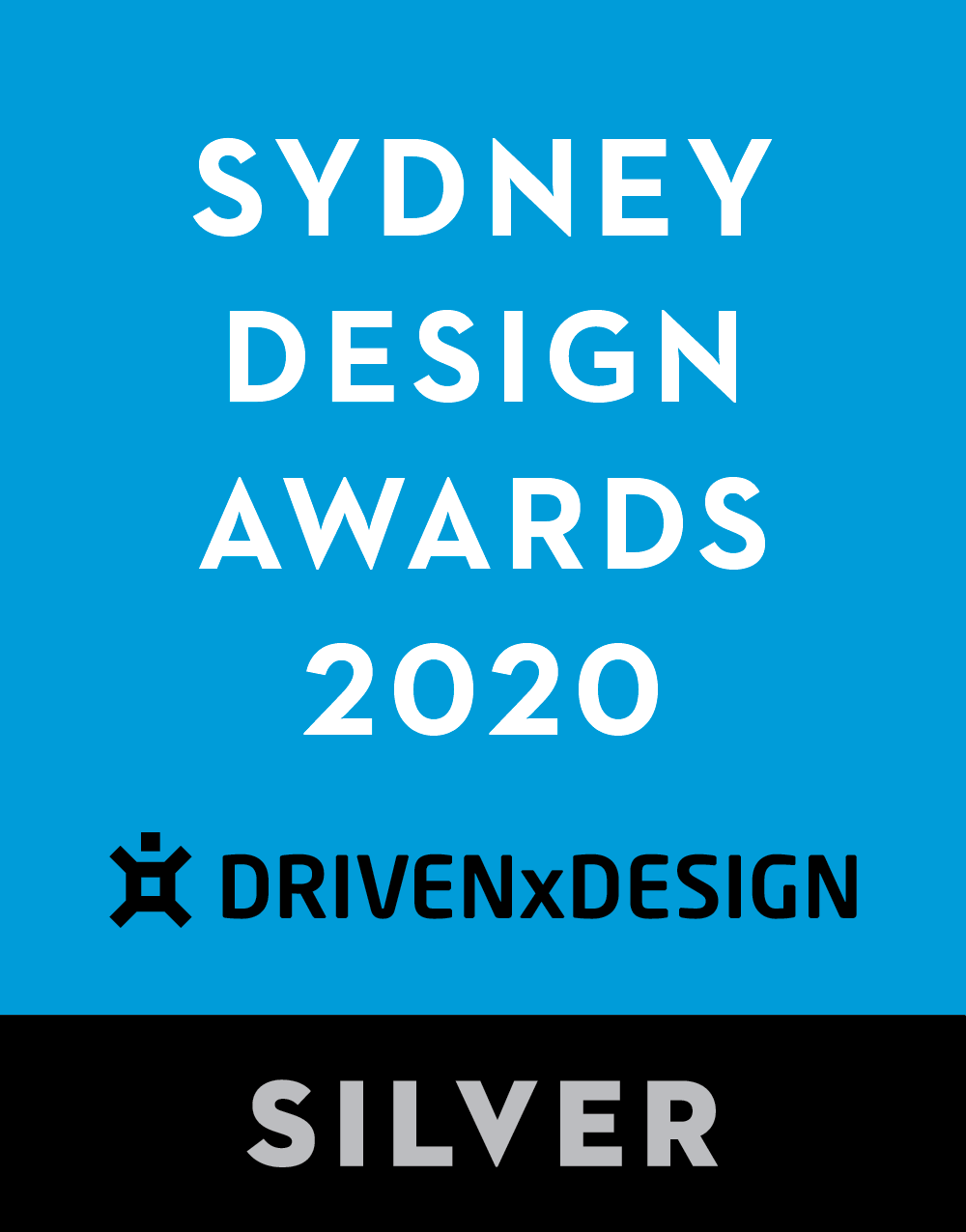 Project Overview
Sydney Indigenous design studio, Balarinji, was commissioned by Sydney Trains to develop a community-inspired, timeless, contemporary and original concept for new safety screens on the Cleveland Street Bridge in Redfern.

Balarinji worked with local Gadigal artist Nadeena Dixon to develop her traditional iconography into a contemporary design response that explores the Indigenous narrative of the Redfern area and reflects the Gadigal Country that lies beneath the modern Cleveland Street Bridge intersection.

Project Commissioner
Project Creator
Team
Nadeena Dixon, artist
Tim Moriarty, Design Concept, Creative Director
Justine Cooper, Project Manager, Balarinji
Bjoern Thonack, Graphic Designer, Balarinji

Project Brief
Sydney Trains engaged Balarinji to work with the local Redfern Aboriginal community to design a community-inspired Aboriginal public artwork to be installed on the new safety screens on the Cleveland Street Bridge at the Regent Street intersection near Redfern Train Station. Balarinji was also commissioned to coordinate the fabrication of the installation.

The artwork needed to be a timeless, contemporary and original concept, and uniquely reflect the Redfern community.

Balarinji worked with local Gadigal artist Nadeena Dixon to develop artwork that explores the Indigenous narrative of the Redfern area and reflects the Gadigal Country that lies beneath the modern Cleveland Street Bridge intersection.

Nadeena's artwork that was translated for the design of the installation shows Gadigal men and women, shell middens, the nearby Shea Creek water system, native Salt Grass and surrounding Sydney Estuary water plant life.

By depicting these themes in a continuous line style, it speaks to the resilience and continuity of both the Gadigal community and Country. The artwork also educates commuters on the importance of the Gadigal culture and ecosystem, including a variety of endangered botanical species that can be found in the area.

Project Innovation/Need
Through the medium of public art in a surprising graphic style, this artwork installation is challenging stereotypes, and helping to make the previously invisible Aboriginal narrative visible, sharing art and culture with thousands of people every day. As such, it is aiding in the breakdown of cultural bias and prejudice, fostering community cohesion.

The linking of the design and artwork elements of an infrastructure project to its location or place has a deeper meaning than just geographical symbolism. Aboriginal people have a profound spiritual connection to land and place. Linking local Aboriginal stories to public art and embedding them into the built environment, not only makes them more accessible to the general public, but also aids in reconciliation, understanding and cultural harmony.

Balarinji's innovative co-design engagement model ensured extensive collaboration with local stakeholders, activating voice for normally unrepresented Aboriginal community members.

Redfern is a place of strong Aboriginal presence. Balarinji's research showed many different themes that could be explored, however, there were limits around the scope of artwork that could be included in the project. Extensive collaboration with the local community influenced which stories/themes would be represented in the overall design plans.

Design Challenge
The design challenge was presenting something that would be appreciated and understood by many people on many levels. It was a new way of having design speak to Place by engaging with, and being informed by, the local Aboriginal community in true co-design. Incorporating artwork by a local Indigenous artist which reflects the Aboriginal narrative of the site and surrounding area, all within an urban context, makes this project something very special. It is not automatic for installation artwork to be deeply connected to Place and culture, and we wanted to see a precedent set.

The artwork design needed to connect not only to the community but also to the recently completed Redfern Station works, which also features Aboriginal design elements and artwork.

Balarinji undertook community stakeholder engagement to explore local stories, sites, themes and local artist endorsements. Themes uncovered included language, moving forward to a bright future, healing, and a place of resilience.

Following this was a body of art workshop with the community-endorsed local artists to explore potential art imagery that could be incorporated into the design. From this workshop, Gadigal artist Nadeena Nixon'sartwork was chosen to form the basis of the design.

The result was a contemporary artwork installation that is a piece of communication in harmony with its surroundings, is connected authentically and deeply to Place and Country, and celebrates the rich and ancient Gadigal culture.

Sustainability
This project enabled the embedding of Gadigal culture and themes into the community in a manner that was more than just visually appealing. It gave voice to a segment of society that is rarely heard from, brought the local community together in a positive and inclusive way and unified the community by celebrating its culture, people, environment and history.

Being exposed to thousands of people everyday, this artwork installation is helping to educate the general public about Gadigal culture, stories and art. The wider implications for this are:

- The breakdown of racial bias towards Aboriginal culture and people among the broader society.
- The opportunity for local people to learn about and experience Gadigal culture and stories through public art.
- The celebration of a truly Australian identity that embraces its rich and ancient Indigenous heritage.

This award celebrates creativity and innovation in the process of designing and shaping cities, towns and villages, and is about making connections between people and places, movement and urban form, nature and the built fabric. Consideration given to giving form, shape and character to groups of buildings, streets and public spaces, transport systems, services and amenities, whole neighbourhoods and districts, and entire cities, to make urban areas functional, attractive and sustainable.
More Details