Queen Garnet eComm Site
[DRAFT]

Image Credit : Nightjar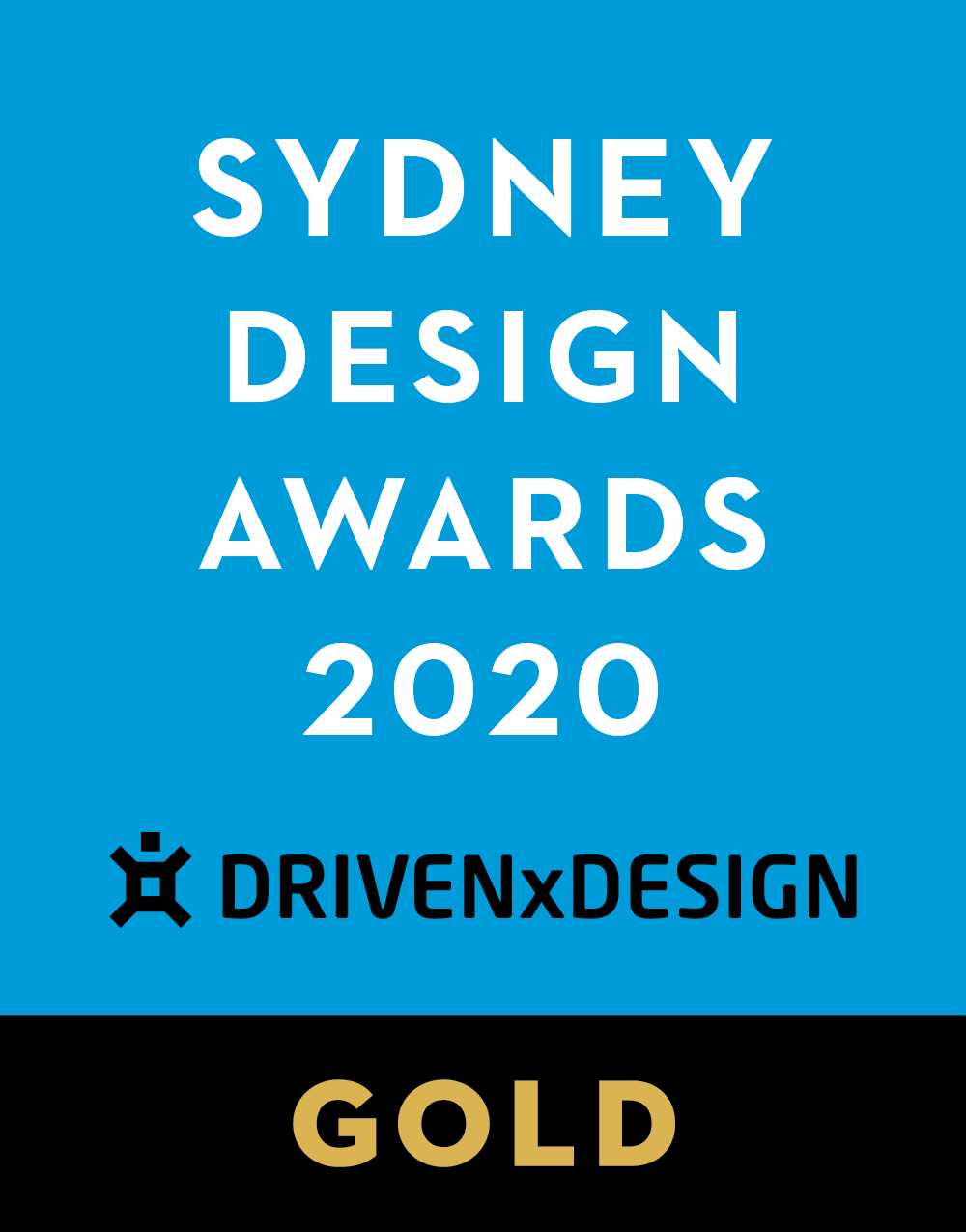 Project Overview
Delicious tasting and bursting with health benefits, the Queen Garnet plum was well overdue for a high-impact e-comm solution. Lending itself to a range of unique health products, the redesign of the site showcases the Queen Garnet's gorgeous new branding and royal range in an easy-to-shop, seamless experience geared towards sales conversions...with a sprinkle of majesty on top.
Project Commissioner
Project Creator
Team
Nutrafruit:
Luke Couch - CEO
Hannah Naismith - Nutritionist & Food Scientist

Nightjar:
Ahmed Meer - Head of Design Technology
Christine Sultana - Head of Operations
Bonnie MacTavish - Head of Experience Strategy

Project Brief
The brief for Queen Garnet was to modernise an outdated brand and site, in order to double online sales.

To achieve that, we needed to broaden our appeal beyond our base of loyalists. We identified a younger, 'health explorer', interested in holistic wellbeing, and a huge opportunity to evolve a brand and build an ecommerce platform to cater to both target audiences.

A key challenge was to elevate the Queen Garnet brand, through her logo, branding, packaging and e-commerce experience, so that the product range felt premium enough to command her price point.

With strict Australian laws around inferred health claims, we also had to overcome some barriers with conveying our messaging and deriving compelling brand benefits to display on site.
Project Need
The Queen Garnet plum is a wonder of nature and science, and the website was designed and built to share this message with more people, so that the health benefits already enjoyed by a small but loyal group could be discovered by the wider population.

Although some products are available in Woolworths and other specialist stockists, we needed to create an online palace for the Queen, a seamless e-Comm experience to ensure everyone has access to the majesty of the Queen Garnet and her health-boosting range.

User Experience
To achieve our objectives of developing a gorgeous brand while also hitting aggressive sales targets, there were three key considerations - simple UX, mouth-wateringly beautiful design and an extremely performant build.

We removed unnecessary clutter and the Queen's four distinct products take centre stage, with an eye-catching 3D render and delightful animations showcasing the Queen Garnet range. The emotional connection is built through the warm tones in the colour palette and the tongue-in-cheek copy.

We wanted the UX to make the purchase journey as easy as possible to convert. The site loads in a flash and the user is able to check out within two taps, straight from the landing page. Our build approach decoupled the frontend from the backend, allowing us to build an optimally performing, cohesive customer experience using headless commerce.

Project Marketing
The @queengarnetofficial Instagram, Facebook and eDMs push users back into the purchase funnel, with premium photography commissioned specifically for the site - all shots feature the Queen herself.
Project Privacy
Queen Garnet's privacy policy can be viewed here: https://www.queengarnet.com/terms-and-conditions
Digital - Retail & Shopping

Digital design that makes our online retail experiences seamless and enjoyable or have that Wow factor is what will stand out here.
More Details