Wings of Splendor
[DRAFT]

Image Credit : Kuomin Lee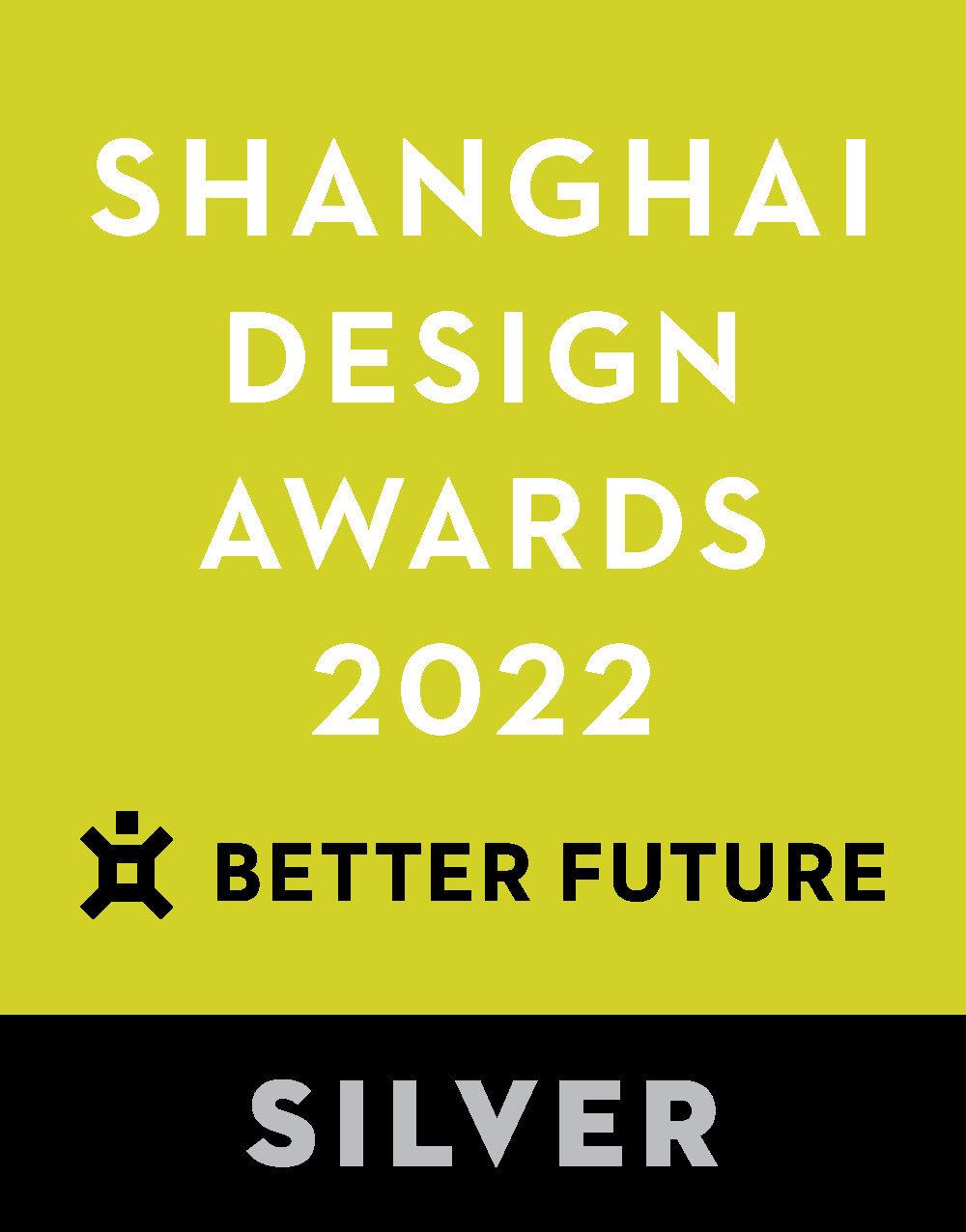 Project Overview
This case is a newly completed house, and since the original layout of 3+1 rooms meets the needs of the members, under the premise of preserving the wall lines as much as possible and not engaging in major construction changes, only the partition of the study room adjacent to the dining room is replaced by a double-sided high cabinet that lets in light but not shadows. This not only enriches the layers of the dining area and increases the display and storage spaces, but also greatly enhances the sense of transparency in the long corridor of the public area.
Organisation
Team
Design Director : Hsu, Yu-Cheng
Design Director : Chang, Mei-Ling
Project Brief
Entering from the foyer, a gentle milk tea color greets you, together with detailed touches such as surface lines, inlaid titanium-plated trim and matte finish of the cabinet. This creates a sense of tasteful luxury with stability and refinement, and also creates the necessary large-capacity storage and overall beauty through precise continuous surface integration.
Project Need
The living and dining rooms have an open layout with a shared depth of view, but in light of the complications of the many beams in this area, a large span of multi-sectional sloping ceiling was created after calculating the angle of the gap, interspersed with lively linear lighting and unconstrained lighting, emanating the wings of splendor, leading the vision to soar in the air. This immerses one in the clear sense of design while eliminating the pressure from many complicated beams.
Design Challenge
The private area continues the contemporary design language. The main and second bedroom walls are decorated with a combination of imitation stone and fabric textures, combined with sectional metal trims and light strips to highlight the three-dimensional and coherent compositional proportions and layered changes. The confident design language combines comfort and cultivated taste in one refined living space.
Sustainability
Compared to the dining area, which is clearly defined by two linear glass doors which highlight the visually pleasing kitchen depth, exquisite tea bar and backlit display cabinets, the living room is shaped in a particularly minimalist and generous space. The glossy stone texture on the main wall succinctly echoes the wood texture on the back wall of the sofa, and the electronics equipment is integrated in the high cabinet on the left side, which not only mitigates dusty surfaces, but also exudes a mellow and accommodating power.
Tags
Interior Design - International Residential

Open to all international projects this award celebrates innovative and creative building interiors, with consideration given to space creation and planning, furnishings, finishes, aesthetic presentation and functionality. Consideration also given to space allocation, traffic flow, building services, lighting, fixtures, flooring, colours, furnishings and surface finishes.  
More Details