Changjiang Insun Cinema at Xian La Botanica Capitaland Mall
[DRAFT]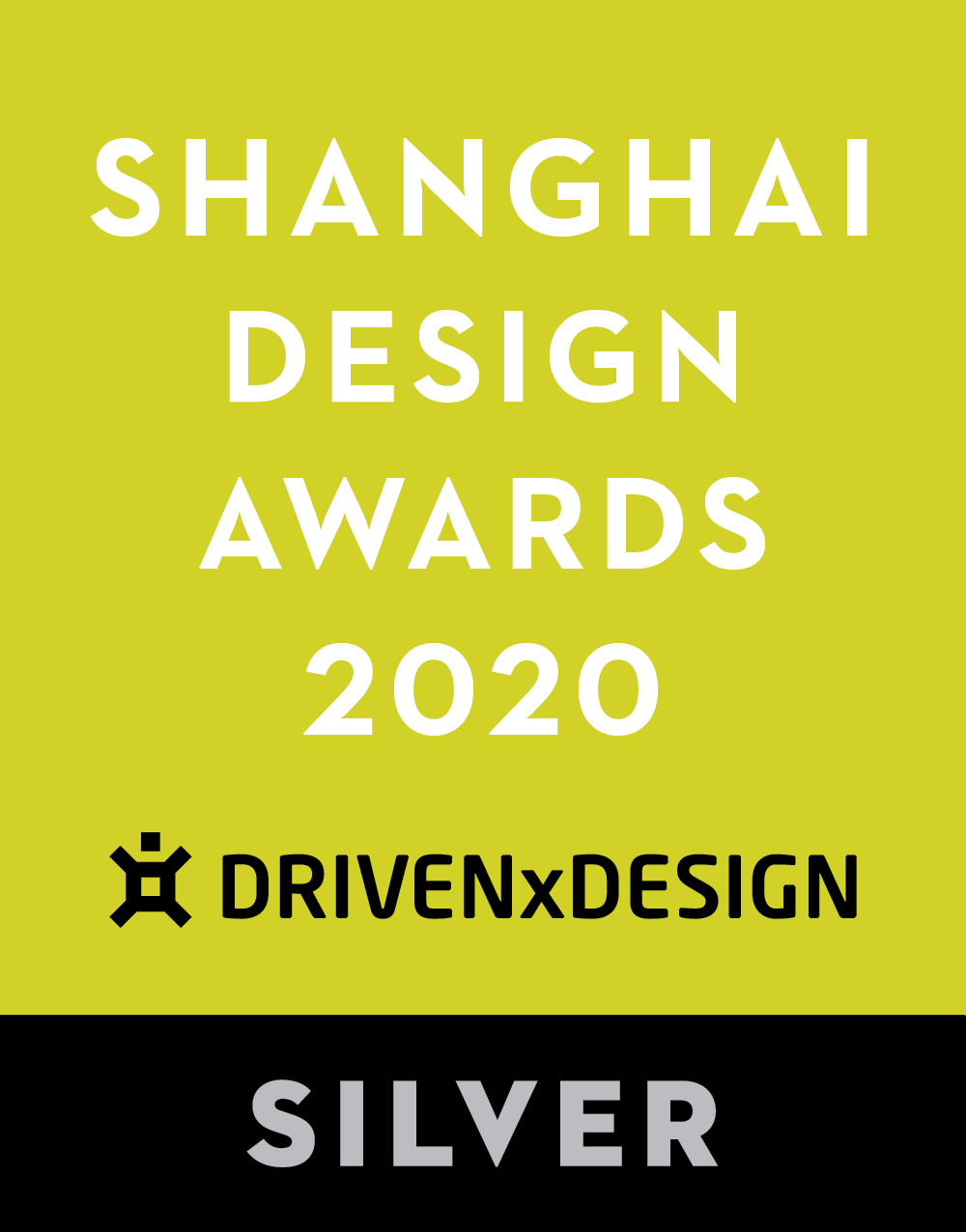 Project Overview
The colors originate from the contrasting nature of colors in negative film; film - the cinematic connection. The idea incorporates family friendly and fully functional playground inspired design. Children & adults are encouraged to come and interact with and have fun in this playground before and after the movies.
Project Commissioner
Project Creator
Project Brief
This cinema is located at a family-friendly shopping mall. The client wants to incorporate this family-friendly atmosphere to the interior. The designers take this challenge seriously and do not only design a family room to encourage parents and children interaction. They took a step further and inject the playground element throughout the interior.


Project Innovation/Need
A huge slide was added in the lobby design and used throughout the whole design concept - from the red and white distinction to the whole illustration of forms. The designers would like to give the audience new whole new entertainment feeling and playing vibe, so to stand out from other cinema projects. Even if the audience does not really play with the slide, they would immediately think it's funny when seeing it. They can also really climb up and slide down to truly enjoy being a child again.

The public areas of the hallway have also been designed as a children's activity areas, using tubes to extend throughout the space. Children can sit on these tubes or climb along the tubes to have fun. The designers have also added extra seating arranged in a circle to increase the interaction between parents and children.

The design was also inspired by negative film - they used various combinations of contrast colours throughout the space to create striking effects, e.g. red and green, red and white, black and grey - which can easily draw attention from both the kids and parents.


Design Challenge
The theme design of this negative film concept is being demonstrated with the use of colours matching. The clear division of the space makes the interior more interesting and vivid, rather than the 'combination' in the traditional sense. This new approach is designers' new attempt to match the lights with a stronger contrast of complementary colors.
Interior Design - Corporate & Commercial

This award celebrates innovative and creative building interiors, with consideration given to space creation and planning, furnishings, finishes, aesthetic presentation and functionality. Consideration also given to space allocation, traffic flow, building services, lighting, fixtures, flooring, colours, furnishings and surface finishes.
More Details