Image Credit : Bigsense Design Studio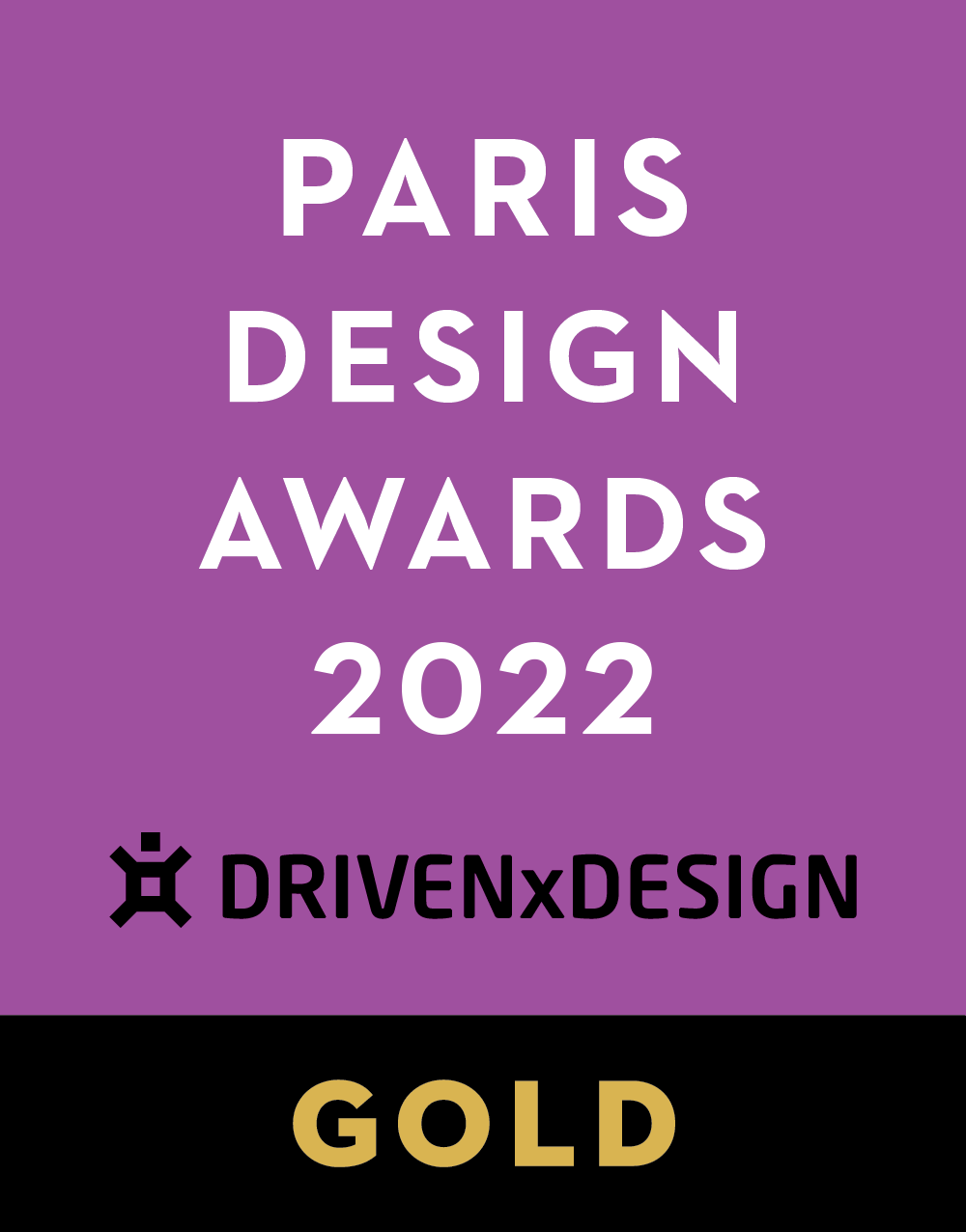 Project Overview
Focusing on accompanying children's growth, our design puts a glass study with an open view as a transition area to ensure children's safety. The study's sliding doors provide flexible display and storage, while the door panels for kids to draw on are practical and creative.
Organisation
Project Brief
Curved designs run through the space to enhance children's safety and the sense of security; geometric shapes and a warm, creamy palette add to a childlike playfulness of the dessert world. Each volume bears an imaginative meaning, like the éclair-shaped island and the ceiling installation like dessert stands on a tray, as the inspiration for children's aesthetic sense.

Inspired by the image of a patisserie, we design an elegant space with childlike playfulness. Meringue-like palette and round shapes deliver a warm texture, dark chocolate-brick headboard brings a relaxing feeling, and terrazzo skirting boards bear the owner's childhood memories.

Project Innovation/Need
Two-tier entrances reinforce safety while the kitchen's see-through sliding doors increase visibility. As the study and living/dining room would be the center of daily life, the study sitting on an elevated level and a lowered island ensure an open view for parenting concerns.

As parenting and adults' lives are vital to the project, the flexible layout we design is functional and aesthetic. Bespoke display shelving in the glass-walled study enriches the look of the hallway and eliminates blind spots. Wood shutters unify the wall of windows and columns.
Design Challenge
From the arched entryway and island to the headboard and study's glass walls, the space is full of circular shapes, enhancing safety and creating a sense of security. The living/dining room's curved ceilings with sloping angles allow lighting to render different visual effects.

Sustainability
The connected common areas provide versatility for the family to accompany each other through different life stages. Geometric lines and shapes bring visual stimuli for children's imagination, along with the warm, subtle palette and elegant style nourishing their aesthetic sense.

Tags
Interior Design - International Multi Residential

This award celebrates innovative and creative building interiors with consideration given to space creation and planning, furnishings, finishes and aesthetic presentation. Consideration also given to space allocation, traffic flow, building services, lighting, fixtures, flooring, colours, furnishings and surface finishes.
More Details