A Light-Filled Home to Grow Old
[DRAFT]

Image Credit : LIANG DESIGN & CO.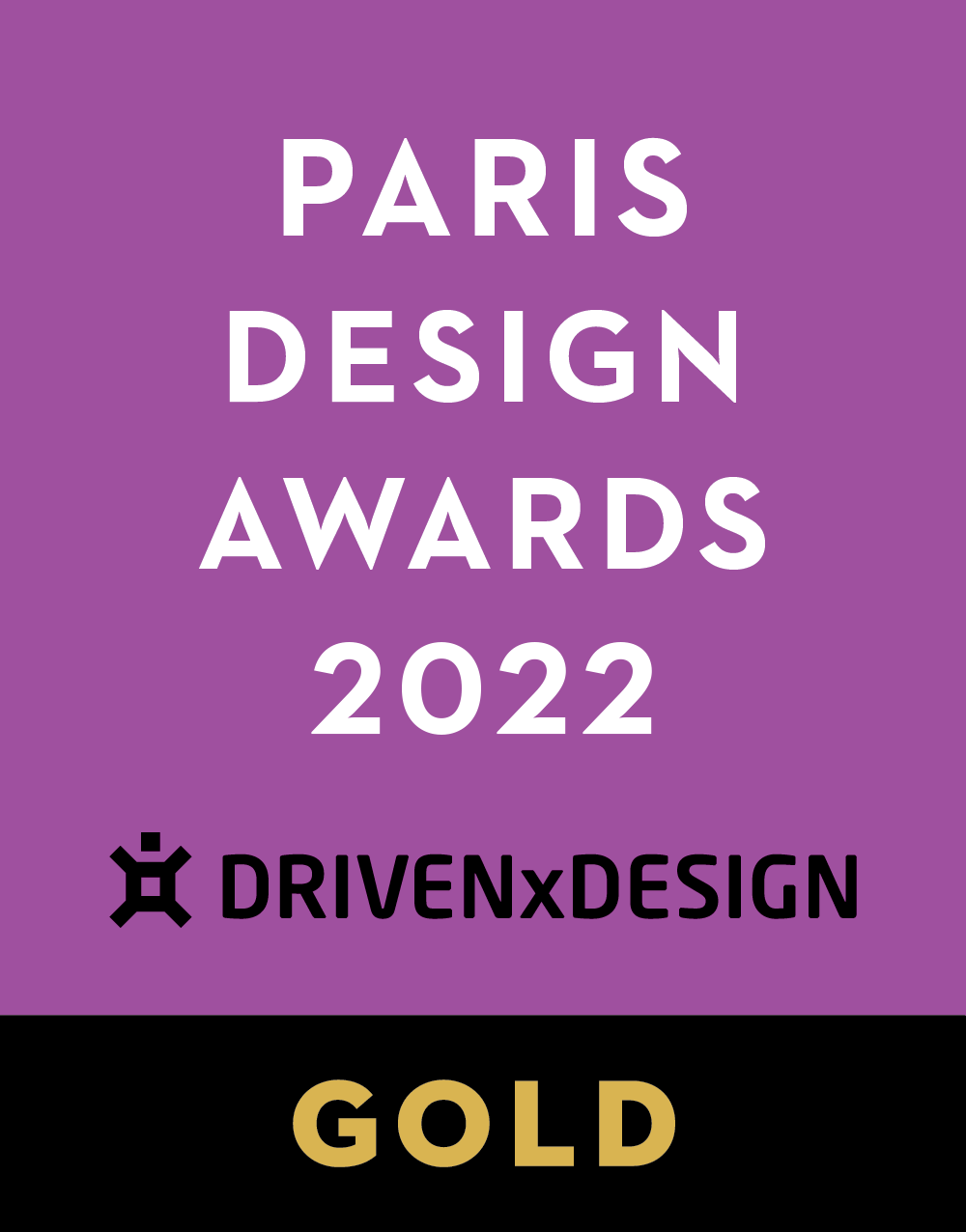 Project Overview
An innovative senior-oriented design is created as the owners' lifestyle shifts. To bring the retirement home closer to nature, a diagonal layout improves the light flow, glass doors and an enlarged balcony invite light and air in, and plants and natural materials fill the apartment with vitality. Valuing the owners' memory interwoven with space, we turn the old-fashioned furniture elements into new homeware with weaved rattan. Materials like wood and bricks are used to enhance the comfort of living, without the need for meticulous maintenance, traces of use add a bit of uniqueness and make the house a guardian of the residents' fuller lives.
Organisation
Project Brief
Our design echoes the owners' memory, features the benefits of raw materials and blends the industrial style with spatial layers arranged by the shades and proportions of materials. By exposing the beam in the living room, the eyesore is transformed into a tasteful centre piece.
Project Innovation/Need
As family members enter new life stages, we turn the children's room into a study, and a diagonal layout enlarges the core area. Glass doors solve the lack of light. The senior-oriented home is realized by an enlarged outdoor balcony, kitchen island, and obstacle-free thresholds.

As the kitchen becomes the center of the owners' daily life, we bring in an island and build organized storage areas while thresholds with adjusted height and bevel form a barrier-free space. Natural materials with calming effects lend a relaxing vibe and record traces of time.
Design Challenge
To overcome the height limitation and narrow configuration, we diagonally cut the bedroom and combine glass doors to build an open space. The beam in the living room is turned into a key visual, while sunlight, air and plants invite vitality into the barrier-free retirement home.
Sustainability
An excellent revamped space solves the living issues, values the emotional feedback generated by raw materials, and promotes the urban green home trend. Weaved rattan used on door panels echoes the owners' attachment to the old furniture and supports Taiwan's traditional crafts.
Interior Design - International Residential - Eclectic

This award celebrates innovative and creative building interiors with consideration given to space creation and planning, furnishings, finishes and aesthetic presentation. Consideration also given to space allocation, traffic flow, building services, lighting, fixtures, flooring, colours, furnishings and surface finishes.
More Details