Yi Residence-A Family-Friendly Home for Young and Old
[DRAFT]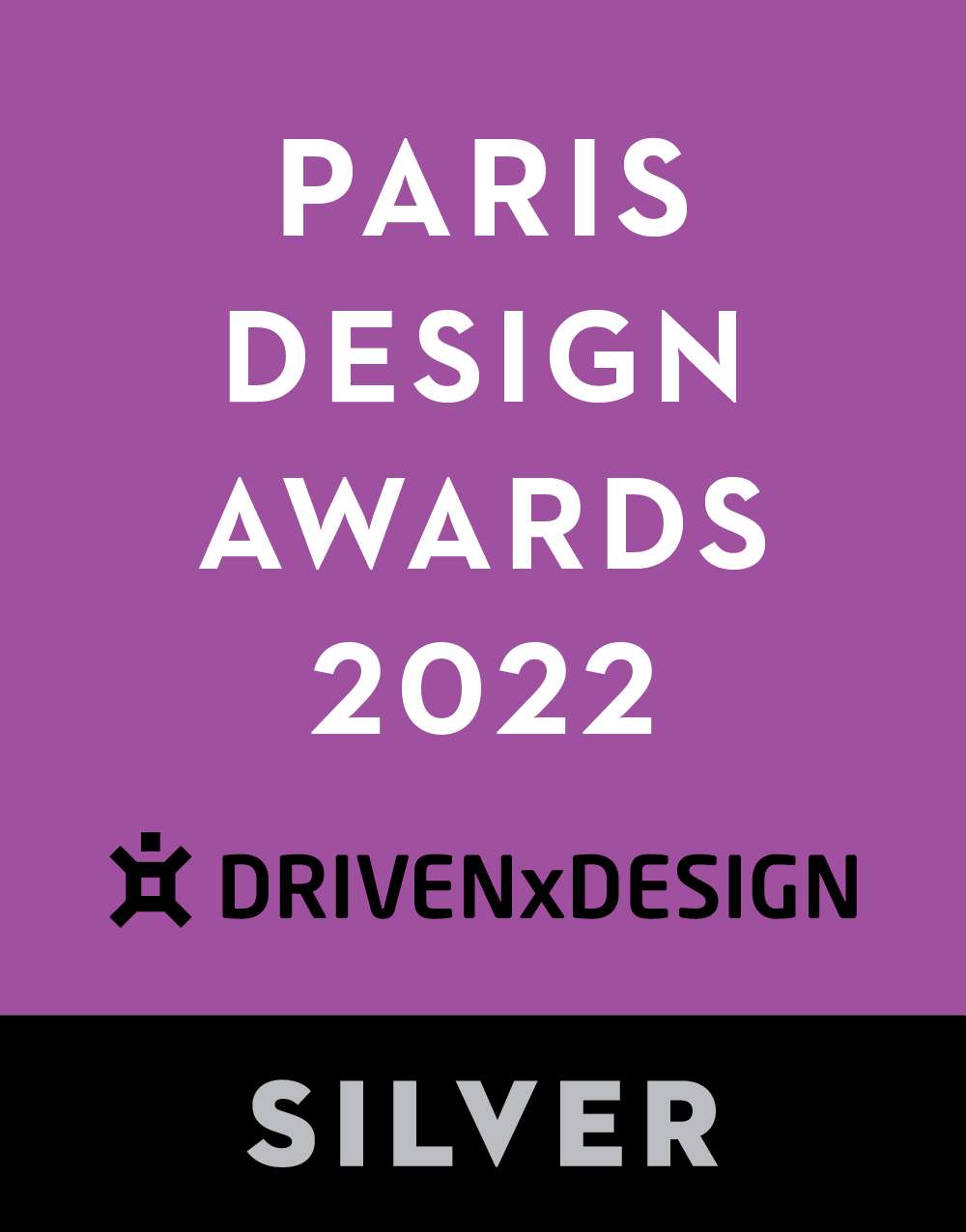 Project Overview
This 5-story, 3-generation residence is aptly suited for the family-oriented lifestyle of Chinese culture. Three generations are connected through all floors, yet each keeps its own private space. Each floor shows a distinctive character by mixing and matching various elements and materials to reflect different aesthetics and lifestyles. The whole unit maintains a holistic style while meticulously taking care of each generation's needs and preferences to enhance adaptability and harmony.
Organisation
Project Brief
With the theme of modern Zen, the 5-story unit seamlessly integrates a luxurious style for the parents, a peaceful style for the grandparents, and a color-rich, playful environment for the children. There are also enough common areas such as the downstairs sitting and dining area and the upstairs star-gazing/play room for family members to spend time together in, or to enjoy alone—the key to happy living in a multi-generation home.
Chinese culture is family-oriented but frustration still occurs when generations live together. In this building, each generation can retreat to their own floor, allowing them to keep their own space but also to interact in the common areas. In recent decades, households are getting smaller and most people no longer live with their parents. Care for seniors and their safety has become an issue. This co-living residence offers a solution for such present-day challenges.
Project Innovation/Need
The open-concept common area in grey tones switches environments by changing materials. The marble and wooden grating display a luxurious Eastern spirit. Fading European-style wall patterns balance out heavier colors. The daring colors and materials of the parents' room show a modern character. The elegantly placid grandparents' room is finished in marble and wood. The kids' rooms employ a creative rural American style. The library's soft colors reflect the sweetness of family time.
Design Challenge
Color layers and material changes create a smooth traffic flow and enrich the relationship between spaces. Contrary elements, such as East and West, delicate and mottled, and quietness and luxury are blended together in an interpretation of modern Zen. Techniques like mixing sleek geometric lines with organic patterns, pairing cool stone with warm wood, and matching mirrored surfaces with simple stone are used to balance out the vibrant modern and composed Eastern aesthetics.

Sustainability
The tidy grating shows the beauty of order with a classic Eastern touch. Artwork in ceramic and glaze is exhibited to express modern Zen and classic Chinese imagery. The sleek, cool metal frames are set off by the dynamic marble wall. The leather and wooden furniture bring out a modern touch while the reflective fridge doors enlarge the sense of space. Intergenerational conflicts are subtly transformed through the pairing of East and West.

Tags
Interior Design - International Residential - Villa

This award celebrates innovative and creative building interiors with consideration given to space creation and planning, furnishings, finishes and aesthetic presentation. Consideration also given to space allocation, traffic flow, building services, lighting, fixtures, flooring, colours, furnishings and surface finishes.
More Details