A Relaxing Home Tinged With Leafy Imagery
[DRAFT]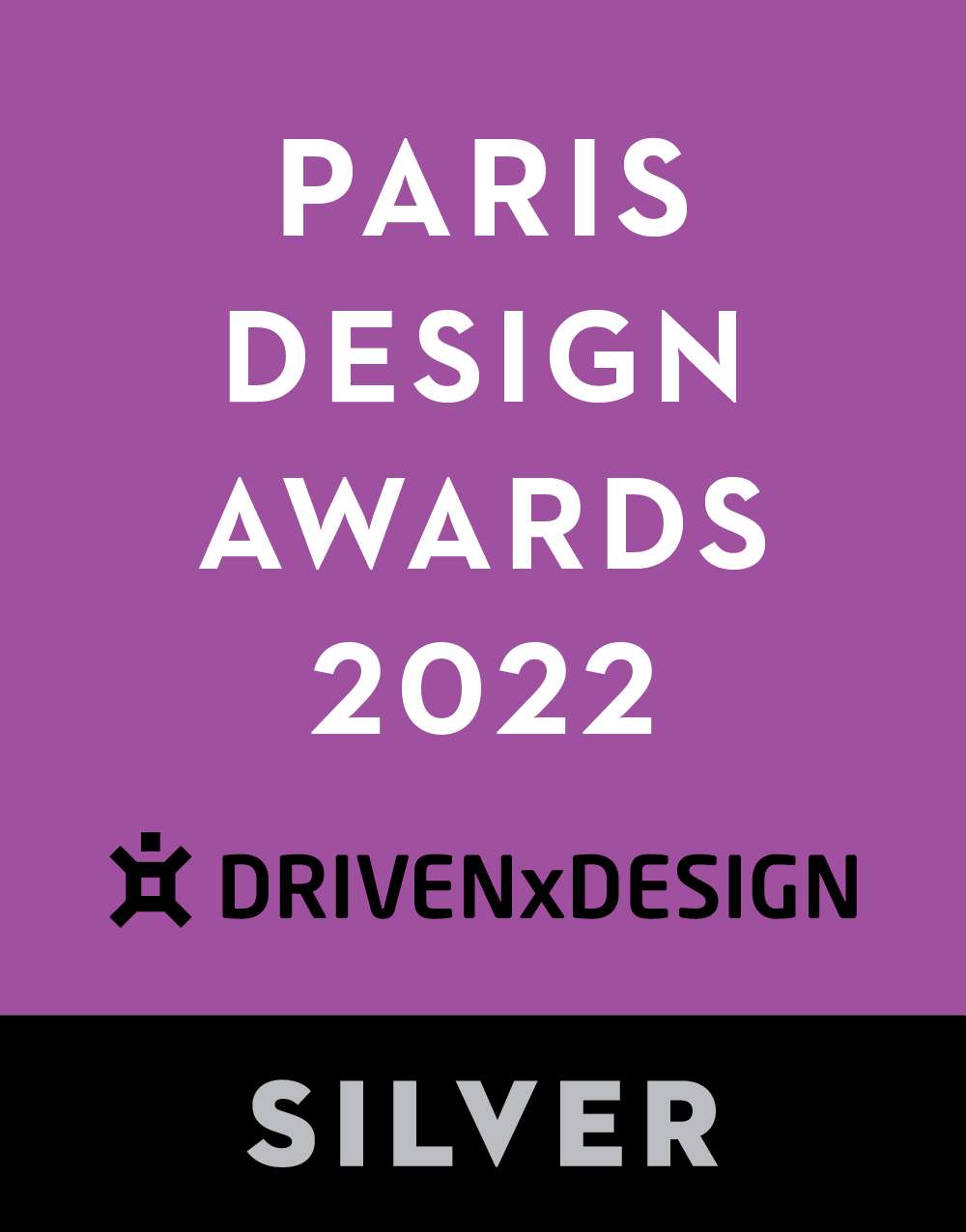 Project Overview
The revamp project creates a bright, spacious home with multi-functional applications, reformed axes, and simple materials without changing the configuration. Functional volumes lined with structural beams enlarge space with a sense of unity. Combining marble into small spaces adds a luxury flair. Materials are integrated in neutral colors, as a palm-leave themed wall forms the tropical-vibe focal point. Well-blended desaturated palette and high brightness render a succinct and exquisite design.
Project Commissioner
Project Creator
Project Brief
To reflect the temperaments and preferences of the family of three, a nature-themed design evokes the harmonious family imagery. The elmwood embodies the family: the passionate father, gentle mother, and placid son. Dark colors and rock texture represent the father's prudence while marble and delicate metallic lines imply the mother's astuteness. The textures of materials symbolize their personalities as the images of wood, rock, and white sand bring a natural ambience to this urban residence.
Project Innovation/Need
With a limited budget, it only takes a focal-point themed wall to change the atmosphere, as the tropical rainforest print brightens the space and P-Tex allows periodic changes and reuses. Wood veneer delivers a natural vibe, the use of marble in the living room and kitchen offers a romantic mood, and the marble used in the master bedroom with metallic lines and bent plates adds a refined touch. Other spaces are left as a clean background to highlight visual and tactile variations of materials.
Design Challenge
The structural beam across the room, formerly hidden in the multi-level ceiling that fragmented the space, is now the main axis through the living and dining room to form the boundary and guide the moving flow. Its straight line enlarges the space and integrates common areas while wood slates define the kitchen/dining area. Light fixtures and a wine rack hanging low highlight the ceiling's height. The vertical and horizontal axes echo with each other and reveal an organized and layered beauty.
Sustainability
According to our analysis of the owner's living habits, the clutter in the past was due to unorganized storage, unclear moving flows and space purposes. Mobile furniture led to an unpleasant look, the formerly dark interior palette also made a dim, depressed mood, while too many layers like the ceiling's indirect lighting and low partition walls felt messy. Thus, through multi-functional applications, we define different spaces and build suitable living arrangements based on the original layout. Utilizing the axis between the kitchen and dining room, the appliance cabinet and bar counter fulfill the kitchen function and expand the usable area. The bar makes the kitchen/dining area independent yet connectable, boosting the family's interaction with more fun. The outside cabinet is replaced with storage space under the counter, and the entry door realigns with the wall to form a large vertical surface, as a two-way cabinet fills the corner outside the bathroom to extend the feature wall.
Interior Design - International Residential - Compact

This award celebrates innovative and creative building interiors with consideration given to space creation and planning, furnishings, finishes and aesthetic presentation. Consideration also given to space allocation, traffic flow, building services, lighting, fixtures, flooring, colours, furnishings and surface finishes.
More Details