Viana™, a meldCX product
[DRAFT]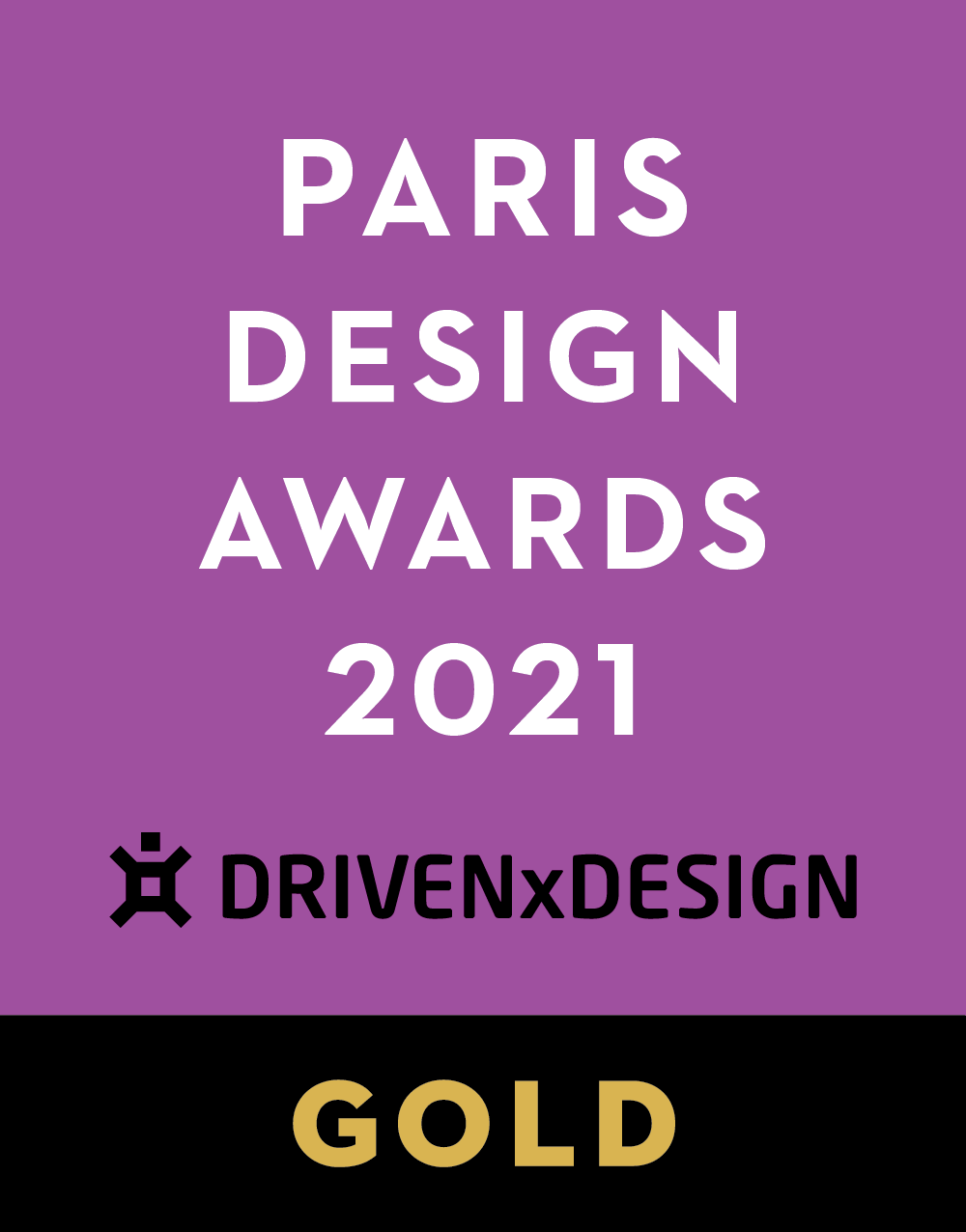 Project Overview
meldCX and AOPEN collaborated on a project with Westpac to deploy a vision analytics solution that measures content effectiveness of their digital signage campaigns by leveraging Westpac's existing CMS proof of play data with meldCX proprietary audience insights.
Organisation
Project Brief
Westpac Corporation has invested a lot into digitising their in-branch experience by providing meaningful and relevant content on their digital signage network. However, they struggle to demonstrate value and ROI because it is difficult to measure content engagement on digital signage.

meldCX and AOPEN designed a Content Effectiveness solution to help Westpac "measure their store like a website." Viana, a vision AI solution by meldCX, captures audience attention and links it to specific content playing on a screen. Through Viana, meldCX is able to derive what counts as effective content - content that will engage the audience more and bring more value to the business.
Project Need
Westpac is spending hundreds of thousands monthly on signage content. They wanted to know how their digital signage campaigns are performing in-branch. It is a challenge to determine which screens attract the most viewers, who are viewing the content, and what content they have viewed.

They wanted to track their content in-branch like how they track it on their website. They wanted to know which product content will resonate well in-side a branch. They also have an issue where they do not see branch visitor data (such as customer segments) until they go to the teller and transact. They also wanted to know what visitors are doing in other zones.
User Experience
We helped the retail marketing team – which curates 72 financial product categories – to identify which product content will resonate well inside a branch. We wanted to empower them to make data-driven decisions, based on data on customers engaging with their digital content displays.

Westpac expects a clear, measurable return on investment (ROI) from their digital signage network, so they can make more fact-based decisions about their overall campaign strategies. They want to spend their budget efficiently based on content or campaigns identified to bring in the most conversions. Potential savings can reach up to hundreds of thousands of dollars – money currently spent on content that nobody is probably watching, on screens where nobody likely goes near.

Viana's content effectiveness service enabled Westpac to capture viewer activity for their digital signage displays within their branch. Westpac's retail marketing teams gained valuable insights about how their content is consumed, enabling them to curate their content strategy more effectively and improve customer experience.
Project Marketing
The meldCX team is currently working on a press release on this solution, to be published Q4 2020.

Our strategy has been to closely collaborate with strategic partners Intel and Microsoft on bringing the solution to the market and engage in co-marketing activities.
Project Privacy
Viana's vision AI technology captures anonymous visual data through high-performance mapping and detection of faces, objects, and surfaces.

In compliance with GDPR, Viana anonymises and tokenises data from its database by converting all human data to metric data, so no identifiable information is captured.
Digital - New Service or Application

This can be any new service or application from a start-up to an industry leader. It's not just bells and whistles we're after but true innovation, exceeding expectations and filling a void that had previously been open.
More Details