Lean complexity, bustling tranquility
[DRAFT]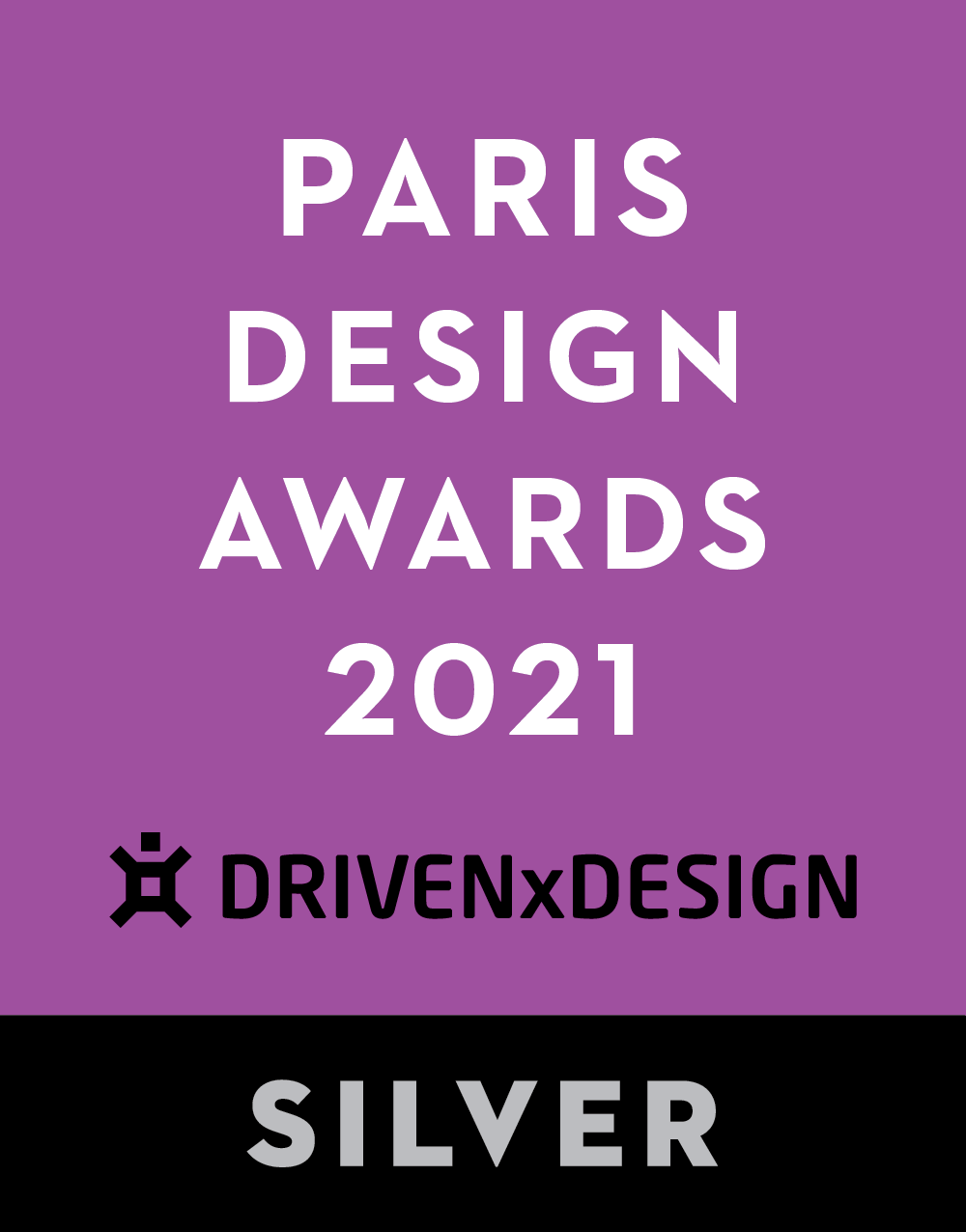 Project Overview
Located on a small and narrow site (660 square meters), maximizing room numbers with parking spaces is the priority for this design hotel. Structural pillars are placed strategically on the periphery, and enhance stability with deeper foundations and closer pillar distances. Façade integrates geometric patterns and iterative squares to compose visual density and rhythms in the architecture. As the first hotel with fair-faced concrete techniques in Taiwan, it requires precision and quality materials to ensure the building can withstand the test of time and immerse into nature.
Organisation
TungWei Construction Co., Ltd.
Project Brief
Rather than being extravagant and overwhelming, architecture should immerse into surroundings and environments. While taking commercial factors into account, we opt for one material (fair-faced concrete) to present and reflect the urban context in the design. Wood, metal, and glass are used proportionally to balance reason and sentiments. The building engages with pedestrians first at the veranda. Large glass facades blur inner and outer spaces. Wooden and metal grids create exclusive but harmonious atmosphere. Grids and fair-faced concrete combined serve both hotel guests and the city. Passersby can also appreciate the power and craft.
Fair-faced concrete is an incombustible material that ensures high performance. Windows are placed in each guest room, and fire lifts are available on all floors. Single aisle design is intuitive for escape.

Project Innovation/Need
Surrounded by high rises and metro overpass, we use rectangular structures and orders on façade to respond to urban landscapes. Le Corbusier believes that spirit of order offers life in nature. Pillars create rhythmic orders on façade, and veranda expands pillar distances to bring in light for passersby. Higher veranda, retracted second floor, and glass façade draw metro overpass into the view. Lines and openings overlap with metro cars and tracks to symbolize urban hubs and contexts. Structures develop into architectural forms. Without redundant decorations or styles, structural façade does not generate additional carbon emissions.
A commercial building in the city that coexists with the surroundings thanks to restrained materials and textures, instead of peculiar styles. The structure is made of HFC and advanced irrigation method, leveraging Japanese expertise in fair-faced concrete. We identify potential and existing issues in older buildings and traditional construction works. Carbon emissions and wasted materials are major concerns as well. We utilize Japanese plastering and advanced methods to ensure quality and eco-goals.
Design Challenge
Fading and molds are common issues for fair-faced concrete in humid conditions. We design window cleaning areas and pathways into the building for future maintenance, and apply protective agents on the surface. Structural design and additional lines, plates and ditches enhance drainage and ensure drops do not stay on façade. Fundamental protections in structural design can minimize cleaning and maintenance requirements in the future. Tiles on old buildings in Taiwan often fall off and endanger cities. Fair-faced concrete does not require additional processing to increase durability and integrity. It's a change in current urban contexts.
Sustainability
Building life cycles in Taiwan last 40 to 50 years, before deteriorating to endanger public safety. From materials, techniques to designs, we are committed to improving building life and performance, saving energy, reducing wastes, and enhancing surroundings. Ronchamp, Unité d'Habitation and Salk Institute for Biological Studies are all renowned buildings with fair-faced concrete that have stood for a long time. As a high building with fair-faced concrete, we sustain the heritage to enrich cities via architecture. In existing urban contexts, architecture extends order, reflects urban landscapes, and becomes a catalyst to drive cities forward.
Architectural concrete requires extreme precision and minimizes waste in the process. No second painting is required before tiling or sculpting. Walls are thinner and lighter, leading to more precision of the structure.


Architecture - Commercial - International

This award celebrates the design process and product of planning, designing and constructing form, space and ambience that reflect functional, technical, social, and aesthetic considerations. Consideration given for material selection, technology, light and shadow. 
More Details