Dakeshanshi-Gem by the mountain
[DRAFT]

Image Credit : HigjliteImages/Immense photo studio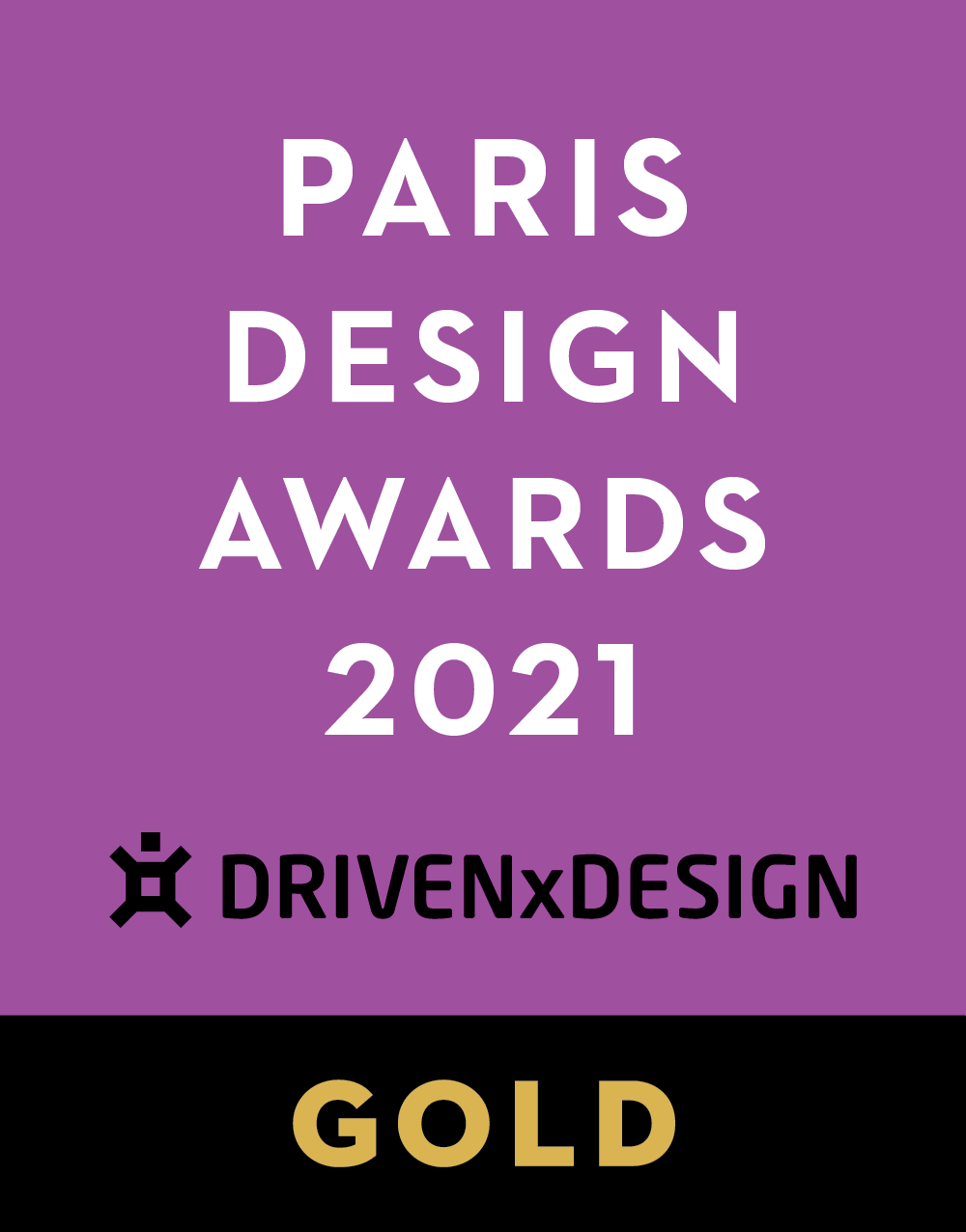 Project Overview
Dakeshanshi,meaning Gem by the Mountain,covers two 18-story residential towers on a 2866m2 site.The project, in architectural concrete, is named after the township, a poetic reassemble of words, as it connects the old town and rezoned area with immense greenery, where generations and nature can sustain.
Located between the old and new, it aims to sustain natural values and friendly neighborhoods. Fire control, damper protections and structures of the old buildings are redesigned into safer collective housing. 30% of the area is saved for the community, opening up the space with squares, corridors, landscaping plants and seats. Greenery stays and amplifies the new comfort in this old area.

1. It increases spaces and corridors between buildings to get more air and sunlight into all units.
2. It uses native plants for green walls and parks. Squares and seats are for residents to enjoy.
3. Japanese plastering, casting, and technical expertise are leveraged for architectural concrete.
Organisation
TungWei Construction Co., Ltd.
Project Brief
Aligned with urban planning for"Beautiful Community"
Taiwan is rich with earthquakes, while old buildings could not afford the shocks. We want to highlight residential safety and functions in old areas, facilitate regional development and ecological visions.

Damper protection, safe, better environment
Thicker floors and steer bar weaving methods are strong damper barriers, along with absorbers on par with those in Tokyo Skytree and Roppongi Hills.

Elevation of community values
Beautify community adds up the quality of life. We use smaller building base in exchange for more open alleys in the neighborhood. Housing is not just about the houses but also the surrounding environment.

To solve imperfection from past methods
We identify potential and existing issues in older buildings and deal with carbon emissions and wasted materials. Japanese plastering and advanced methods are used for quality and eco-goals.

Project Innovation/Need
Improved Japanese modules and construction technologies
Architectural concrete requires extreme precision and minimizes waste in the process.Finishing and tiling can be completed without second filling; the walls are thus thinner and lighter thanks to intense structure.
In this major project, we use FISCHER anchor bolts to support granite and quartz for the facade, creating insulation space in between.

Architectural design that allows space to breathe
Open spaces and corridors are placed between two towers for more natural light and privacy. Short walls, gardens, and pools are leveraged for virtual aesthetics and pleasant shelter. The towers are not located in parallel to ensure natural light in every residential unit. The pool connects and harmonizes the elements of different height, so that buildings are tall yet not intimidating, as if can all breathe.

Make friends via greenery
Our landscape is not just visual delight but also entry to life. Pedestrians would feel connected to the plants as they pass by, while ecosystems extend around the buildings and to the squares. Sharing the sense of green from rezoned areas to the old blocks means we allow the right plants to grow in the right place.
Design Challenge
Waterproof and humidity control
In the rainy and humid climate in Taiwan, we use architectural concrete technology and waterproof methods. Contrary to conventional coating works, it's fundamental to avoid water penetration in structure. Besides, precise procedures in architectural concrete method, we continue to innovate water-proof technologies.
1) Structural walls seamlessly cover window frames with slopes to avoid water penetration.
2) The structure in contact with the window frame is treated with a drain slope to prevent water penetration.
3) Corners are strengthened to avoid cracks.
4) Waterproof measures for the caulks and surface of the structure are additional enhancement. However, as extra protection, they are as thick as 30 cm.

Stay healthy and sheltered at home
Before COVID19 and shelter in place, we have antiseptic barriers ready at home.
1) Floors in pipeline rooms are completely sealed to avoid diseases spreading through pipes.
2) Rather than traditional chimney-style ventilation, each story has independent ventilation channels to enhance efficiency. 
3) Before COVID-19 pandemic, we have introduced STUDOR ventilation systems to eliminate mosquito and insect access.

Sustainability
Architectural concrete is rarely used in residential housing projects in Taiwan, partly due to cost and construction complexity. However, we believe homes should stand for generations. Upholding the highest standards and materials with almost doubled time for work per floor, we are committed to do the right thing and create the real safe haven for life. We think highly of the basics, and by doing so we hope to share better sense of social responsibility in the industry.

Landscape and showroom is planned by Japanese designer Yukio Hashimoto. Adopting aesthetic principles from Sen no Rikyū, he transforms tea ceremony into space with water, tree, stone, and light. Oval dome above the pool is designed to interpret stone and tree. Stone on walls are sourced locally. Debris from removed old buildings are reused as decoration.

The showroom is designed to integrate Japanese aesthetic awareness with modern lifestyle. Gold foil and wood are used extensively to deliver luxurious and warm feelings. Japanese aesthetics is portrayed with architectural elements, such as shoji. Golden reflections demonstrate Japanese beauty.
Architecture - Residential - International

This award celebrates the design process and product of planning, designing and constructing form, space and ambience that reflect functional, technical, social, and aesthetic considerations. Consideration given for material selection, technology, light and shadow.
More Details