Image Credit : Timothy Kaye - Architectural Photographer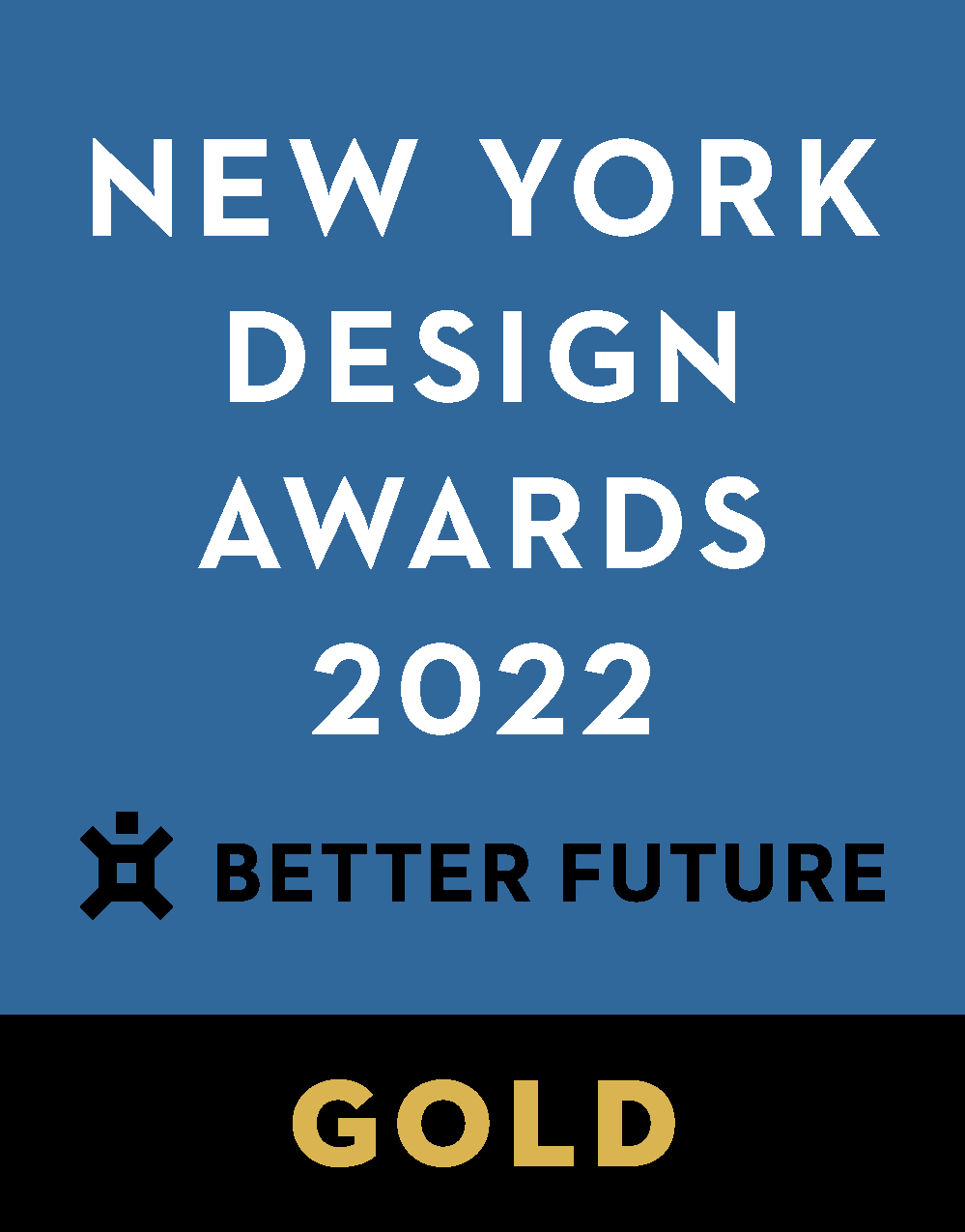 Project Overview
Fawkner House is a collection of nine large-scale apartments and a celebration of progressive architecture in one of Melbourne's most exclusive suburbs. RMA was commissioned by the property developer, Beulah International.

The building's form is overtly sculptural, defined by curved features that rise up and draw light within. A signature use of curves continues inside, allowing sunlight to flow unimpeded through large volumes of space and across handcrafted finishes.

The architecture has a sense of mindfulness in every detail, with scientific rigour behind its seemingly effortless composition.

Every decision was made to heighten the senses and create a sanctuary; to go beyond functional apartment design and traditional luxury to create not only a better quality home, but a better quality of life.
Project Commissioner
Project Creator
Rob Mills Architecture and Interiors
Team
Rob Mills Architecture & Interiors
Paul Bangay
VCON
Project Brief
The brief for Fawkner House was to create nine large-scale residences over four levels of between 360 and 600m2 that would reflect the cachet of Melbourne's exclusive Domain Precinct. Because the client at Beulah International has a Master's degree in architecture, a sophisticated level of vision, innovation and exceptional design excellence was expected.

RMA's response pays homage to Le Corbusier's 1954 chapel Notre Dame du Haut in Ronchamp, France, through its combination of organic mass, distinctive form and spatial diversity. Fawkner House is a celebration of openness, from its innovative light wells to its double-height foyer and expansive, flowing spaces.

Across the architecture and interiors, every decision was made to go beyond functional apartment design and traditional luxury to create a better quality home and a better quality of life for its residents. The design of Fawkner House heightens the senses and delivers a home of true sanctuary.
Project Innovation/Need
The practice began by embracing the natural qualities of the site. Sitting atop the crest of a hill, it enjoys abundant sunlight and views of the long-established trees of stately Fawkner Park, over the rooftops of South Yarra and towards the street lights of Chapel Street.

Although the site allowed for many more apartments, the decision was made to limit the offer to only nine large-scale residences. This is in line with a core philosophy of RMA: today, the greatest luxury is space.

Specific challenges met through design include the side blade walls, which provide views to Fawkner Park while limiting views to the neighbours, and the terrace windows, which are set back from the front façade to provide shade and privacy. Terrace edges are lined with landscaping to give each level a feeling of living in a garden setting in the foreground while framing park views in the distance.

High-quality and finely crafted finishes elevate the interiors, such as the custom-made door at the entrance of each apartment. Particular attention was also paid to the acoustics and air quality within each apartment through the plantings and curved walls.

On this prominent strip of Toorak Road, the façade design is bold, proud and progressive. The architecture does not try to relate in form or style to its neighbours. It is, in its very essence, an original.
Design Challenge
As its name suggests, Rob Mills Architecture & Interiors is a holistic practice. Fawkner House demonstrates this through its shared design language, from the curved walls of the interiors that echo the circular motif of the exteriors, to the use of concrete, glass and stucco throughout.

The entrance hall sets the scene for modern elegance, inlaid with a semi-circle of Calacatta Viola marble, featuring light stone and dark veins. A triple-height space rises up above the, culminating in a curved roof light and polished, reflective walls. Apartments feature 3-metre ceilings, curved walls and rich materials. Marble and dark hand-stained timber balance the abundance of light with solidity.

Broad hallways present a gallery-like space for artworks. The interiors also feature dividing steel frame glass doors, combining the contemporary style of open plan design with a more traditional approach to separate living areas, and allowing more sunlight to stream through each space.

Kitchens and bathrooms exude elegance through marble and natural stone, as well as a fine use of brass around the mirrored cabinets and tapware. Elsewhere, hand-stained timber floors and polished plaster fireplaces bring detailed craftsmanship to large-scale spaces.

The exterior and interior spaces are serene in their expression with no competing elements. In this way, the architecture has a sense of mindfulness, with scientific rigour behind its seemingly effortless composition, ultimately making each space a pleasure to inhabit.
Sustainability
Principles of sustainability were also a core consideration in the architecture, interior design and selection of materials.

Whereas most apartments only feature windows on one wall, Fawkner House apartments have operable windows on two, and sometimes three, sides.

Additional sustainable measures include double-glazing, innovative skylights, rainwater harvesting, best practice insulation and electric car charging stations.
Architecture - Residential - International

This award celebrates the design process and product of planning, designing and constructing form, space and ambience that reflect functional, technical, social, and aesthetic considerations. Consideration given for material selection, technology, light and shadow.
More Details