Image Credit : Jason Doyle Studio Commerical www.studiocommercial.com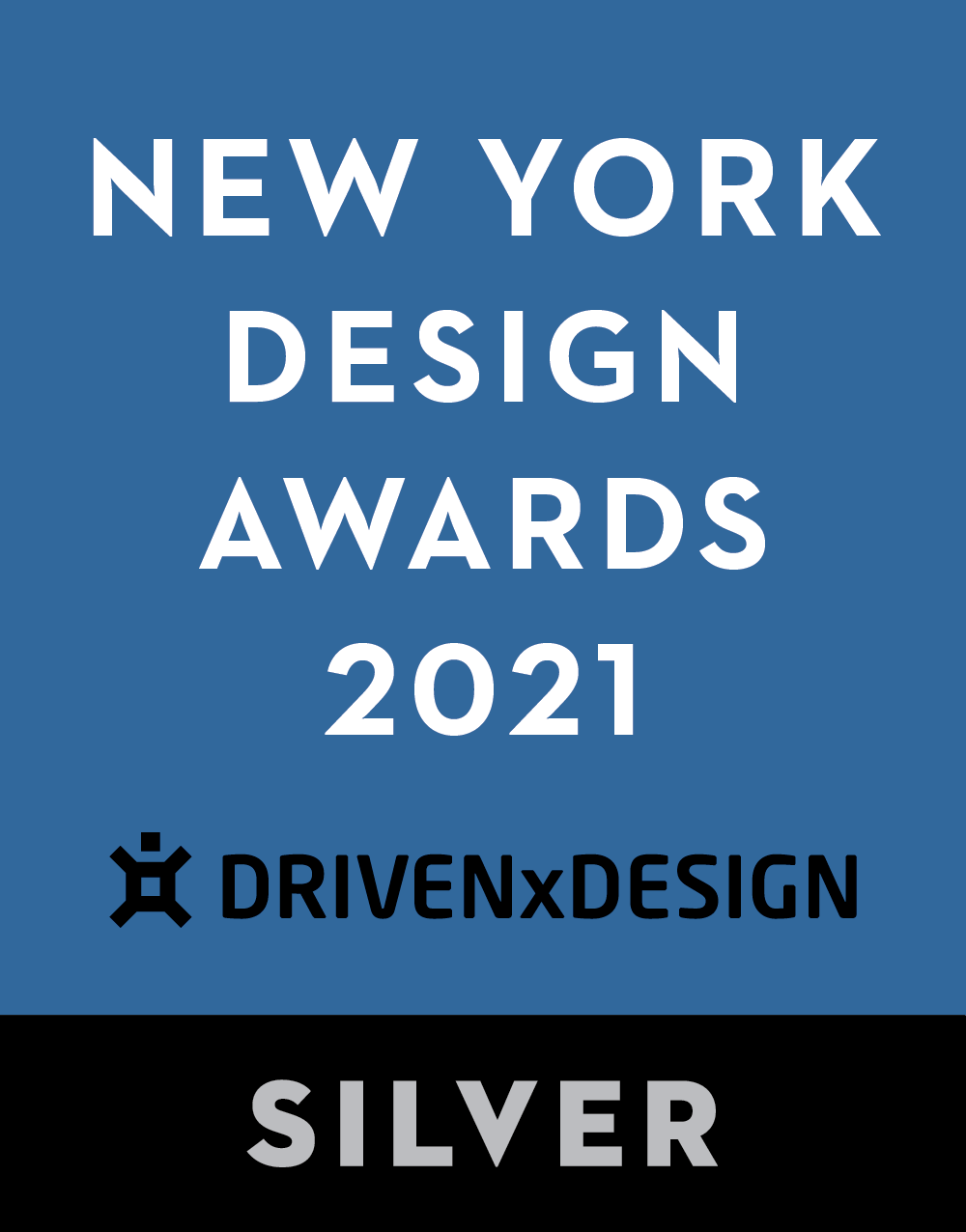 Project Overview
The Ed Square Playground is at Ed Square Shopping Centre, a new town centre developed on the outskirts of Sydney. It is a bespoke, internal public playscape for 0-8 year olds.
The playground combines the philosophy of play as a safe way to challenge the child's sensory, imaginative & physical experiences combined with providing an opportunity for transformative learning.

Children have a sensory need to taste danger & excitement. This doesn't mean encouraging dangerous play, more so to encourage the feeling that they are taking a risk. Now, more than ever, Children need to learn to negotiate risk which teaches them how to arrive at sound decisions. The Ed Square playground, at its core, allows for safe interaction & play whilst engaging in the conceptual story created around Australian native fauna & flora.

Through these concepts, we created a journey throughout the playscape where children can challenge & test themselves, encouraging them to try new things to discover what they can achieve.
Project Commissioner
Project Creator
Three Fishes Interior Design Pty Ltd
Team
Kate Mackarell - Director
Jacquelin Laurenson - Graphic Design - Brand Oasis

Collaborators
Tilt Industrial Design
Project Brief
Our clients wanted a unique playground to create a point of difference within the shopping centre that generates a destination for Families that cannot be replicated in the home environment. Intentionally, there are no screens or technology within the playscape, encouraging children to use their imagination through physical & creative play.

There are 2 different zones - the first for the younger 0-4 age group and the second a more challenging & distinct play environment for 4-8+ year olds. The spaces are divided by a curved central spine in which 3 different grades of slides are incorporated to enable different grades of challenge for the children.

We amalgamated our research on positive psychology in order to engage & challenge the children & to set the foundation to enable them to create their own adventure throughout the playscape through the variety of play components.

They key play feature are a series of overhead "pods" that are inspired by Australian Gumnuts. They create an immersive play experience that is not only on the ground but also overhead. The pods suspend from the roof structure at varying levels, the highest being are 5 metres (16ft) overhead. The children can climb up into the pods & then transfer between them through a series of rope tunnels, exiting by sliding down the large curved stainless steel slide.

Other play components include a Kaleidoscope room, rock climbing wall, mini tramp, rope pummels & tunnels to create a distinctive destinational playground.
Project Innovation/Need
A playground needs to take every child on a journey.

We had the opportunity to work with the vertical volume of the built form to create an immersive play experience by suspending the pods at dramatic heights that suspend above the passers by below. This not only creates a unique drawcard to the playscape but also reimagines the play experience for children - especially within shopping centre environments. The creation of the kaleidoscope room introduces an all inclusive play space suitable for children with disabilities to enjoy & experience.

Our approach considers positive psychology & play to address the changing demands & expectations of what a playground is & should be. Play that "challenges" a child & encourages problem solving & risk negotiation was paramount.

Our design outcome considered the safety requirements necessary for a playground whilst designing an environment that encourages children's independence & sense of discovery through obstacles & risk assessment.
It offers different play elements to suit the natural dynamics of the child, from quieter, sensory reflective play to to more adventurous & challenging
rope & rock climbing walls & slides. The planning of the space has resulted in every area being used, creating tunnels & areas for quieter play.

Our graphic overlay incorporates a surreal & abstract use of colour that is representative of Australian Flora & Fauna to create a vibrant space that comes alive to ensure a holistic solution that encourage a child's imagination to soar.
Design Challenge
The challenge when designing a playground is the amalgamation of all safety requirements required whilst thinking laterally to deliver a playground that is bespoke with a unique point of difference that becomes a destination for families.

Playgrounds within shopping centres must also consider restrictions relating to space & height. This results in a need to think differently about how to maximise playability & create challenges for the child whilst managing safety standards such as fall zones (ie clearances between equipment & circulation paths).

Our biggest challenge was to suspend multiple play elements from the ceiling, resulting in significant engineering of a supporting structural frame & the development of the related hanging elements to suspend the pods which required careful planning & execution to ensure compliance was achieved.

In addition to this, we needed to carefully plan the vertical connectors to the pods to enable all play elements to comply with the required fall zones as well as create a natural "flow" to the space, where the children naturally move from one play component to the other.

Sustainability
Due to the nature of playgrounds, materials that comply with the safety guidelines as well as are extremely durable must be considered.

Where practicable, all materials are selected with a consideration to sustainability. Materials such as the floor of the playground is constructed from softfall which has a recycled rubber underlay. All adhesives & sealants have been considered to avoid chemicals such as Formaldehyde, HFRs & PVC. Dimensions of panelling & cladding was created to suit board sizes & reduce waste.

Where possible, we also sourced local materials & equipment with the intent of keeping the supply chain local & Australian made.

As a whole, playgrounds offer a structure for children to develop & socialise with an array of children from other backgrounds, enabling opportunities for promoting equality in play. Our approach incorporating positive psychology & transformative learning means we create environments that change the way the world is seen, expanding views & beliefs, values & actions.
Interior Design - International Public or Institutional

This award celebrates innovative and creative building interiors with consideration given to space creation and planning, furnishings, finishes and aesthetic presentation. Consideration also given to space allocation, traffic flow, building services, lighting, fixtures, flooring, colours, furnishings and surface finishes.
More Details