Image Credit : Voll Arkitekter AS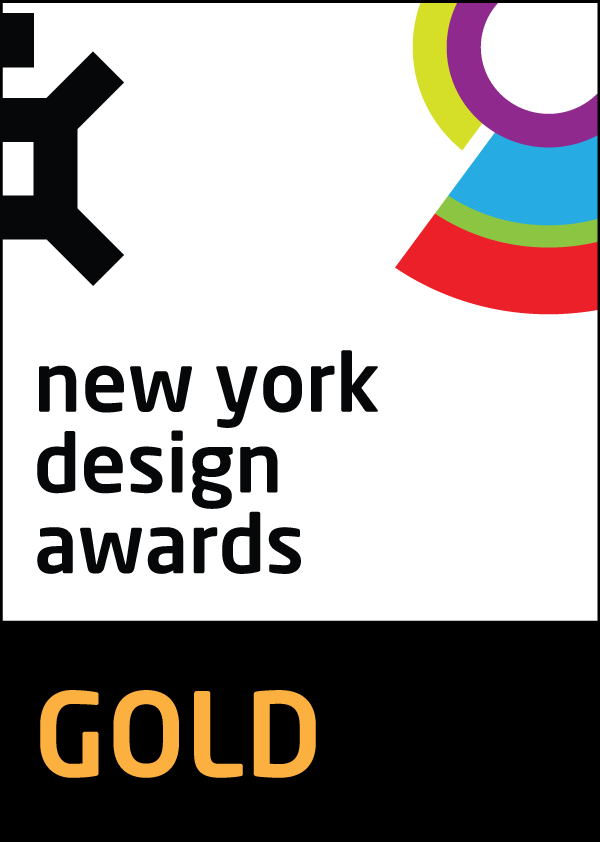 Project Overview
Mjøstårnet will be the world's tallest timber building, standing 81 metres above the ground. Mjøstårnet will have a combined floor area of around 11,300 square metres. The building will have 18 storeys and will include apartments, a hotel, offices, restaurants and common areas. In addition there will be a swimming hall about 4,700 square metres in size. The world's tallest timber building is being built in Brumunddal.
Project Commissioner
Project Creator
Moelven, Voll Arkitekter, Sweco, Hent AS
Project Brief
Mjøstårnet, named after its neighbour and Norway's largest lake, Mjøsa. The record-breaking construction will sit on the edge of the north-eastern tip of the lake in the small town of Brumunddal, an hour and a half's drive north of Oslo.

AB invest AS is the client, and Hent AS is turnkey contractor. Voll Arkitekter AS has designed the building. Moelven Limtre AS is turnkey subcontractor.
Project Innovation/Need
Groundwork started in April 2017 and the first construction started in the beginning of September. The building will be assembled four storeys at a time. There are a total of five construction stages. Mjøstårnet will be built without external scaffolding. Instead, the project will use a large crane and internal scaffolding.

First the glulam structure is assembled on the ground next to the building, before being hoisted up and in. Then the floor slabs are hoisted into place. Ringsaker Takelementer AS will install the external façade, before Moelven proceeds with assembly upwards. The building is scheduled for completion in March 2019.

Glulam is wood that has been planed and then glued together to form strong columns and beams. Glulam may also be moulded into different shapes, for example arches. Glulam may be used as the main structure in the same manner as concrete and steel. As a construction material, glulam is cost-effective, fire resistant, strong and pliable.

Wood stores CO2 throughout its life cycle, and the glulam production process requires little energy. Tall buildings with load-bearing structures in glulam therefore have a very low carbon footprint. Wood is the only renewable building material we have.
Design Challenge
Glulam structures don't burn by themselves.

Many people may nod in agreement after placing a huge log in the fireplace. It won't keep burning unless replenished with kindling. The large log will quickly develop a layer of charcoal, but the fire will die out by itself.

The world record rising next to Mjøsa has been designed to withstand aburnout fire. This means a fire that is allowed to develop freely without active extinguishing.

"The glulam structures retain their load-bearing ability in a burnout fire. Our fire tests show that glulam acquires a protective layer of coal that denies the fire the ability to keep going, and it dies out. Even after long exposure to fire, a glulam structure with such sturdy dimensions as used in Mjøstårnet, will have a sufficiently great load-bearing core of fresh wood. The structures are also positioned at a sufficient distance from each other so that a fire cannot keep going by itself when only the structures are on fire. This prevents the building from collapsing, even in the event of a burnout fire in fittings and furnishing," says fire consultant Andersen.
Architecture - Mixed Use - International

This award celebrates the design process and product of planning, designing and constructing form, space and ambience that reflect functional, technical, social, and aesthetic considerations. Consideration given for material selection, technology, light and shadow. 
More Details