The Hideaway Journey
[DRAFT]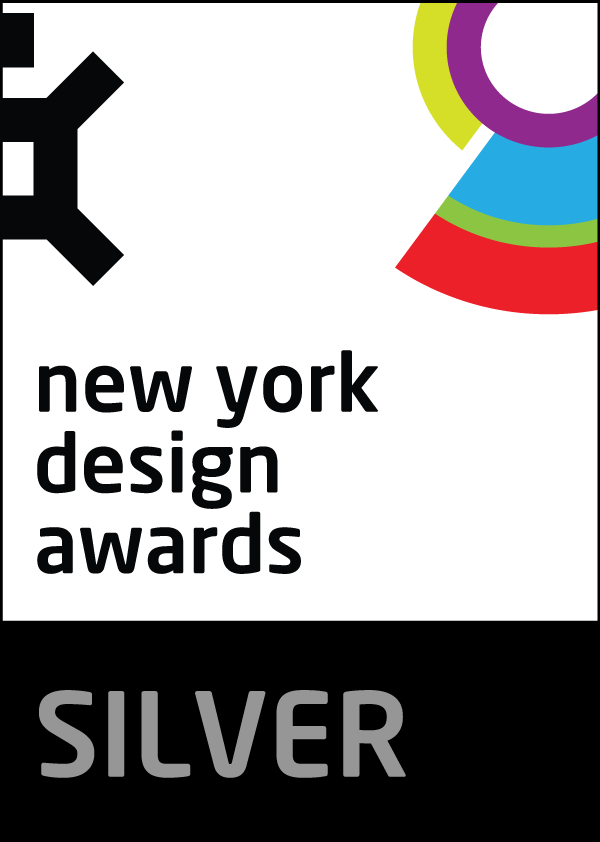 Project Overview
This newly built residential building is in the northern part of the Taipei Metropolitan Area, adjacent to the Yangming Mountainous Area. There are several ecological rehabilitation parks scattered around it, including the well-know Beitou Hot Spring Area just a stone's throw away.
Project Commissioner
Shui Mei Development & Construction Co.
Project Creator
Team
Yi-Chun Pan
Project Brief
In addition to the convenient transportation, technology, and high-performance urban living functions, there is self-satisfaction in nature. In the midst of a stressful and fast-paced society, is a rare and pure land - a green breathing space in a busy city, where one can be slow, immersive, and perceptive.
Project Innovation/Need
Through the gray-black stone, the staggered convex window sill, combined with the dark brown metal grating wall and the ceramic tile, which creates the façade of green branches. The vitality of the branches and leaves is properly matched with the sea of green around the base, in translation, forms a corresponding spatial comparison. This spatial design concept also extends from architectural design to the layout of indoor public areas. In the large hall, the idea of a light box is applied, in which the large-scale French windows are transparent to both sides. On the one hand, it extends the spatial perception of vision, and at the same time, it also introduces the outdoor greenery into the room along with the timing and light changes. With the windows as the frame, the natural scenery is used as a painting to create a space great vitality.
Design Challenge
The main public areas in the room are based on white and dark wood veneers, creating a warming and fictional atmosphere. The ceiling of the hall is made up of horizontal strips to create a modern and minimalist texture, subtly embedded with light. The walls are made up of three-dimensional wood, stacked in trapezoid shape. With the hidden cabinets dug in part, the natural materials and the unique warmth are brought into the room while creating rich and colorful layers at the same time. The community gym has a rectangular layout, using wooden material combined with large horizontal floor-to-ceiling windows along with short-to-wall wooden grille wall, extends the consistency of the spatial design. In addition, a layout of deliberately misplaced lamps creates a situation like the depth of the forest, where the light is shining through the gap between the branches, and profoundly transforms the outdoor field features into a brand new five-dimensional experience through an exquisite design.
Sustainability
This project applied local production materials such as woods, low-e glasses, bricks , and natural light illumination to being a economically sustainable design project.
Interior Design - Public or Institutional

This award celebrates innovative and creative building interiors with consideration given to space creation and planning, furnishings, finishes and aesthetic presentation. Consideration also given to space allocation, traffic flow, building services, lighting, fixtures, flooring, colours, furnishings and surface finishes.
More Details