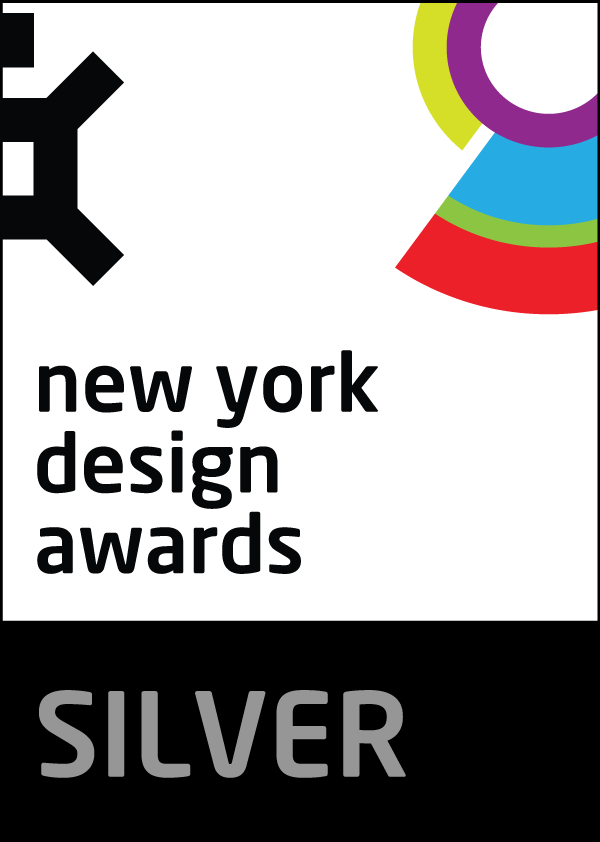 Project Overview
In a world where consumers expect on-demand everything—television, meal delivery, car rides—businesses cannot afford to be slow. Toast brings efficiency, convenience and an exceptional customer experience to the restaurant industry at a time when the demands are higher than ever.

Through a full-service, cloud-based, point-of-sale system, Toast streamlines every element of running a successful restaurant—front-of-house, back-of-house, online orders, loyalty programs—and syncs them for easy access and quick changes. Toast provides real-time data, across multiple locations, to zero in on what's working and what's not, so owners can pivot when needed.

By designing a software that simplifies and optimizes all operations, owners can transform their teams into nimble, guest experience gurus. This allows the focus to transfer back to the diner, resulting in a more attentive server, shorter wait times and splitting checks with ease.

Organisation
Team
The Toast team, led by UX.
Project Brief
Toast offers a mobile, cloud-based POS system that easily integrates with front-of-house, back-of-house, online ordering, gift card and loyalty programs, as well as labor and sales reporting. Toast's carefully designed platform enables customers—from full-service restaurants to 100-unit fast casual chains to local bakeries—to simplify and streamline all elements of their business, ultimately delivering a heightened guest experience.
Project Need
Restaurants function in a state of organized chaos. From front-of-house to back-of-house, dining in to take out, and customer service to the customer experience, every interaction is interconnected. But the average diner often doesn't realize the complexity of these inputs and outputs or their need to be optimized. Toast is changing that, tapping into the restaurant supply chain with real-time, data-driven insights to reduce inefficiencies, improve interactions and elevate the guest experience.
User Experience
Toast's intuitive platform and custom-built Android tablets were designed with servers, back-of-house staff and management teams in mind—enabling waitstaff to turn tables faster, line cooks to balance orders and management to optimize business.

The easy-to-use software maps out your entire restaurant and allows servers to take and fire orders tableside in just a few taps. Notifications are sent instantly when food and drinks are ready, so servers are alerted the moment an order has been fulfilled. Servers can easily split checks across any number of guests by dragging and dropping individual menu items into virtual tickets. In addition, guests can pay and access loyalty programs directly at the table, signing their check using a Toast-powered tablet.

Toast's seamlessly designed solution makes it easy for servers and cashiers to improve the dining experience, and also helps the kitchen balance demand for online orders. If the kitchen is overwhelmed, Toast allows you to throttle orders—turning off or slowing down online ordering, while setting customer expectations with customizable pickup and delivery windows.

Finally, Toast offers integrated CRM software that collects and stores customer contact information and order history, creating detailed profiles for every guest, generating reports and automating customer marketing. Restaurant reporting and analytics provides an overview of transactions during customizable time periods, generating reports on net sales, gratuity, tips, total guests, table turn time, and more. This high level view of metrics makes it easy to optimize operations and unlock the full potential of your menu.
Project Marketing
Providing a best-in-class user experience is our top priority at Toast, which is why it's a central part of our marketing efforts. We frequently spotlight our customers, and the success they have seen using Toast. Testimonials that speak to Toast's intuitive and thoughtfully designed software can be found here: https://pos.toasttab.com/toast/customers

In addition, Toast's Restaurant Management Blog offers insight into the latest foodservice trends and restaurant management resources. This content hub is a go-to source for the latest industry news and features advice from experts in the business. Learn more here: https://pos.toasttab.com/blog

Project Privacy
Our customers trust us to not only enable them to complete transactions smoothly and to collect important data, but also to protect the private information collected by their Toast devices. As a result, we do everything in our power to ensure that our customers' information is protected and secure at all times.

End-to-End Encryption: Credit card data is encrypted the moment you swipe a credit card using a Toast device regardless of whether the system is connected to Wifi or operating in offline mode. Credit card data is never stored unencrypted on Toast devices or on the Toast server. The data remains encrypted as it travels from the tablet, to the server, and, finally, to the processor. In order to further protect customer data, all communication between the Toast devices and the Toast server is sent over a secure HTTPS channel.

Cloud-based Servers: Toast stores information on cloud-based servers as opposed to local, or back-office, servers. With Toast, no data is ever stored on local devices. All information collected by Toast devices is transmitted directly to the cloud-based servers over a secure HTTPS channel. Since Toast utilizes web-based servers, we are able to monitor our customers' devices and alert them if we detect any suspicious activity or rogue access points. These cloud-based servers also allow us to troubleshoot and release system updates regularly and remotely to help ensure that our systems always have the most up-to-date security measures in place.
Food & drink - essential to us all. We all engage with sites and apps with a food or drink focus be that restaurant guides, cooking sites, purchasing produce or nutritional advice.
More Details