ANZ Dorcas Street
[DRAFT]

Image Credit : Nathan Davis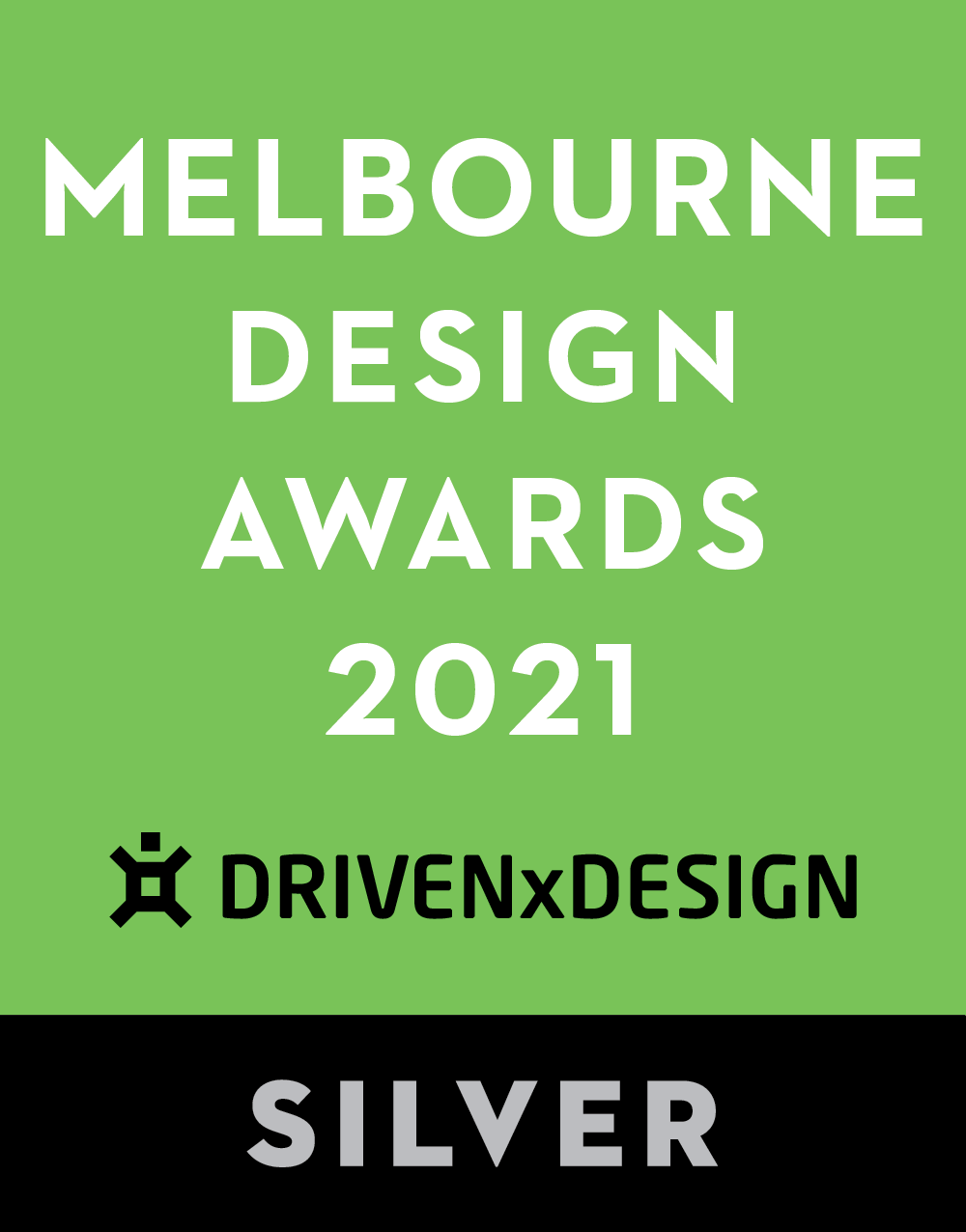 Project Overview
Hot Black were engaged by ANZ to take a unique and fresh approach on one of their key Melbourne locations. The major driver for this project was to deliver a reinvented call centre environment with the user profile in mind! We needed to
create a space that enabled flexibility of the teams, celebrate collaboration zones and instil a sense of pride for all those that worked at the ANZ Dorcas Street building.
Project Commissioner
Project Creator
Team
Design Team - Hot Black
Project Managers - JLL
PDS Team - JLL
Project Brief
As the saying goes, there's no "I" in team - and this was the approach taken throughout the project. We worked closely with the ANZ steer-co to develop both the workplace brief (as guided by each of the business units) as well as a design scheme that truely reflected the 1400-strong local team.

With an atrium that rose through all levels, Hot Black embraced the opportunity to introduce a "connected landscape" concept where the teams could congregate, rest and retreat. Throughout the entire project, that element of connectivity was a key pillar for each level and the varying spaces it contained.

Celebrating collaboration as a key driver, activated hubs and breakout spaces are dotted throughout the entire building to support the affects that the high-demand call centre staff often face. The ability to inject a sense of "energise and play" into this environment not only gave staff an opportunity to recharge and step away from their desk, but allowed us to advance core ANZ cultural objectives, too. This was communicated throughout by our graphic design team, who customised playful environmental graphics and integrated wayfinding strategies across the multiple levels.

In addition to the interior scope, Hot Black were also engaged to develop the design scheme for the exterior terrace - a unique space that not only encouraged connectivity and culture at Dorcas Street, but to also supported those residing at the Collins Street office.

Project Innovation/Need
Unlike your typical call centre thats is centred around being anchored to a desk, Hot Black pushed the boundaries to ensure that the collaboration and communication values of ANZ were encompassed in all facets. For this reason, we helped ANZ pioneer their first completely agile call centre. This allowed the staff to choose where best suited them to conduct their work day and undertake their various tasks.

This call centre is also operational 24/7. For that reason, the notion of play, health & wellbeing needed to be injected throughout. Calming outdoor noises can be heard throughout the atrium. Indoors, greenery can be found throughout and pops of colour add excitement around every corner. Outdoors, large scale games, mixed seating solutions and BBQ facilities helps activate the terrace.
Design Challenge
With 7500sqm of space, there were always going to be challenges. A key hurdle for us was a condensed concept phase, in which our team had to concurrently take briefs from the various departments whilst also developing the schematic direction for the project. We strategised from the outset with the client & Project Managers to ensure that - whilst it may be a lot of simultaneous work - key milestones and red flags were identified early to ensure the project ran smoothly.

Additionally, this project was constructed during COVID restrictions and local lockdown. We worked closely and communicated constantly with the client & consultant team to ensure we addressed any curve balls thrown up from site collectively and efficiently.
Sustainability
Across the board, Hot Black recognises opportunities to re-use the existing conditions and furniture as much as possible and to reduce unnecessary waste. ANZ Dorcas Street was no different - we strategically designed around existing built conditions as much as possible to reduce demolition, and actively incorporated furniture identified as a re-use opportunity. This included retaining existing joinery carcasses and refinishing them, too.

There was also a focus on ensuring items were long-lasting and wouldn't end up in landfill a few years later. ANZ jumped on, ran on & threw-about furniture before selection to ensure it's longevity!

In addition, Hot Black focused heavily on specifying local manufacturers and suppliers. We made a conscious effort to specify furniture that had added benefits in the community. Some of these selections included; DesignByThem Confetti range which celebrates the beauty and vibrancy of 100% recycled plastic with refined forms and bold textures, The Jac chair from Zenith which resulted in a tree being planted for every chair purchased and The Ngalya collection from Koskela which supports local indigenous weavers.



Interior Design - Commercial

This award celebrates innovative and creative building interiors, with consideration given to space creation and planning, furnishings, finishes, aesthetic presentation and functionality. Consideration also given to space allocation, traffic flow, building services, lighting, fixtures, flooring, colours, furnishings and surface finishes.
More Details