Japan Supernatural Audio Experience
[DRAFT]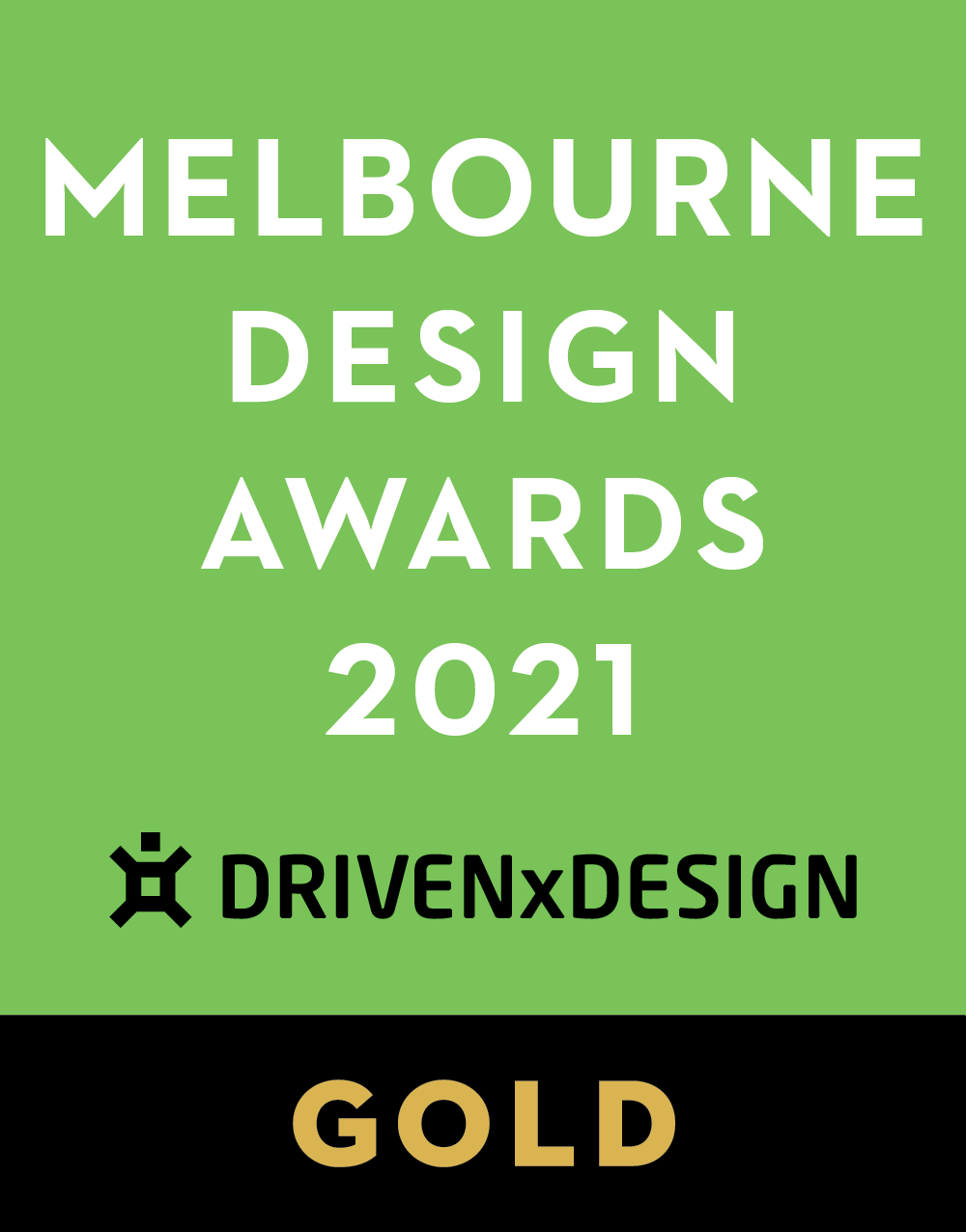 Project Overview
Art Processors have been collaborating on AGNSW's audio delivery offering since 2015. Japan supernatural is their fourth project with the gallery - which strives to break the mould of what a gallery audio guide can be; by blending soundscapes, compelling stories, and bluetooth technology on a mobile device to create a seamless audio experience.

As visitors' move through the exhibition galleries, their device plays audio tracks specific to their location. As they enter the threshold of a gallery the music will seamlessly crossfade into the next room's audio track. In some zones, the visitor may hear sound effects layered over the gallery music to punctuate specific details within the artworks. When visitors wish to learn more, they can tap to play narration on the device screen to hear from a curator, storyteller or expert.
Project Commissioner
Project Creator
Team
Art Processors
The Sensory
Project Brief
We were engaged to produce video content that documents the Japan supernatural audio experience and reveal the story behind the project. Specifically, how Art Processors' creative approach and technology added value to AGNSW audio offering. Explore how music works as a bridge to immerse oneself in the artworks and inspire curiosity. The important role of collaboration, finding the right people; musicians, composers, scriptwriters, and talent. And the impact of this on visitors.
Project Innovation/Need
The purpose of the video is to showcase how technology and innovation can enhance a traditional art gallery experience. The video aims to document as much of the the behind the scenes work as possible, condensing it into a short video, and then showing how the end-user can enjoy the experience. Highlighting the ease of the Art Processors technology.
Design Challenge
Producing this video was challenging as we were working within the tight constraints of AGNSW. Which meant we had limited time available to film inside the gallery, due to it being open to the public. In addition, we could only film specific art pieces, due to permissions given from each artist.
Effectiveness
The filming and documenting of the Japan Supernatural Audio Experience for the Art Gallery of New South Wales provided Art Processors with essential marketing and engagement material that has helped showcase Art Processors's immersive audio capabilities to a wider audience.

The cinematic audio and sense of exploration which was built into the bespoke audio guide, revealed important behind-the-scenes stories to demonstrate the creativity and inventiveness that drove this particular immersive experience.

The video is emotive, clear and representative of Art Processors's brand, has helped elevate our client's engagement and marketing to a new level. It has helped secure incredible new projects within Australia and overseas, providing value beyond Art Processors expectations.

This award celebrates creative and innovative visual and audio corporate communications that place an emphasis on design values. Consideration given to the technical, conceptual and aesthetic elements, viewer engagement and message delivery.
More Details