The International
[DRAFT]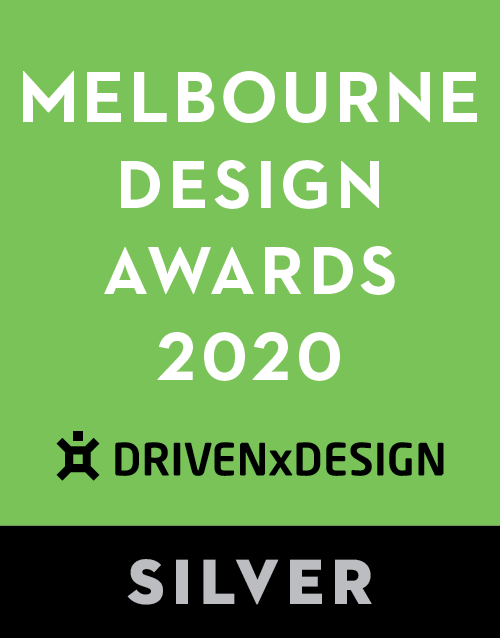 Project Overview
The International was designed to emulate an immersive and yet abstract piece of art. Crafted with the utmost respect for exceptional, intuitive living – as well as leaving a well-honed legacy of architectural elegance on the landscape – we were able to tap into the subliminal codes of supreme quality and intentional living this savvy market are familiar with. Creating a brand and campaign that exudes a deliberate duality of elegance and creativity, The International is a homage to the refined beauty and intentional living that underpin life in Brighton.
Project Commissioner
Project Creator
Team
Earl.St
Project Brief
The International branding needs to engage and capture the discerning Brighton community and buyers looking to purchase property at $2m plus. We need to appeal to a local, affluent owner-occupier audience who value timeless design, thoughtful conveniences and considered details and finishes.
Project Innovation/Need
The International has been curated with its future occupants at the forefront of each and every decision, simplifying and enhancing their living experiences through a myriad of thoughtful building amenities. Residents enjoy generous inclusions like a private dining room, an office space and an on-site café – all under one roof.

While the site's seminal topography has greatly influenced the design of homes, so too has the encompassing landscaping. With a sincere emphasis on crafting homes that pay homage to the natural wonder that surrounds them, internally design decisions have remained thoughtful, yet minimalist and un-intrusive – inviting personalisation from eventual occupants.
Design Challenge
Our key challenge was to reach and engage an affluent owner-occupier market who would be considering standalone and established homes, as well as multi-residential living. We needed to communicate the luxurious considerations that these buyers wouldn't be able to emulate anywhere else.

At the heart of The International is the consideration of how the natural beauty of its surrounds can enrich the homes as well as the lives that will unfurl within. Closely collaborating with landscape architects, Tract, Carr worked to ensure that wherever possible, homes would be enriched by verdant, abundant landscapes drawing occupants outside while inviting the tranquillity of the encompassing gardens within.

The brand experience had to feel every bit as luxurious and carefully considered as the residences. From the feeling of the brochure book in hand, to the way in which the signage and display suite were presented. We wanted the every touchpoint to feel like a curated piece of work, reflective of the residences.
Effectiveness
With an iconic location, we knew how effective our signage and hoarding would be given the exposure and interest in the site. As soon as the hoarding was up, the project had received in excess of 50 enquiries in a six week period, forcing the clients to release earlier than expected and selling a staggering $25m of property in a four day period.
Graphic Design - Publication

This award celebrates creative and innovative design in the traditional or digital visual representation of ideas and messages. Consideration given to clarity of communication and the matching of information style to audience.
More Details