The Constant Gardeners
[DRAFT]

Image Credit : Photographer: Jimmy Cohrssen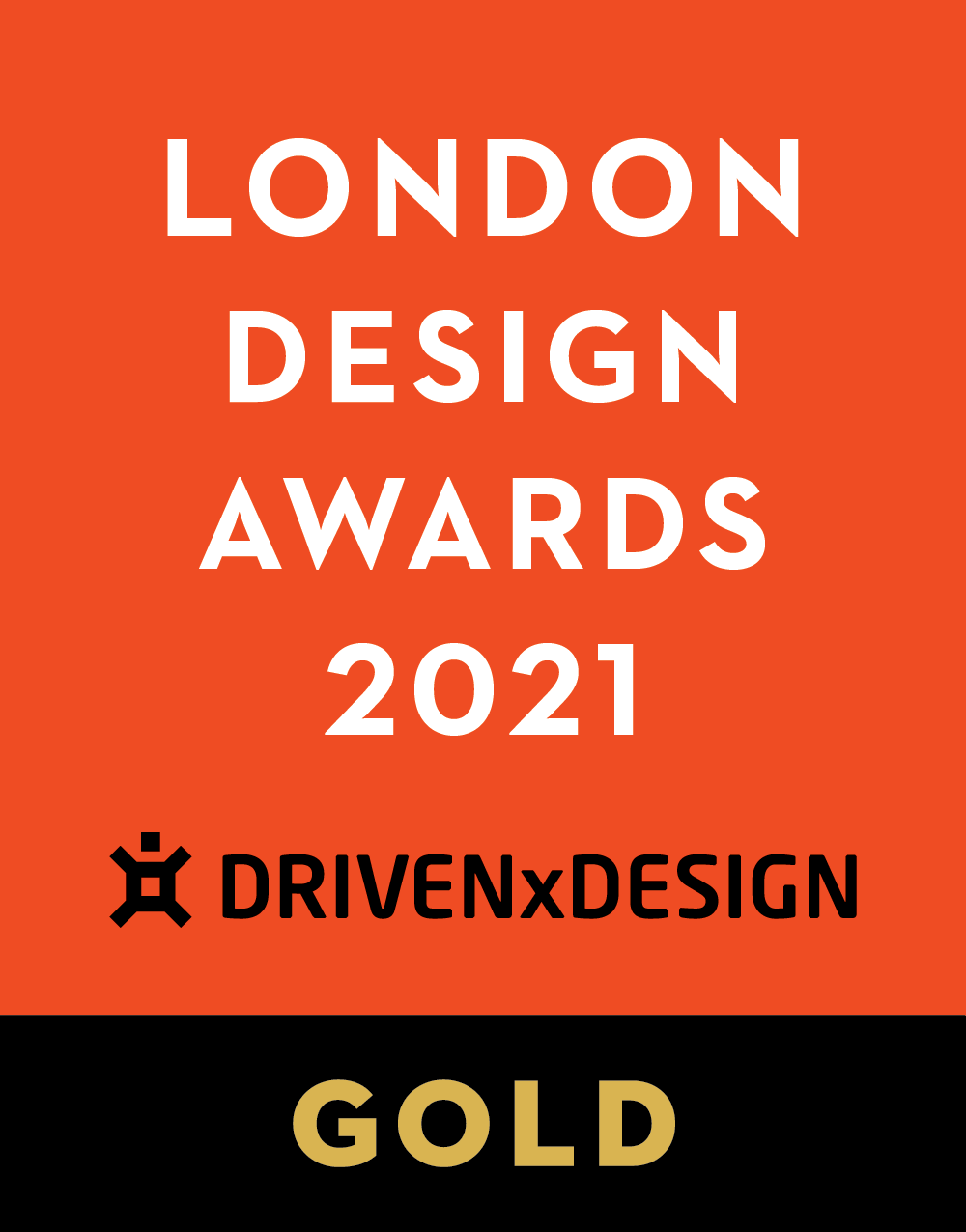 Project Overview
Spanning art, technology and sports, The Constant Gardeners is a vast, kinetic art installation combining ancient Japanese tradition with cutting-edge computing and industrial robotics.

Taking inspiration from a traditional Japanese Zen garden, four industrial robot arms are poised around an expansive gravel canvas before they awaken and start to rake the surface. In a series of daily performances, these 'gardeners' work together to create unique, evolving illustrations representing the movements of athletes. Generated by a series of bespoke algorithms, that analyse video footage of Olympic and Paralympic events, some illustrations depict a movement unfolding over time while others shine a light on one spectacular sporting moment.

A meditation on tradition, craftsmanship and the evolving roles of technology, The Constant Gardeners offers visitors a peaceful space for quiet introspection. The artwork explores a new narrative around robotics, showing this technology to be a force capable of artistic creativity and experimental action.

The Constant Gardeners launched in Ueno Park, Tokyo, on the 28th July 2021 and ran until the 5th September 2021 to coincide with the Olympic and Paralympic Games.
Project Commissioner
Arts Council Tokyo & Tokyo Metropolitan Government
Project Creator
Team
Special Support: British Council
Production Partners: Brilliant Stages, TAIT Towers & Murayama
Robot Supplier: Global Robots
Robot Integrator: Phoenix Control Systems

Project Brief
The Constant Gardeners is the result of an open call issued by the Arts Council Tokyo in 2018. The original brief asked for a monumental, temporary public artwork that would coincide with the Tokyo 2020 Olympic and Paralympic Games. Against the backdrop of this exciting sporting event, Arts Council Tokyo required an exhilarating artwork that would engage and inspire large audiences. As part of the Tokyo Tokyo FESTIVAL cultural programme, the brief outlined three key aims:

• Impactful creation
To bring relevant, topical ideas to people within Japan and internationally.

• Accessible to all
To be open to anyone regardless of generation, nationality, and/or disability.

• Expand the potential of the arts
To address social issues, provoke conversations and provide unique viewpoints.

In response to the brief, Jason Bruges Studio (JBS) envisaged an artwork that resonated with Tokyo's rich identity - a high-tech, automated city that's steeped in tradition – and provided an antidote to the high-octane buzz of the Games.

Inspired by 'karesansui' or Japanese rock gardens, The Constant Gardeners finds a synergy between the meditative movement of monks, the precision of industrial robotic technology and the way athletes hone and perfect their skills. Traditionally depicting patterns found in nature, the Zen garden provided an interesting canvas on which to record and appreciate the aesthetics of athletic movement.
Project Innovation/Need
The Constant Gardeners is a boundary-pushing project forging new applications for industrial robotics within art contexts and urban environments. Bringing robotic arms out of the factory, into settings where they encounter members of the public, provides a unique opportunity to consider the increasing omnipresence of machines. Employing the technology in a meditative context, The Constant Gardeners offers a harmonious vision of the future where man and machine work together to elicit positive change.

Moving away from pre-baked choreography towards real-time content generation, The Constant Gardeners paves the way for robotic art that is generative and everchanging. Responding to live Olympic events rather than relying on a tightly ordered programme of performances, it gives audiences reason to return. Displaying new illustrations each day over the course of the Games, returning visitors always see something different. This element of surprise and rejuvenation is rarely achieved in public art projects where there are tight controls over what occurs. It is also unusual in industrial contexts where robots are usually performing a very specific, repeated series of actions. The evolving nature of The Constant Gardeners reflects the pioneering spirit of the project and Tokyo Tokyo FESTIVAL's ambitious vision.

Design Challenge
To establish a language of mark-making that would be in keeping with the traditional aesthetics of a Zen garden, JBS had to explore numerous options. Via extensive research and development, the team settled on two main techniques that rely on a combination of computer vision and artificial intelligence. There's 'pose estimation' that recognises and tracks joints, and 'background subtraction', that maps the outline of an athlete over a series of keyframes. Using these tightly honed techniques, JBS were able to ensure the raking patterns achieved resonated with those conventionally performed by monks.

Once JBS had determined a suitable aesthetic language for the illustrations in the gravel, the Studio then turned their attention to the performance of the robotic arms themselves. It is natural for humans to assign character to movement so the Studio had to investigate ways audiences might emotionally engage with the machines. The team found different illustrative styles resulted in different perceived characteristics. During certain performances the robots appeared tentative, slightly unsure of themselves, other drawings lent them a calm and confident air, whilst others felt busy and even erratic. To craft this more expressive element of experience the robots were programmed with certain parameters to subtly control their behaviour. It was important to avoid any moments they could appear frightening or out of control.
Sustainability
As a Studio, JBS make a point of always using hired equipment for temporary projects to avoid any waste materials. Because new technologies are coming out all the time, robots often quickly become redundant for their originally intended purpose therefore it is vitally important to find opportunities for them to be reused. Luckily there's a huge market for second hand industrial robots as people are finding evermore creative uses for them. As robots become more omnipresent in our daily lives, it is important to reflect on the role they might play. The Constant Gardeners is intended to be a catalyst for conversations, inviting audiences to consider new narratives around robotics and their potential for creating a happier, more sustainable future.

Originally the robot performers were going to be sourced in Japan, however due to the pandemic they were sourced and tested in the UK. They were refurbished, upcycled and shipped to Tokyo. Now the project is complete, the robots will return to industrial work. Previously they were used in a BMW car factory.
Pop-Ups, Display, Exhibit & Set Design

This award celebrates innovative and creative design for a temporary building or interior, exhibition, pop up site, installation, fixture or interactive element. Consideration given to materials, finishes, signage and experience.
More Details