Marble Art with Zen
[DRAFT]

Image Credit : LIANG DESIGN & CO.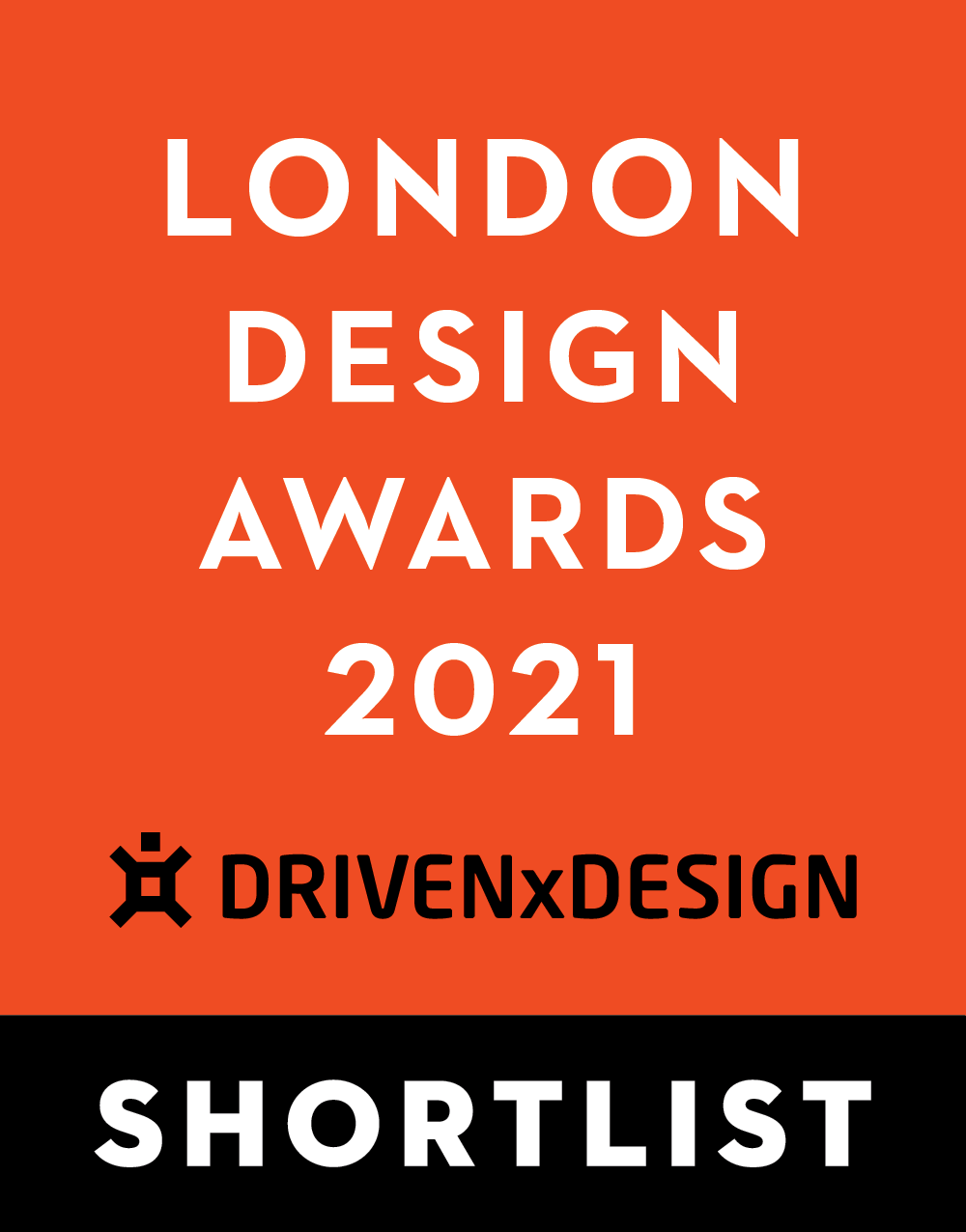 Project Overview
This 4-generation home nestled in the mountains offers spacious river panoramas from its wrap-around-style windows. The walls between two units have been removed to create one large U-shaped apartment. The special, multi-faced marble pillars blend skilfully into the magnificent river vistas. The different shades of the color scheme invite the natural light and painting-like river scenery into the unit.
The Feng-Shui arrangement of the space accommodates the grandparents' needs, the kids' leisure time, and each family member's privacy, creating a comfortable, functional, and access-friendly home.

Organisation
Project Brief
The open-concept design creates unobstructed views, while the artistic potential of marble echoes the natural beauty outside. A modern example of a 4-generation residence, this home merges scenery and Feng-Shui to fulfill the needs for socializing and privacy.
To find a balance for individuals of all generations, the bedrooms are grouped together in the wings. The grandparents' and in-laws' rooms are at the ends of private hallways in the wings. The open-concept common area easily accommodates several groups of people.

Project Need
The owner's cherished marble is employed to transform two structural pillars into multi-faced installations with a magnanimous character to match the river vistas. The warm feeling and straight lines of the wooden grate create an appealing contrast with the marble.

Design Challenge
The pillars are transformed into a powerful art installation through an angular marble technique. The same technique is employed for the bar, creating the ideal leaning angle and room to rest your feet, the pinnacle of aesthetics and practicality.

Sustainability
Diatomaceous earth in the walls, wardrobes, and ceiling reduces the humidity of the mountain air. Storage space is set according to each inhabitant's preference. The broad entrance and low threshold of the new shared washroom accommodates wheelchairs.


Tags
Interior Design - International Residential - Large

Open to all international projects this award celebrates innovative and creative building interiors, with consideration given to space creation and planning, furnishings, finishes, aesthetic presentation and functionality. Consideration also given to space allocation, traffic flow, building services, lighting, fixtures, flooring, colours, furnishings and surface finishes.  
More Details