Balancing Life and Self-Identity with Design
[DRAFT]

Image Credit : Mojo Design Studio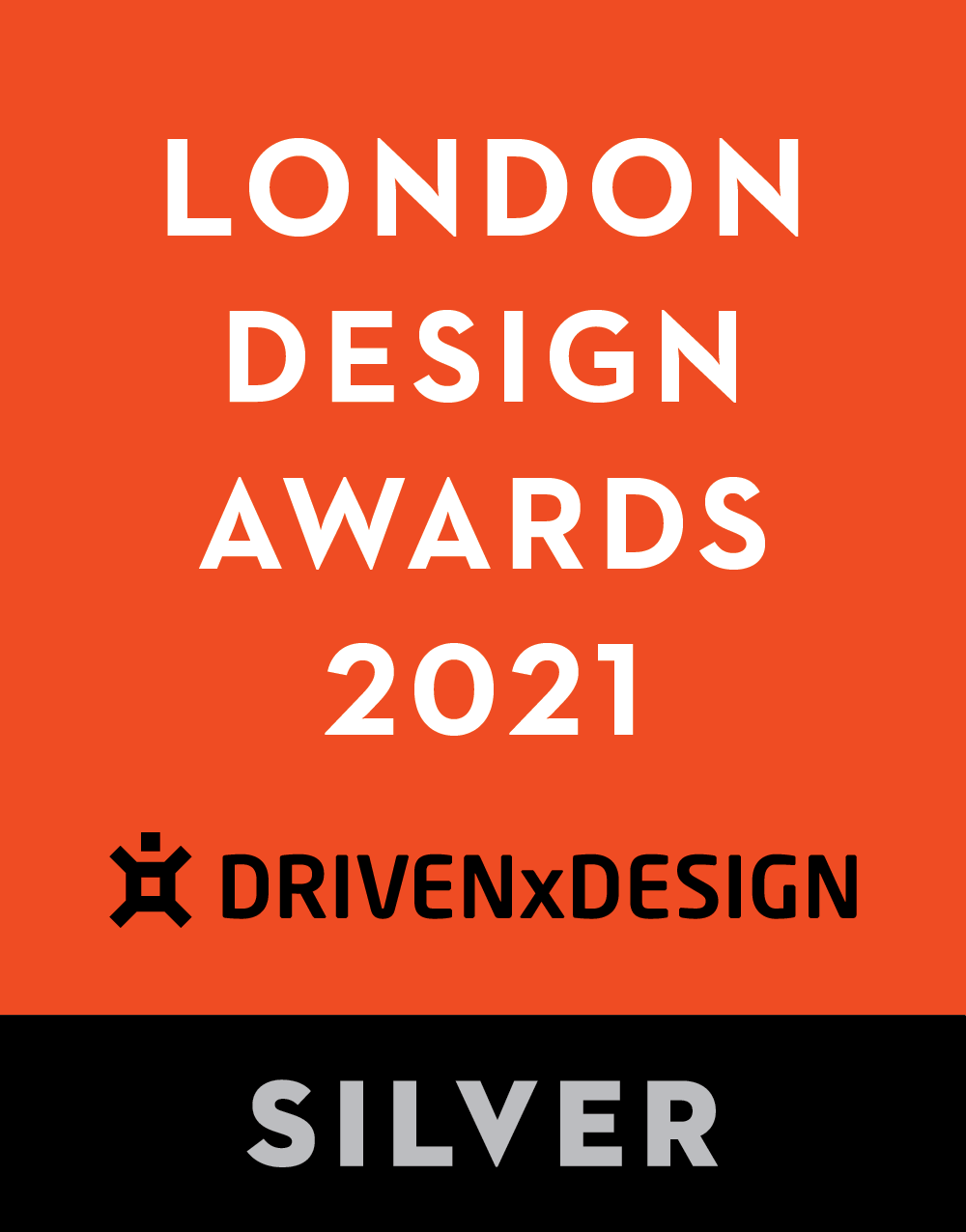 Project Overview
As the owners move to a suburban house for ample space for family, we transfer the cool-and-dark-toned decor that the owners loved into a warm Scandinavian style that suits kids' growth. A bright palette mixed with a gray tone, pairing with darkened wood strips, forms a relaxing, calming vibe. Striking a balance between the parents' personalities and kids' needs, our design makes space for kids and retains soothing effects for adults. The first floor's stair-shaped layout with many corners and oddly shaped spaces is integrated by a low wall and a diagonal wall, as two cloistered moving lines create a circular flow without altering the layout.
Project Commissioner
Project Creator
Project Brief
After a child's birth, young couples often struggle with changes in life and living space. They have to put what kids need before their own preferences and spatial requirements. Our design helps the couple simplify problems, reduce friction, and leads to a harmonious family life.
When the rough, trendy style meets with a family of three's warm life, we strike a balance between the adults' taste and childlike playfulness with simple lines and compelling materials to show tension, forming a new lifestyle for the owners while preserving their personalities.
Project Need
While modifying the owners' style and creating a good setting for kids, our design blends in their preference before being parents. Spaces are built around the mom's needs with handy storage and efficient moving lines, combining areas for parent-child interactions and alone time.
Design Challenge
A diagonal wall integrates the bathroom and staircase's corner space, creating a storage room. It also forms a gradually narrowing hallway; the broad end enlarges visual space as the narrow end brings a sense of privacy. The sofa is embraced by the added depth of the living room.
As the newly-added functional spaces limit the moving lines, the diagonal wall reduces the protruding corners, makes it visually smooth, and helps movement flow effortlessly.

Sustainability
We aim to create circular flows by making the infinity-symbol-like moving lines that flexibly divide and make full use of living spaces. Sunlight and airflow increase while accentuating the interaction between family life and home space, allowing maximum freedom for using spaces.
Interior Design - International Residential - Compact

Open to all international projects this award celebrates innovative and creative building interiors, with consideration given to space creation and planning, furnishings, finishes, aesthetic presentation and functionality. Consideration also given to space allocation, traffic flow, building services, lighting, fixtures, flooring, colours, furnishings and surface finishes.
More Details