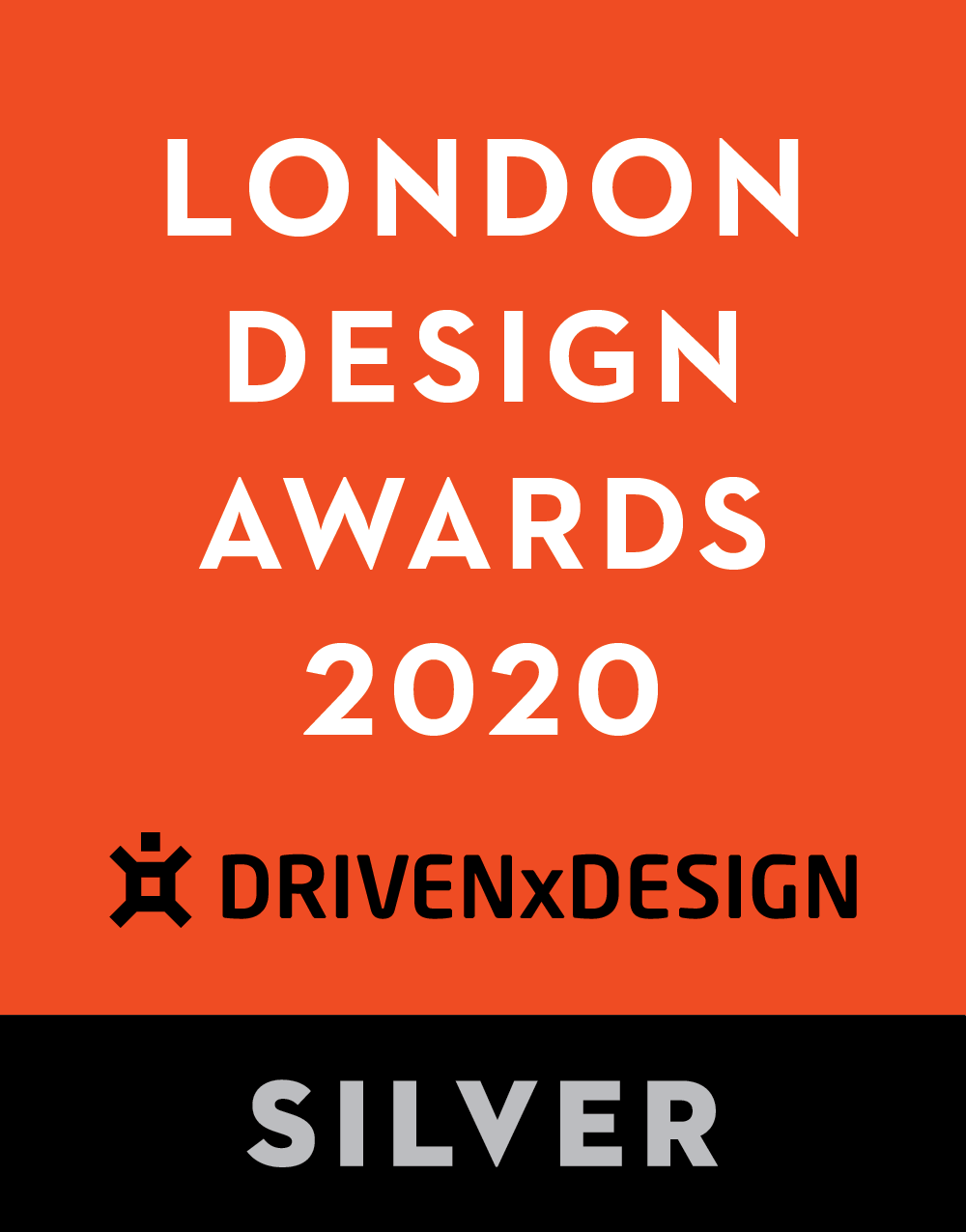 Project Overview
Put the Nestbox in your luggage area and your vehicle is transformed into a comfortable camper.
Organisation
Project Brief
Spending time outdoors is natural. Even though we like to return to our homes and have a roof over our heads, we like escaping from them just as much, whether to the terrace, the garden, or beyond - to the woods, mountains or lakes.
Project Innovation/Need
Designing outdoor homestyle equipment requires concentration on every detail, which is why the same people design furniture both for transport infrastructure and outdoor furniture. Egoe must imagine real people, their tastes and needs behind these products.
Design Challenge
Attractive appearance and practicality are not enough. Outdoor conditions are sometimes far from ideal. Egoe products must survive the harshest weather conditions. Therefore, the quality of all materials and uncompromising manufacture are of vital importance. As they believe in the skills of Czech craftsmen, they do not import any semi-products. All their products are made in the Czech Republic in their home area, in Bílovice or neighbourhood.
Tags
Product Design - Home & Garden

This award celebrates creative and innovative design for either a component or overall product. Consideration given to aspects that relate to human usage, aesthetics, selection of components and materials, and the resolution of assembly, manufacturing and the overall function.
More Details