Image Credit : Hey!Cheese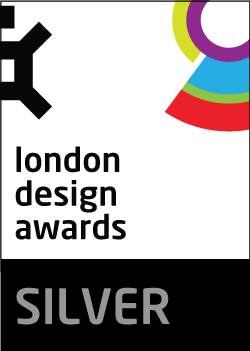 Project Overview
Dong Teng Resort, the building of an interior architecture landscape design plan in this project, is located in Beitou.
Project Commissioner
Project Creator
Team
CHEN, SHIH-YING
CHEN, HSU-YING
LIU, YU-CHIEH
Project Brief
The commercial hot spring is on the ground floor, the space independent from the residential housings on the other floors. The open-air hot spring, as a part of the building exterior adornments, sustains the space extensity and secures the privacy as well. The bathhouse and walls, furnished with ceiling windows, preserve the delightful sunlight in the building.
Project Innovation/Need
The comprehensive stones are decorated at the hot spring area, where the coarse textures of stone walls are adorned with different vines, the stones with exquisite patterns are furnished around the bathhouse, the delicate stone flats are adorned on the earth, and the ceilings are constructed by wooden grilles as well.
Design Challenge
The bathhouse constructed with massive divergent stones, woods, waterscape, plants and dim sunlight scattering through the ceiling windows artistically resembles a primitive stone cave, in which people enjoying the serenity with the natural environment.
Sustainability
The indoor space broadly decorated with woods, alternatively constructed in different widths, establishes the attraction of flowing rhythms, with respect to the wooden ceiling grilles figuratively paralleling as keyboards, resonating soundlessly in the air. Consistently furnished in other indoor areas, the wooden grilles and pervasive stones constructing the walls imaginatively featuring the cave walls connecting to the other areas, where are as calm as the natural environments.
Architecture - Commercial - International

This award celebrates the design process and product of planning, designing and constructing form, space and ambience that reflect functional, technical, social, and aesthetic considerations in commercial projects. Consideration given for material selection, technology, light and shadow.
More Details