Making Dreams Come True
[DRAFT]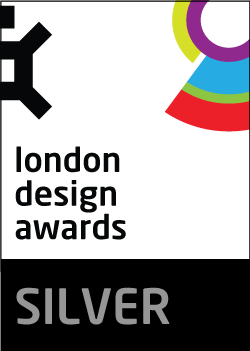 Project Overview
As a noted commercial hotel in Kaohsiung City, it is designed based on the idea of sailing adventures that the total 57 bedrooms are decorated based on the diverse characteristics of worldwide harbors.
Organisation
Team
Shih-Hsien Yuan
Pei-Hua Chen
Project Brief
Renovated from an old hotel, it is currently presenting the power of innovations in each space. In the lobby, the navigation chart manifests the imagination of ocean. Meanwhile, the bow artwork is accompanied by the LOFT style, black iron net ceiling, white surfboard, and geometric shapes. The lustrous floor draws the finishing touch on figuratively bringing tourists to an exotic tropical national.
Project Need
"Traveling is to adventure what accommodation is to achievement," a quotation being part of the design plan in this hotel. In the study room, the blue walls and bookshelves made of water pipes show unlimited interactions among people, and reserve extra space for exhibition. Outside the elevator, the soft striped carpet presents the direction leading people to bedrooms. The design style composed of the sailing adventure spirit unfolds the journey of happiness.
Interior Design - International Hospitality

Open to all international projects this award celebrates innovative and creative building interiors, with consideration given to space creation and planning, furnishings, finishes, aesthetic presentation and functionality. Consideration also given to space allocation, traffic flow, building services, lighting, fixtures, flooring, colours, furnishings and surface finishes.
More Details