You, Me and Money: Preventing economic abuse in young adult relationships
[DRAFT]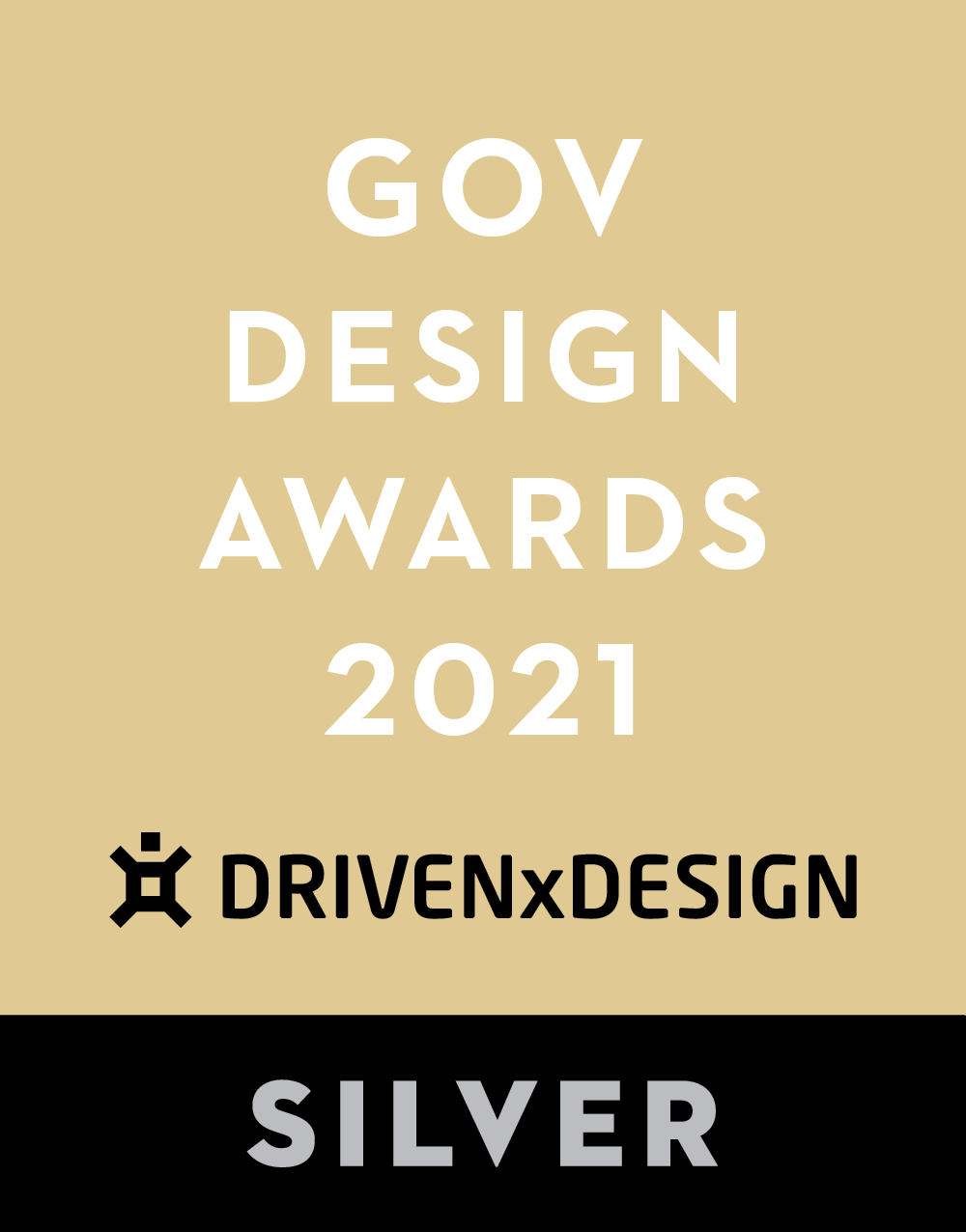 Project Overview
You, Me & Money is a digital tool designed with and for young people to raise awareness of economic abuse and the behaviours associated with it.

Using the design language of a personality quiz, it helps young people understand their relationship to money, normalises talking about finances and provides helpful advice.

"(Being involved in this project) has made me consider where money flows in my relationship. It has made me more confident to approach money conversations with my partner." — Co-design participant

"Your ability to balance difficult topics with light-hearted humour is unique and so difficult to master...you've made something really difficult look effortless" — You, Me & Money Launch attendee
Project Commissioner
RMIT University School of Economics and YLab. Funded by the Ecstra Foundation.
Project Creator
Team
Rochelle Seneviratna (Producer)
Callan Rowe (Innovation Lead)
Georgie Batt (Senior Interaction Designer)
Beau Hankins (Front-End Developer)
Tait Ischia (Head of Content)
John Broadfoot (Interaction Design Lead)
Jason DSouza (Solution Architect)
Vincent Oosterwijk (Senior Developer)
Project Brief
Economic abuse—or financial abuse—is a form of intimate partner abuse that involves a partner manipulating or controlling access to finances. Research from RMIT revealed that 15.7% of women and 7.1% of men had experienced economic abuse in their lifetimes.

Young people, who are new to both the worlds of relationships and finance are particularly susceptible to this form of abuse. They may not even know that it's happening.

Our challenge was to give young people—and the people who care about them—the tools to have better conversations about love and money.
Project Innovation/Need
We built a mobile-responsive website to accommodate young adults' digital habits. To support ease of reading, article templates came with an in-built range of bold headings, descriptive graphics and colour-coded sections. The website was coded according to the WCAG 2.0, meaning it would be accessible to a wider range of people with disabilities and more usable in general.

We visually represented the various money styles available with a range of striking and playful character designs. In addition to being 'unlocked' at the end of a quiz, these characters and their respective colours continue to be used throughout the site.

"I think it uniquely encourages young people to reflect on their relationship with money, their money story, values and spending behaviors. It enables money conversations for young people in relationships." — Co-design participant

It was a tall order to introduce young people to the concept of economic abuse in a way that is accessible, approachable and engaging.

Jozica Kutin laid down solid foundations in her PhD, giving us the rich insight we needed to spark the creative juices of young people through co-design. We approached this project with an open mind and a sense of curiosity, and it paid off.

Design Challenge
You, Me & Money was developed by young people for young people and guided by research conducted at RMIT University.

We worked with RMIT and YLab to co-design a digital toolkit to help young people have difficult conversations about finances and relationships.

We worked in collaborative creative sprints, creating a variety of possible solutions and testing and building on them with young people. Working closely with our stakeholders and young people helped us translate the often dry and inaccessible language of economic abuse into an approachable and shareable tool.

You, Me & Money is a testament to what can be achieved when worlds collide.

Using insights and data gathered from our co-design workshops, we wrote a content plan and engaged a young adult, Viv Mah, to turn our how-to advice for big life moments into fun, entertaining content that was youthful and impactful.

But enough about what we think, here's what our co-design participants think of the content:

"It feels like a friend sitting you down and having a chat."
"Really liked the tone on these, very respectful and understanding while also being engaging. Length is good, content itself is helpful."
"Man, put that on a t-shirt."
Future Impact
Intimate relationships are based on love and trust. But relationships also involve money—an inescapable fact.

While we might choose to live our lives differently, no one chooses to be abused, controlled—not physically, emotionally, verbally, sexually, or financially. But we can choose to learn more about what's healthy and what's not, and get help when needed.

Young adults are struggling—some worse than others—and it is our responsibility to give them the tools to navigate their path to relationship-based financial wellbeing.

We're hoping that You, Me & Money is one such tool.
This award celebrates creative and innovative solution design for the successful delivery and provision of community services. Consideration given to system integration, user experience, product design 
More Details