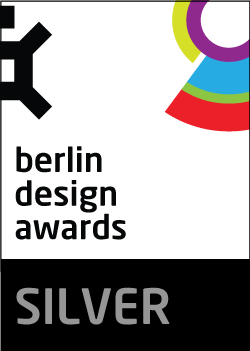 Project Overview
Yi Yun Art, the building located in Qingtian Street, is owned by the antique collector living mostly in Shanghai, who expected to have an exclusive space for art exchanges among acquainted artists.
Project Commissioner
Project Creator
Team
Sean Chen; Betty Chen; Steven Chen; Hank Yang
Project Brief
The front courtyard, decorated with the autumn maple trees, vintage doors and cultured stones, diffuse the artistic oriental impression. The classy rust-finish entry doors instantly draw the attention when people coming in the building.
Project Innovation/Need
"Spaces represent artworks," as the main design idea of this house, transforms the space itself into an intriguing and unique space for artwork exhibition. The center space, in the building, is decorated with the 50-year ebony wood table, on which the enticing artworks artistically symbolize the minimized Japanese-style mountain landscape. The andesite floors manifest the poised and serene charms.
Design Challenge
The white wall surface and ceiling furnished with tracks make the indoor space containable for more art activities. In the small exhibition area, on the left, is decorated with the fair-faced walls, ebony wood floors and dim lightings elegantly brings out the values of artworks, where establishes the intensive contrast to the luminous space at the entrance. The washroom embellished with the antique wood grain bricks and delicate round mirror, which is framed with brown leather, is as much appealing as a small art exhibition.
Sustainability
"Yi," the word of Yi Yun Art, implies the concept of contrast; "Yun," meanwhile, represents the eternal nature, which, may though change in forms, retains its essences. Yi Yun Art, therefore, signifies the contrasts between variation and uniformity.
Pop-Ups, Display, Exhibit & Set Design

This award celebrates innovative and creative design for a temporary building or interior, exhibition, pop up site, installation, fixture or interactive element. Consideration given to materials, finishes, signage and experience.
More Details