Image Credit : Hey!Cheese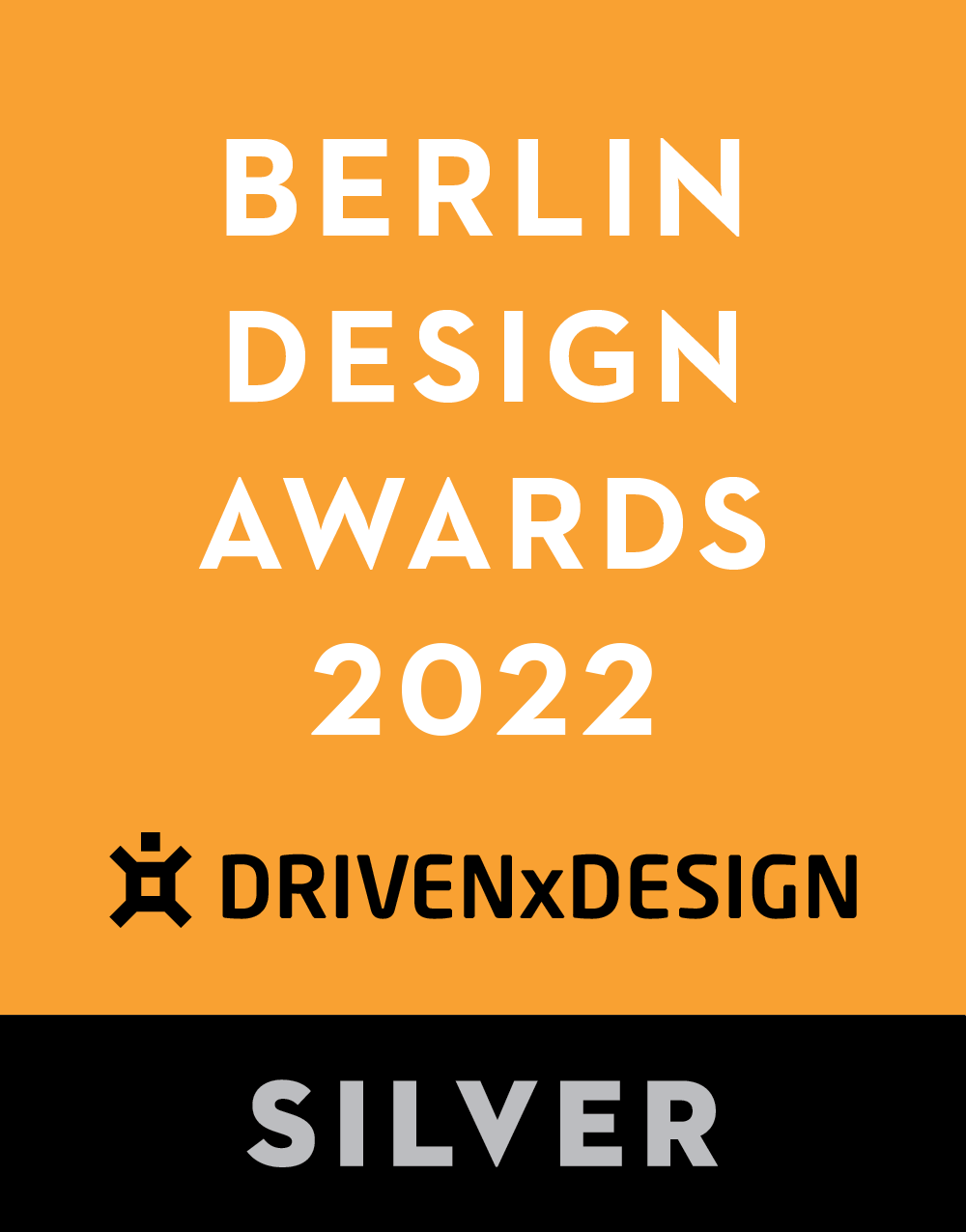 Project Overview
Elegant curves run through the living space, connecting different areas and surprising moments of life. The streamline element is the design language applied to create a fluid and spacious common area. It not only brings in some fun to visual perception but also guides the attention, extending the space with its continuity. Hidden design technique, rounded corners, mirrors, and the open-floor plan, all contribute to spacious and concise characteristics. Dark color palette, on the other hand, creates a mature and stable atmosphere. With an appreciable proportion of the lighter colors used in the space, more layers are added to infuse vitality.
Organisation
Shih-shih Interior Design Co., Ltd.
Team
Chia-Pei Lin
Hsin-Ju Hu
Yu-Hsuan Lin
Project Brief
Within the space of adequate size, the designer applies streaming lines, consistent color palette, hidden handles for the storage room, to broaden the common area. Thus, no matter parents, children or pets, they can all enjoy the space with comfort. The storage, functionality and smooth flow are all ensured while maintaining the balance with a better visual perception and comfort.
Project Innovation/Need
The original huge beams in the common area go through the living room, the kitchen, the dining room, and then the entrance. In order to embellish the differences of the height and to maintain the highest point of the ceiling, the curved ceiling is applied, streaming up and down with the embedded lighting, extending to the private areas with a fluid flow.
Design Challenge
To meet the basic daily needs, the designer applies ceiling-suspended AC, dehumidifier, and HRV to the space and the ceiling design can thus cover up the complicated systems. With the hidden handle design of the cabinets and the rounded corners, the lines can thus extend horizontally and vertically, creating a visual effect without barrier.
Entering from the entrance, one can firstly see the open-floor common area, where the kitchen is equipped with a long island table and storage cabinets. A long sofa on the other side, guides the residents with its clear flow. The black space in the living room left some space for residents to arrange activities and decoration based on their habits, retaining some flexibility to boost interaction between. Concise lines used allow the common area to be in order and neat, expanding the spatial perception, connecting the flows and relationships closer to each other.
Sustainability
All materials in the design meet the standard of green building materials certificates, which include coating and veneers. With choices of selective materials, the designer makes sure the living environment is safe and healthy for the residents.
Interior Design - International Residential

This award celebrates innovative and creative building interiors with consideration given to space creation and planning, furnishings, finishes and aesthetic presentation. Consideration also given to space allocation, traffic flow, building services, lighting, fixtures, flooring, colours, furnishings and surface finishes.
More Details