Image Credit : Emily Kenison, CEO & Founder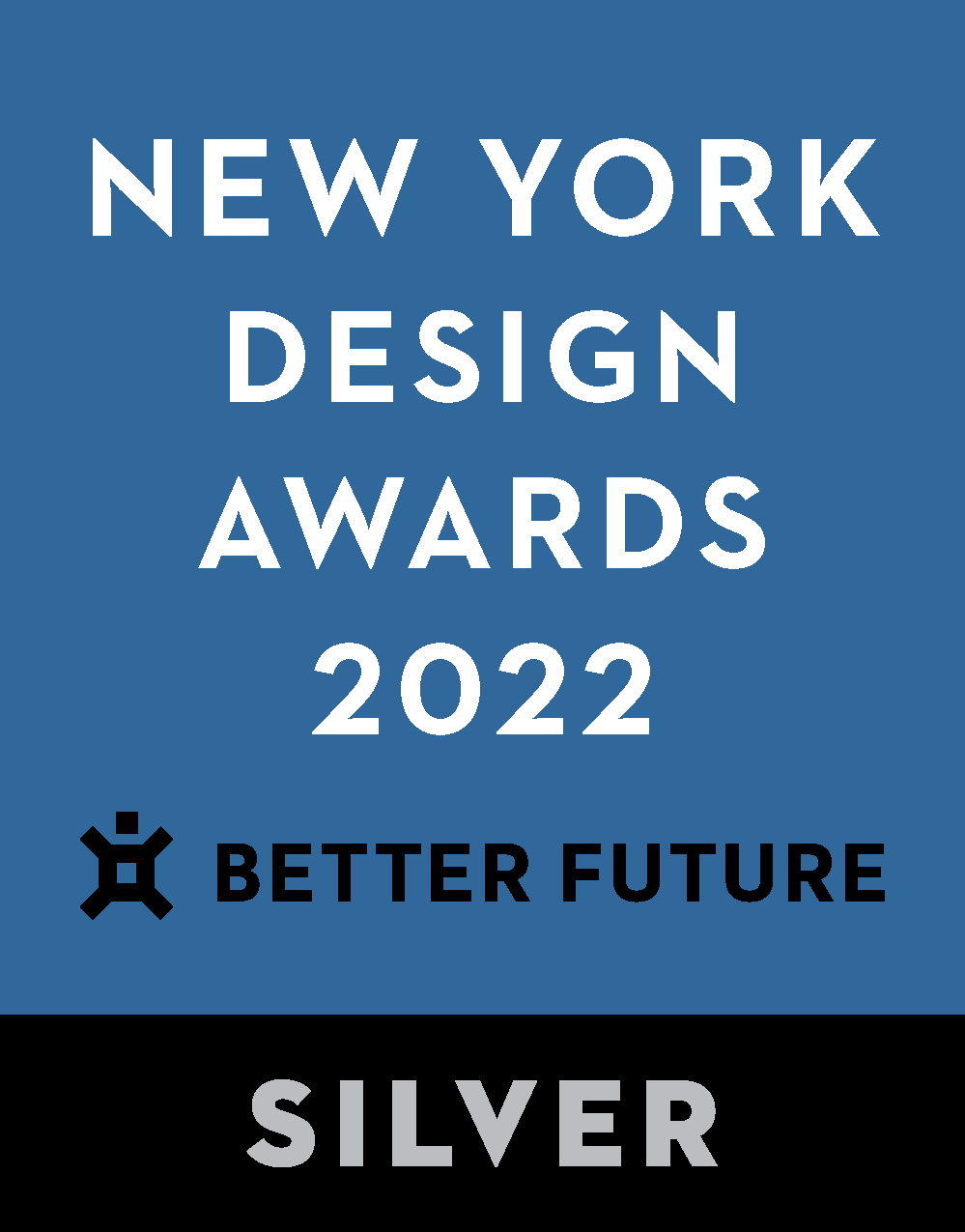 Project Overview
RobeCurls Curling Headband is a patent pending heatless hair curling tool you can wear out with friends, to the workplace, or comfortably at home that creates flawless curls that last 5x longer with pillowy soft H²air-Tex technology and silky smooth satin charmeuse fabric for ultimate comfort and healthier hair. Simply, wrap, wear, and rock!
Organisation
Team
Emily Kenison: CEO, Founder, and Inventor.
Project Brief
Since the dawn of fashion trends, women have had to sacrifice their health to reach beauty standards set by a society that simply never understood the struggle. Despite study after study revealing how damaging it is to use heat techniques and curling irons, consumers have had to settle for limited access to products that offer safer solutions.

Without two pennies to push together, founder and inventor Emily Kenison created RobeCurls to be not only an alternative to curling irons, but as a solution for a generation that is frustrated with damaged hair and techniques that are not inclusive to all hair types. With patent-pending H²air-Tex technology, RobeCurls Curling Headband material offers antimicrobial properties that are quick drying to create flawless curls that last 5x longer. The technique makes it easy to wrap, wear, and rock on the go!

RobeCurls is environmentally focused and purpose driven to create a hair tool that redefines a new way of styling hair to welcome every hair type. The pillowy soft satin charmeuse fabric reduces breakage, calms frizz, and locks in moisture for healthier hair that lasts. While it may have started out as viral trend with #robecurls, the Curling Headband now has become a movement of the future where forward-thinking solutions are creating flawless curls for a new generation of fashion, beauty, and health.
Project Innovation/Need
RobeCurls Curling Headband is a category creator in the beauty and fashion industry through the development of an original design that not only fills a gap in the market, but delivers a product that women have been asking for. For too long heat methods have been the industry leader for achieving perfect curls, but 70% of women report concerns over long-term heat damage to their hair.

With the growth of the DIY movement in 2020, RobeCurls was invented as a response to women online experimenting with bathrobe belts as a hair curling solution on TikTok. After creating dozens of prototypes, Emily Kenison invented the first Curling Headband that curls hair with minimal effort and zero heat damage.

By developing a heatless method that works for all hair types, RobeCurls is innovating how women can go about their routines, style their hair, and reach their full potential. Heatless hairstyling is about giving back time in the day and creating a new approach to hairstyling that protects hair by reducing breakage and calming frizz. Our patent pending inclusive design paired with eco-friendly practices and in partnership with 1% for the Planet ensures our original Curling Headband is made for the movement of the future.
Design Challenge
One of the greatest challenges for us was communicating a new product on the market that created a whole new category in the industry. We had to overcome the challenge of educating our customers about how to use our product, what benefits it offered over other curl methods, and how to achieve the best results possible. After launching and receiving feedback, we developed personalized one-on-one sessions called CurlTalks to meet with our customers and show them how to get the ideal curly hairstyle they are looking for. Each product comes with a QR code they can instantly watch a tutorial video and sign up for a CurlTalk session. With instant feedback and a hands-on approach to customer relations, we were able to increase positive communication and create a strong product following.
Sustainability
Our approach to sustainability is to include genuine stewardship of the planet and our communities by using synthetic fabrics that are eco-friendly and sourced from suppliers that protect workers and reduce excess waste. We have lowered our carbon footprint with minimal packaging and are in partnership with 1% for the Planet and Surfrider Foundation to further our positive impact in how we approach our business and to innovatively develop sustainable design for every product we bring to market.
Product Design - Personal Use

This award celebrates creative and innovative design for either a component or overall product. Consideration given to aspects that relate to human usage, aesthetics, selection of components and materials, and the resolution of assembly, manufacturing and the overall function.
More Details