HEXA the Sun Chasing Robot
[DRAFT]

Image Credit : Vincross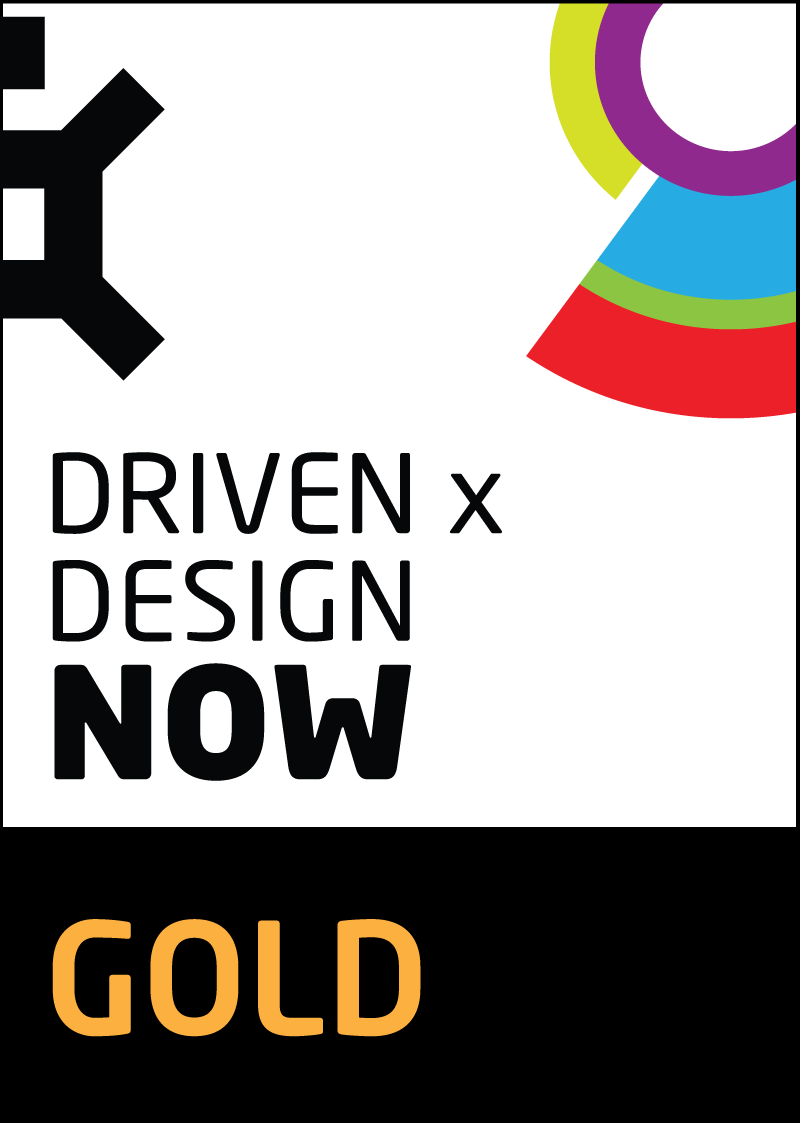 Project Overview
Maneuverable, flexible, determined.

HEXA is a friendly six-legged robot inspired by nature to thrive in the real world.
Organisation
Project Context
The friendly bot can also take pot plants for walks towards the sun and announces through a dance when it needs to be watered.


Project Innovation
The build is custom, with a unique dual-layer "flower pot" replacing Hexa's plastic shell. The modded robot can move itself into sunlight, spin to get itself properly situated in the sun, move itself out of the sun, signal when it needs to be watered, and dance "when it's happy"

HEXA's optical and spatial sensors allow it to watch and learn from the world around it. And allow you to create interesting and intelligent functionality. Sensors include a 720p camera with night vision; 3-axis accelerometer; distance measuring sensor; infrared transmitter and more.

Mischievous, determined and quirky, HEXA has a real 'can do' attitude and can't wait to get going.
Commercial projects recognises that design is the means to create meaningful experiences for users, create value for people and drive profit for businesses.
The digital category celebrates design outcomes across digital platforms and includes motion design, front end and interaction design, user experience design and digital product design.
More Details