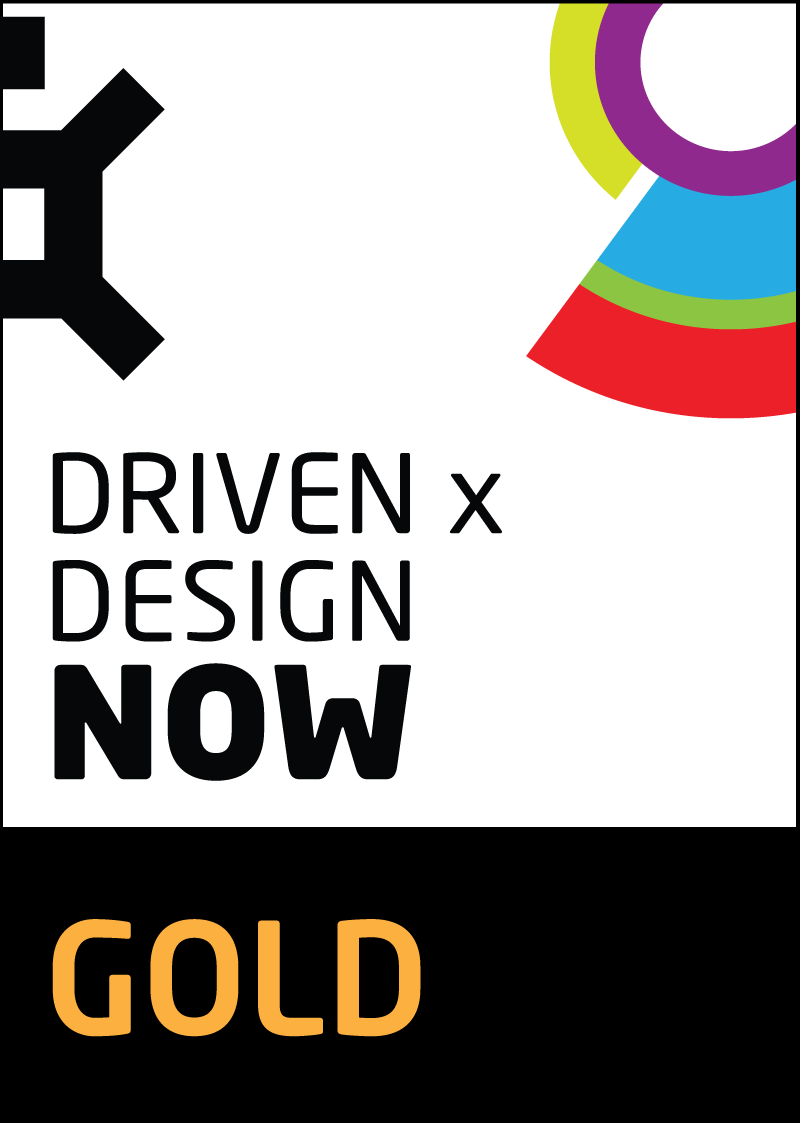 Project Overview
An estimated 8 million Australians (1 in 3) suffer from symptoms associated with liver disease with over 400,000 living with hepatitis B or hepatitis C.

Hepatitis Victoria introduces LiverWELL, a free interactive app that is a practical tool to help people optimise their liver health.
Organisation
Project Context
There are many health apps around but they tend to be either for specialist clinicians or from those promoting a healthier diet. LiverWELL has been informed and tested by people living with hepatitis.

People with hepatitis and liver disease need practical tools that remind them to take their medications, schedule their appointments, record their test results and keep their personal health notes all in one place. The beauty of LiverWELL is that everyone with a mobile phone now has this option within their grasp.

Project Innovation
THEApp is an easy to use mobile app to help people manage their liver health with:
Lifestyle tracker and recommendations
Assistance to diagnosis, treatment and management of hepatitis B and hepatitis C
Information about liver health and self-management.
Social and Community-Oriented Design - Systems

Social design applies a design methodology and intervention to tighten the social fabric that holds us together. Addressing issues of social inequality, such as poverty or social isolation, social design is the pathway to a more just and sustainable society. Community-oriented design is a human-centered and participatory design practice that emphasises the betterment of local communities through the improvement of public facilities, equipment, identity and experience.
All systems are designed to serve a purpose – and that purpose is to serve people. Systems design optimises systems performance by systematically focusing on the human component - human capacities, abilities, limitations and aspirations.
More Details