PepsiCO LOVE IT. LIVE IT. Campaign
[DRAFT]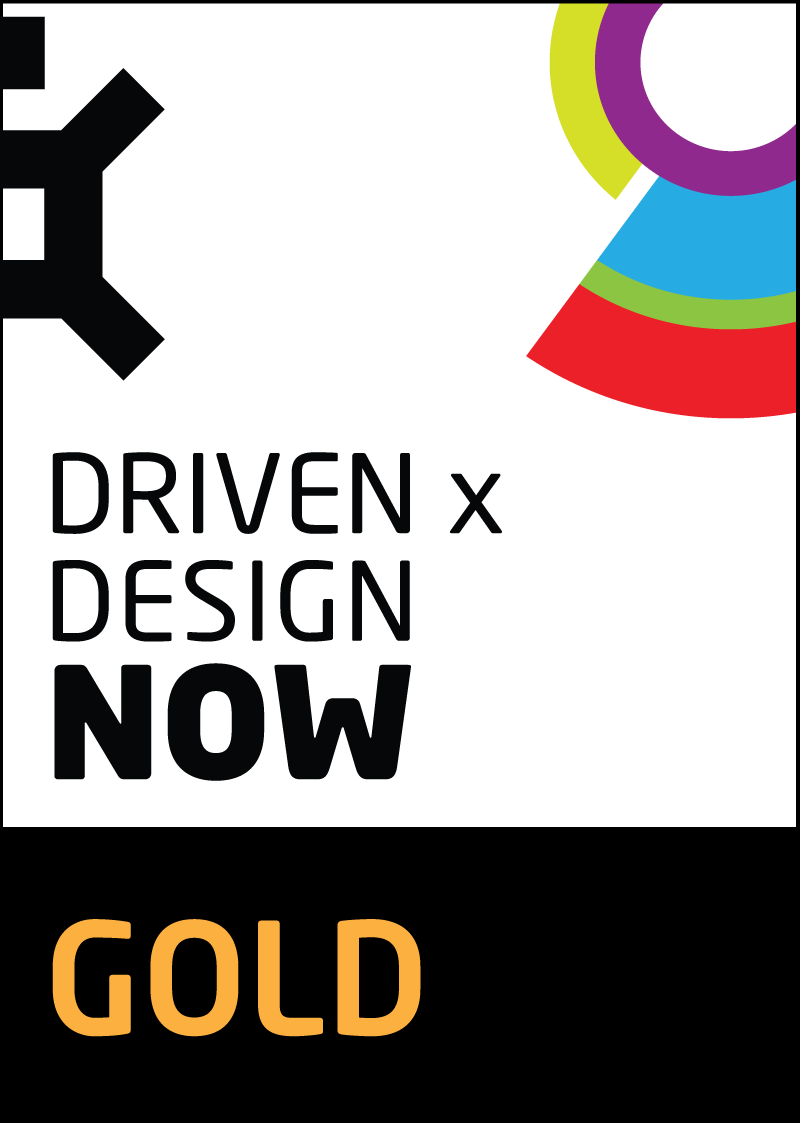 Project Overview
Painting the world Blue: PEPSI® Loves and Lives football with its global 2018 campaign.

New global TV commercial brings football and its star players to the streets and iconic photography x localized artwork tells a personal story about the world's best players, including longtime Pepsi ambassador Leo Messi.
Organisation
Project Context
The rich, 360-degree 2018 "LOVE IT. LIVE IT. FOOTBALL." campaign connects art and sport to bring the beautiful game to life – on and off the pitch – with a unique, highly sharable and joy-evoking take on the sport and our world-class line-up of global footballer.

Across the Pepsi trademark, the distinctive art aesthetic links and animates all elements – from the limited-edition player packaging and arresting out of home that is more art than billboard, to thumb-stopping digital content and a highly-anticipated blockbuster TV commercial to be aired in more than 60 markets worldwide.
Project Innovation
Pepsi's #LoveItLiveIt campaign was ranked No. 1 in terms of likeability and attention for brand campaigns running as part of or adjacent to the 2018 FIFA World Cup, per an analysis from Ace Metrix provided to Marketing Dive. This is particularly remarkable given that competitor Coke was an official beverage sponsor of the Fifa 2018 World Cup, whilst Pepsi was not.

Pepsi not holding an official World Cup sponsorship clearly didn't hinder its heavy soccer-themed marketing before and adjacent to the tournament, including a global campaign that featured star athletes like Lionel Messi and capsule clothing collections designed by artists from around the world. The brand's success in capturing attention and likeability signals how savvy marketers can still run themed advertising that matches closely-watched events like the World Cup in order to get in on the hype and drive awareness.

Commercial projects recognises that design is the means to create meaningful experiences for users, create value for people and drive profit for businesses.
The experience design category celebrates designed journeys, services, events and processes where the focus is placed on the experiences of the user. Consideration is given according to the design context and need, design innovation and the application of human centred design principles.
More Details