Image Credit : Arvind Sanjeev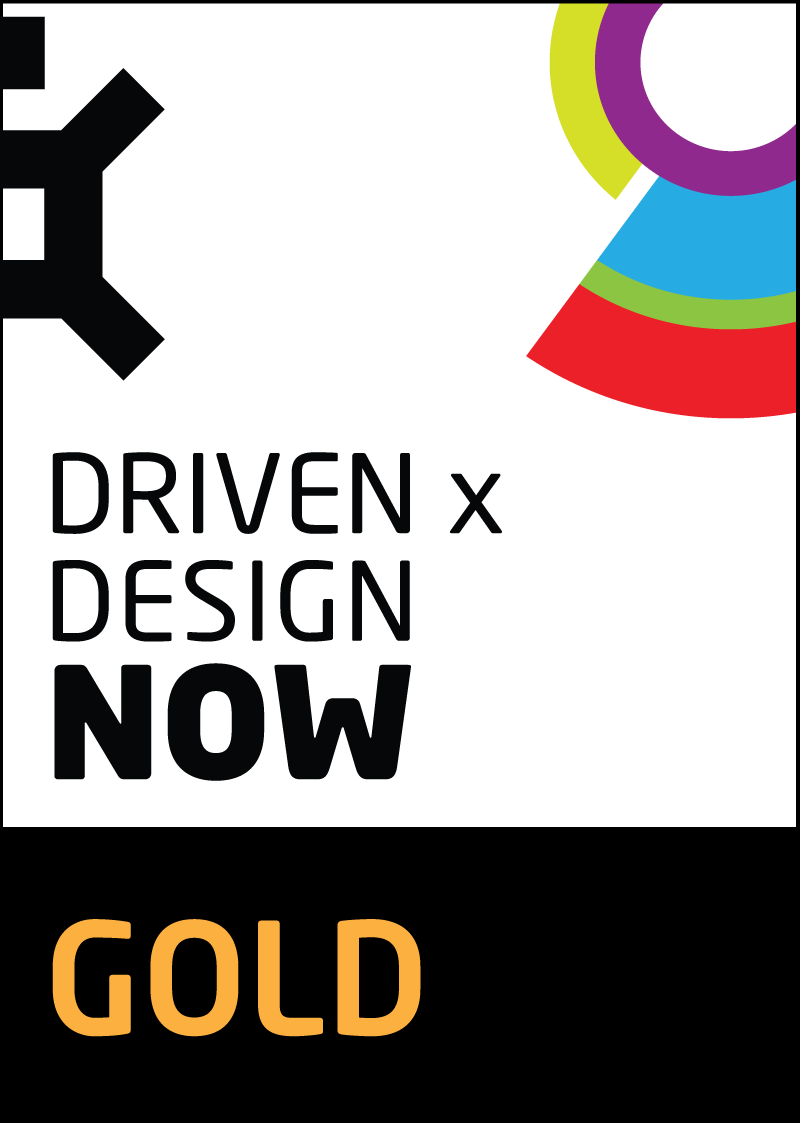 Project Overview
A mixed reality storytelling platform that creates collaborative immersion.
Organisation
Project Context
Lumen is a Mixed Reality storytelling platform that lets people immerse in alternate realities in their natural space through machine learning and projection mapping technologies. It tries to explore the creation of a new kind of media that takes advantage of the physical world while overlaying a layer of digital fiction on top of it. The main inspiration behind Lumen was imagining a future with no more screens and trying to see how people will interact with the environment around them.
Project Innovation
All popular AR/VR technologies today that lets you immerse relies on headsets or screens, Lumen challenges this trend and explores how people can feel immersed in their natural space by merging bits with atoms.

Design Challenge
Lumen uses the yolo darknet machine learning platform to classify objects which is then processed by the onboard algorithm that generates stories on top of those classified objects. Narratives for this platform are designed by storytellers and game designers who will be having access to the background graphical interface that will serve as the story builder and dashboard.
Commercial projects recognises that design is the means to create meaningful experiences for users, create value for people and drive profit for businesses.
The object category celebrates creative and innovative design for an object or product. Consideration is given according to the design context and need, design innovation and the application of human centred design principles. 
More Details