Project Re:form, Dismantling the longest Public Benefits application in America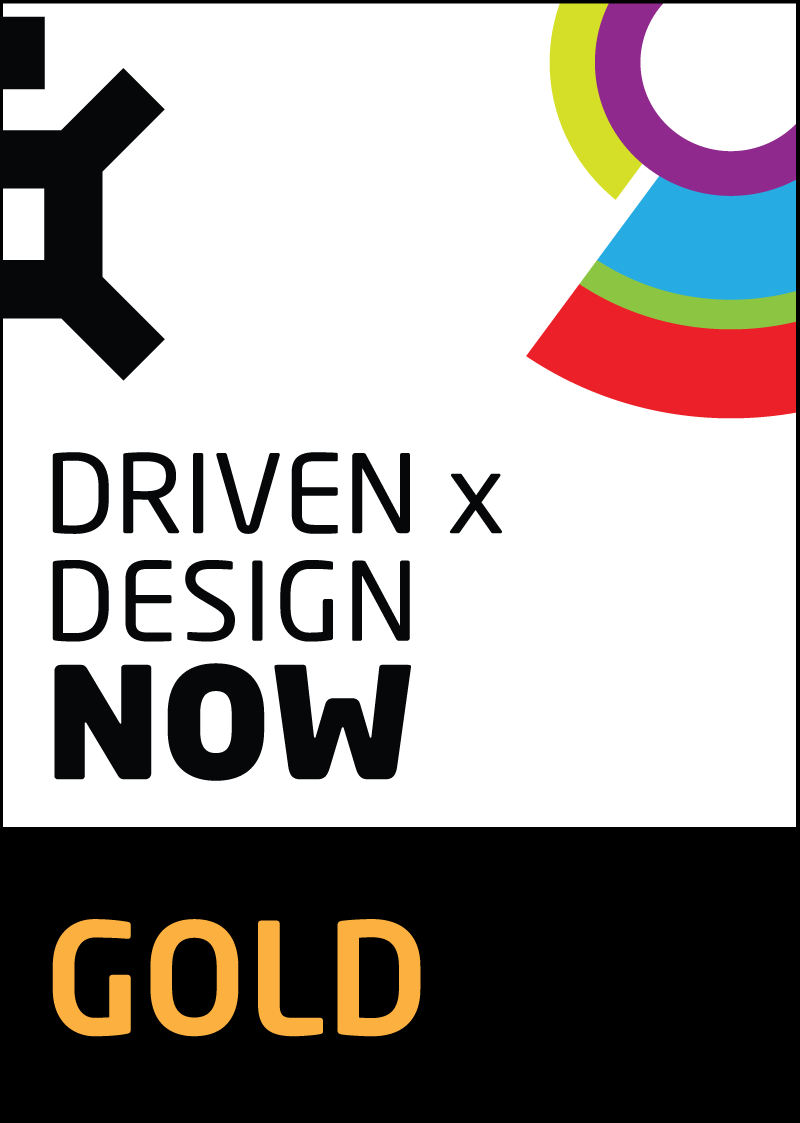 Project Overview
Millions of Americans struggle to access critical government services each year, leading to many billions of dollars worth of allocated benefits left unclaimed. For residents, navigating complex bureaucracies feels overwhelming and dehumanizing. For government agencies, these services are highly inefficient to operate and often fail to deliver desired outcomes. Detroit-based design studio Civilla is on a mission to improve America's government service delivery, starting with the public benefit system in our home state of Michigan.

Re:form is the State of Michigan's new, human-centered process of delivering vital government services to millions of residents. In partnership with the Michigan Department of Health & Human Services (MDHHS), Civilla worked with users to redesign the state's public benefit application process from the ground up. The result is a drastically more efficient, humane experience for residents and millions of dollars in savings for the State of Michigan.
Project Commissioner
Michigan Department of Health and Human Services (MDHHS)
Project Creator
Team
Lena Selzer, Design Director
Michael Brennan, CEO
Gaby Dorantes, Business Director
Sam Brennan, Design Research Lead
Adam Selzer, COO
Many, many members of the Civilla Family
Project Brief
The Michigan Department of Health and Human Services (MDHHS) touches nearly every Michigan resident through a wide variety of programs and services. The largest of these programs support over 2.6 million Michigan residents through healthcare, food, income, child care, and emergency relief services.

Yet the application for these programs (known as the DHS-1171) was a 64 pages long and hadn't been overhauled in over three decades. It was infamously complex and invasive, asking questions such as "What was the date of conception?" for each child in a household.

Convinced there was a better way, Civilla began meeting with local residents and caseworkers to hear their stories about navigating the Michigan's public benefits system. These stories were both harrowing and inspirational, and revealed that the DHS-1171 was often the biggest hurdle to receiving the state's most critical, life-and-death services. We also learned Michigan's application was the longest of its kind in America.

Driven by these insights, Civilla entered a partnership with MDHHS to develop a new benefits application process that was as short and simple as possible. Its form and content would be designed from the perspective of residents and caseworks, rather than policy requirements and business process only. It would be easy to read, complete, and process – and beautiful to look at. By reimagining the application through the eyes of its users, we would transform the entire system to work better for everyone.
Project Need
Of all 50 United States' public benefits application processes, Re:form is the only one designed to go beyond policy requirements and business processes to truly meet the needs of its users: applicants and caseworkers. These users were our key stakeholders and collaborators at every stage of the design process, from discovery to prototyping to rigorous field testing. What resulted is an 80% shorter application with 45% faster processing times, which has drastically reduced MDHHS' operational burden while improving experiences and outcomes for millions of residents.

Additionally, Michigan's new DHS-1171 stands out for its graphic design, which is clean, engaging, and innovative in form factor. The latter features one General Application plus separate supplements for each assistance program. This reduces redundancies and empowers residents to apply for the programs they need, rather than providing all their personal data regardless of specific program requirements. We believe this is not only more efficient, but restores privacy and dignity to the user.

Design Challenge
One of our biggest design challenges was convincing MDHHS leaders to take a courageous step to pursue Re:form, which began as a self-funded passion project for Civilla. We met this challenge by building a 5,000-square-foot exhibit that brought to life the stories of real Detroit-area residents and caseworkers. Over the course of several months, we invited numerous state leaders to tour the exhibit, which ultimately convinced MDHHS to pull the work through a full, two-year redesign and implementation process.

Another challenge was negotiating incongruencies between user needs and policy and business process requirements. The Civilla team spent many hours meeting with legal and policy leaders in Michigan's state capitol, Lansing, to ensure the new application met all regulatory requirements. Leveraging the principles of Plain Language and intuitive design, Civilla was able to deliver an 80% reduction in complexity (words and questions) without any structural shifts in administrative rules, state laws, or federal regulations.
User Experience
Due to its complexity and length, the old application pitted caseworkers and residents against each other. Caseworkers reported they felt like "eligibility workers" whose hearts shrank the more time they spent in the role. Residents shared how the process made the application process made them feel small, weak, and "trashy". Re:form's new application offers simplicity and clarity that reduces friction and strengthens the partnership between these two groups. We believe stronger caseworker-resident partnerships will lead to better outcomes for Michigan families for years to come.

More broadly, Re:form establishes powerful methods for building government services that are human-centered from the inside-out. By reimagining a system's central touchpoint through the eyes of its users, Re:form is transforming the entire system to the benefit of all parties: Residents have a clearer path to assistance, caseworkers can work better and smarter, and the State leadership saves millions of dollars in operational costs.

We believe Re:form has the potential to cascade across state lines and accelerate innovation within state and federal government services nationwide. This work is also attracting interest from Fortune 500 companies, who identify with the challenges and complexities of operating large-scale organizations.
Government projects celebrate the courage of both commissioners and creators design projects across the government, education and other publicly funded sectors.
The experience design category celebrates designed journeys, services, events and processes where the focus is placed on the experiences of the user. Consideration is given according to the design context and need, design innovation and the application of human centred design principles.
More Details