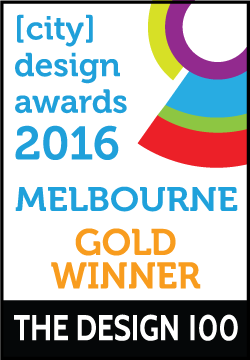 Project Overview
Cornwell created the framework and masterplan for the M Lane precinct, an activation project for the 2016 Formula 1® Rolex Australian Grand Prix. Adding value to the race experience, M Lane brought Melbourne's famous laneway culture into a one-stop destination, showcasing Melbourne's best local chefs, food trucks and music. Open to the public, M Lane featured impressive 20-foot street art installations curated by Juddy Roller, the culinary delights of Melbourne's iconic food trucks and pop ups, Petaluma Wine Bar, plus a two-storey truck featuring a stage and a big screen.
Project Commissioner
Australian Grand Prix Corporation
Project Creator
Cornwell Design
Project Brief
• To create and activate an event precinct for the Australian Grand Prix that adds value to the overall event
• To create a shareable, social experience for spectators and visitors

Project Need
We curated a unique Melbourne laneway experience in Albert Park, close to all the Grand Prix action. Our cost-effective design solution using shipping containers they already own defined spaces within the precinct and functioned as the canvas for Melbourne's best graffiti artists. Visitors and spectators are able to watch them at work, immersed in the experience, as the artists bring Melbourne's laneway culture into the precinct.
User Experience
Visitors and spectators to M-Lane soaked in the atmosphere of the Australian Grand Prix, watched street artists in action and relaxed in an engaging, relaxing environment with food trucks, a bar, pop up stores, live entertainment and a big screen.
Sustainability
We leveraged existing owned and used assets (shipping containers) that could be used year on year. Some containers were used to transport items to the venue. Reusing them as the feature elements in the precinct reduced our carbon footprint substantially.
2016 Melbourne Design Awards
Marketing - Event Experience

This award celebrates creative and innovative design for a business event. Consideration given to originality, creativity; theming; audience connection and engagement and how the event created a seamless experience for the visitor and helped to reinforce the program's core message
More Details