Image Credit : Huge & Nike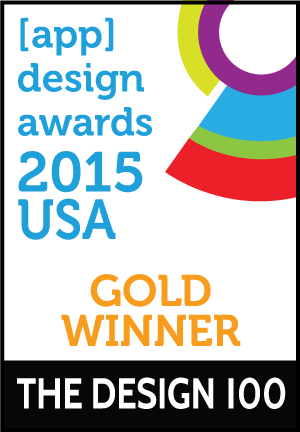 Project Overview
To encourage people to get active, Nike sought an intimate and personalized initiative that would take the Nike FuelBand experience beyond the app and into the real world.

Together, Huge and Nike partnered to create the Nike FuelBox, a mobile vending machine activated with Nike FuelPoints, that dispensed Nike products at locations throughout New York City over the summer of 2014. The initiative redefined loyalty programming as a truly integrated digital/physical experience. The FuelBox was designed to reward users for the sweat equity they built each day: sweat a little, get a little; sweat a lot, get much more.
Project Commissioner
Project Creator
User Experience
The rewards changed weekly to reflect different sports categories, so there were new items to discover every week. And to make the program even more exciting, the FuelBox moved around NYC during the summer. To find it, brand fans had to follow the @NikeNYC Twitter handle and use clues to determine that day's location.


Project Marketing
The marketing event resulted in press from over 30 publications and garnered hundreds of posts, photos, retweets, likes and favorites on social media. The brand's Twitter following skyrocketed, and the campaign enabled Nike to expand the reach of the FuelBand beyond the app and into the user's physical environment.
Best Mobile Marketing Campaign

This category recognises campaigns that use elements such as competitions, promotions & messaging to engage customers on the mobile channel exclusively.
More Details