A Journey down Time Street
[DRAFT]

Image Credit : Sencity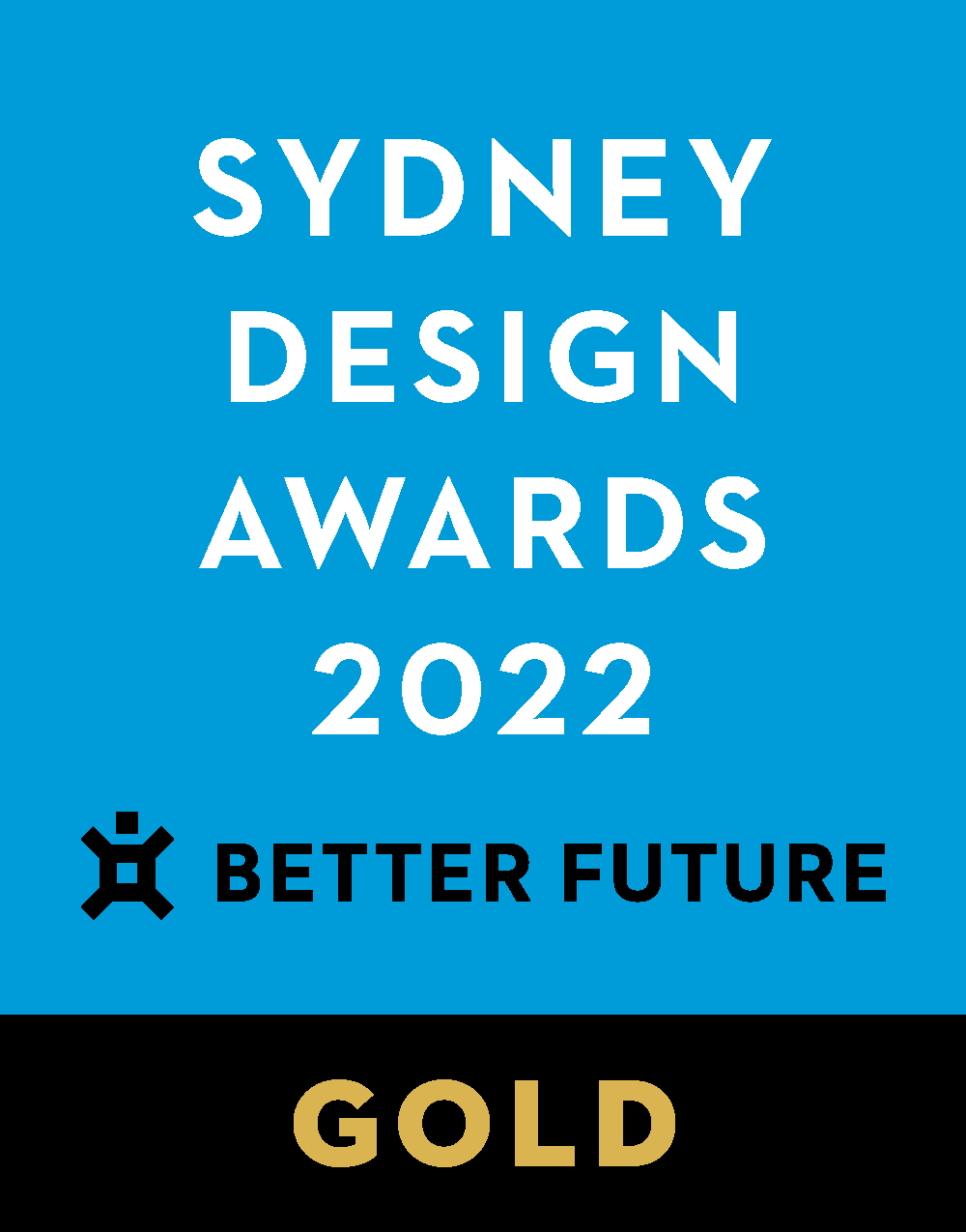 Project Overview
Time Street is an interactive mall plaza designed by Sencity to blend reality with fantasy by utilizing mixed reality and unique themed experiences. Each visitor can immerse themselves into full sensual and unique journeys as they travel down the plaza. This project is designed to unleash the potential of new retail experience by integrating Metaverse mentality and service design technology.
Project Commissioner
China Jinmao Holdings Group Ltd
Project Creator
Team
Sencity, a Sydney based interactive experience company is reimagining connected public spaces. Sencity provides new outlets for information, entertainment, and experience, Sencity is changing the way we think about responsibility, and imbuing the urban environment with moments of joy. Sencity has witnessed a series of collaborations with the fashion, art, and technology industries, with successful projects across the world.
Project Brief
This 5G interactive-technology augmented shopping mall plaza allows visitors to immerse themselves seamlessly into different themed worlds as well as interact with their surroundings using touch, body movement and even their facial expressions.

Multiple unique permanent interactive installations make up the majority of digital surfaces across the plaza. Each visitor can also scan a QR code to generate their own unique "seed" in the beginning which evolves as they interact with each installation along the plaza, eventually growing into a distinct "signature token" which can be signed and "planted" across all the digital surfaces within the area.

Visitors are then given digital reward tokens to redeem different prizes within the shopping mall stores.
Project Innovation/Need
Waves of stimulating audio-visual content is blasted towards visitors, exposing them to an abundance of stimulating elements which create unique sceneries, depicting the different storylines and styles of each themed journey. Visitors are encouraged to interact with their surroundings by moving, dancing and even using facial expressions.

Their interactions generate feedback from the environment, allowing them to control and influence the nuances in this environment. Visitors can also interact with the environment using their phones , generate unique tokens and obtain rewards.
Design Challenge
Time Street was originally a low pedestrian traffic flow area which is open to the public during the day and night. The ever-changing themed interactive installations encourage repeat customers to return to the same spot to experience new stories each time no matter the hour.

During daytime the interactive installations resemble premium sculptures that fall in line with the brand image of the mall. During night time, visitors flock the area to experience new stories.
Future Impact
Time Street employs digital technology such as low-power OLEDs and the phones of users to display and allow interactivity to happen without the need of wasting paper or one-time use materials.

The project also encourages the use of digital currency as a method of reward. This is a futuristic way of experiencing new retail in the cross reality between the physical world and digital world.
This award celebrates creative and innovative design in the retail environment. Consideration given to attracting, engaging and motivating customers to make purchases, the use of colour, lighting, space, product information, sensory inputs (smell, touch, sound) as well as technologies such as digital displays and interactive installations.
More Details