SenMage Holographic Interactive Kiosk
[DRAFT]

Image Credit : Sencity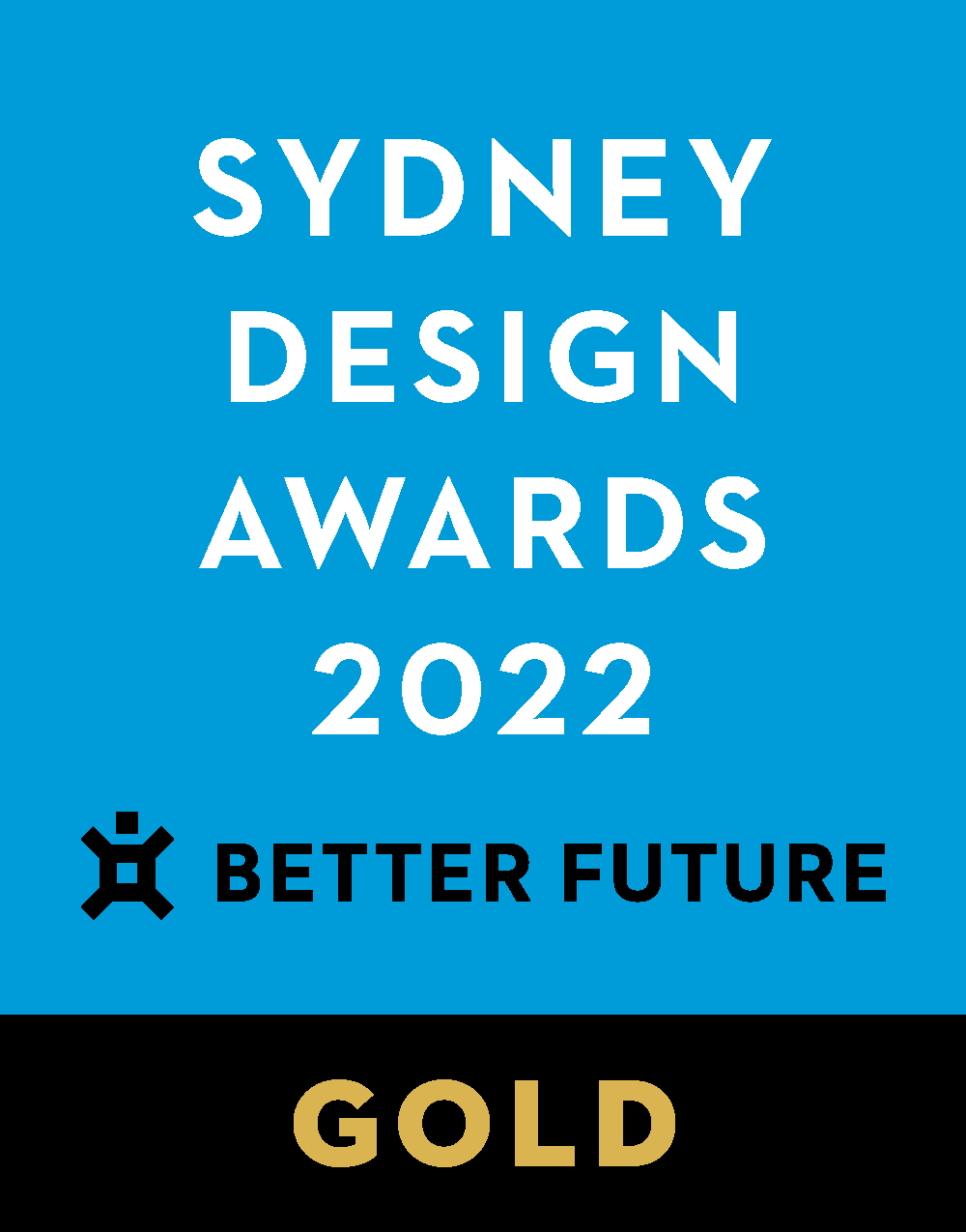 Project Overview
SenMage is a one-of-the-kind interactive digital architectural holographical void designed to create an immersive experience by combining modern mixed reality technology and premium immersive-design methodology.

Project Commissioner
Project Creator
Team
Sencity, a Sydney based interactive experience company is reimagining connected public spaces. Sencity provides new outlets for information, entertainment, and experience, Sencity is changing the way we think about responsibility, and imbuing the urban environment with moments of joy.

Project Brief
SenMage creates an immersive interactive holographic environment with the use of multiple borderless see-through screens and projectors, the latest embedded interactive technology such as hand detection sensors and body detection radars. Visitors can navigate through unique journeys and understand the design concepts behind each area of the building by controlling the architectural model display without the need to touch the screens.

Project Need
SenMage is a unique combination of the latest non-touch interactive technology as well as holographic display technology. See-through screens allow visitors to immersive themselves in a real-life sci-fi-like scenario (such as Minority Report) by showing layered content which changes according to the fingertips of the visitor. SenMage encourages sustainability by allowing content to be re-uploaded for each new architectural model, saving the need for additional materials each time the product is installed. All material consuming content is transferred into a digital format, allowing the product to be highly re-usable.

User Experience
To create a sustainable and re-usable digital architectural model but also remaining premium. The product also has a low space foot-print and saves the hassle of hiring large venues.

Project Marketing
SenMage has been hugely successful among the Property Tech industry, and it has been regarded as one of the most innovative Property Tech technology innovation that has ever seen in the holographic experience industry.
Project Privacy
The entire SenMage product was created with 100% respect and appreciate to all privacy guidelines across the globe.
Digital - New Service or Application

This can be any new service or application from a start-up to an industry leader. It's not just bells and whistles we're after but true innovation, exceeding expectations and filling a void that had previously been open.
More Details