Kathmandu Bondi Junction Facade
[DRAFT]

Image Credit : ProLens Photography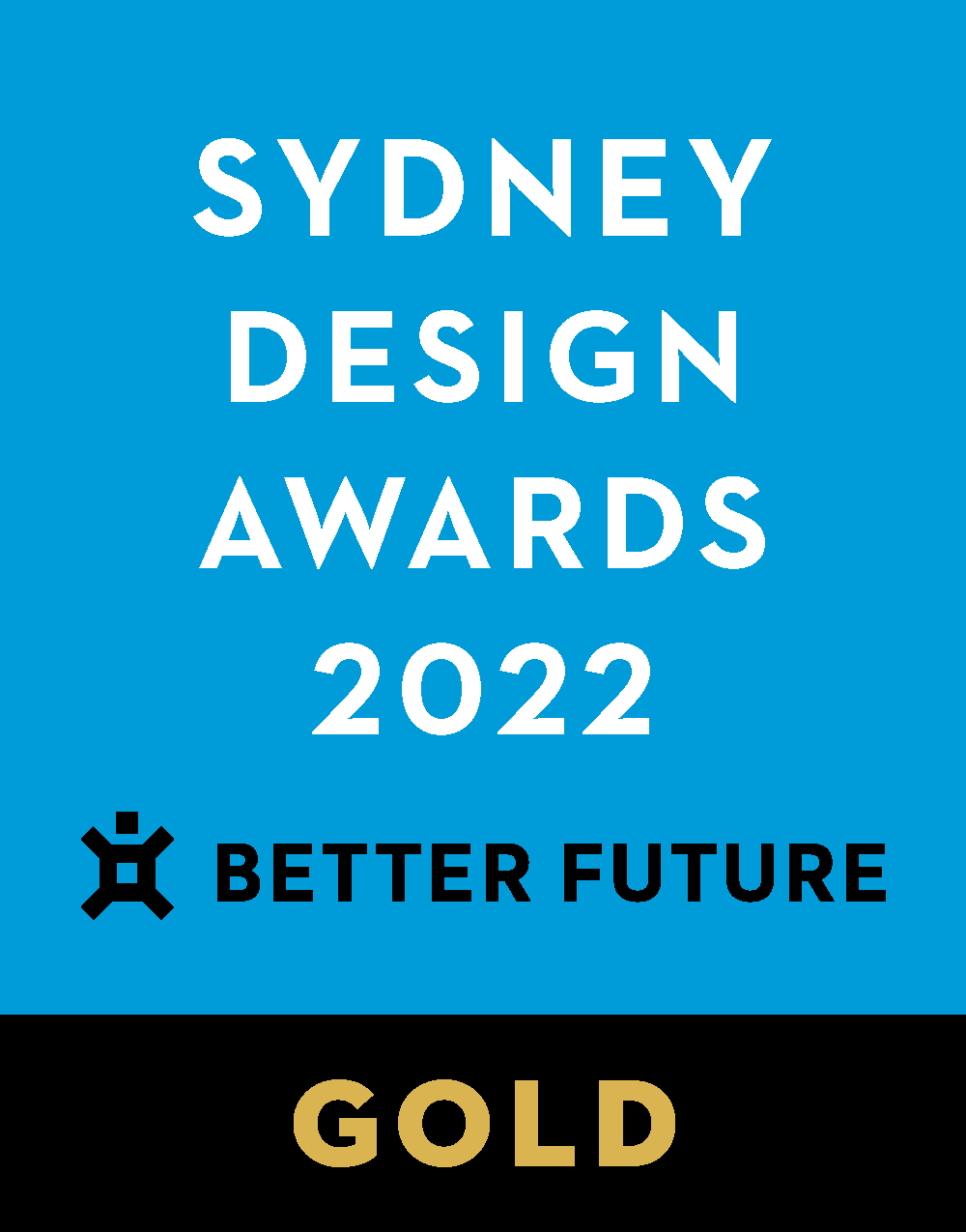 Project Overview
Kathmandu's Bondi store is iconically located, and yet, due to the building's shopfront limitations, had a simplistically branded presence. NORTH+NORTH was engaged to elevate the customer experience through the development of the store's shop front. The space was completely transformed with the blending of art and science to create a unique atmosphere that is deeply connected with the local culture.
Project Commissioner
Project Creator
Team
Creative Director: Daniel Eagles
Graphic Designer: Camila Schalscha

Project Brief
Inspired by the power of the ocean, the warmth of the sun, and the rejuvenating energy of the natural beauty of Bondi Beach, the design balanced Kathmandu's branding with an original localised art style. The design treated the shopfront facade as a blank canvas to bring a localised identity to the space. The stunning full wall murals and wrapped columns evoked the natural elements of earth, air, fire and water.
Project Innovation/Need
Retail spaces often miss the opportunity to connect with their customers by localising the brand's experience. As shoppers continue to seek convenience, it's important for the physical shopper journey to offer more than just product. The need of current retail is a more enhanced customer experience, which was achieved here through localised storytelling on the full wall murals that wrapped the shopfront. The shopfront was treated as a customer experience portal and told a story of disconnecting from a busy, digitally driven life to reconnect with real experiences.
Design Challenge
The building facade presented limitations as to how it could be transformed. Ultimately a mixed media execution was chosen as the best way to tell the story and provide the customer with a meaningful shopper experience. The design was not limited to a short campaign and had to be executed for longevity. So careful material/finishes choices were made.
Effectiveness
The project resulted in an increase in customer foot traffic and engagement at the store. It also had a positive uptrend in social sharing at the time of launch and connected the customers to Kathmandu's mission.
Graphic Design - Illustration and Type

This award celebrates creativity and innovation in the traditional or digital visual representation of ideas and messages. Consideration given to clarity of communication and the matching information style to audience.
More Details