Transforming HIA's Sense of Belonging into a Digital Experience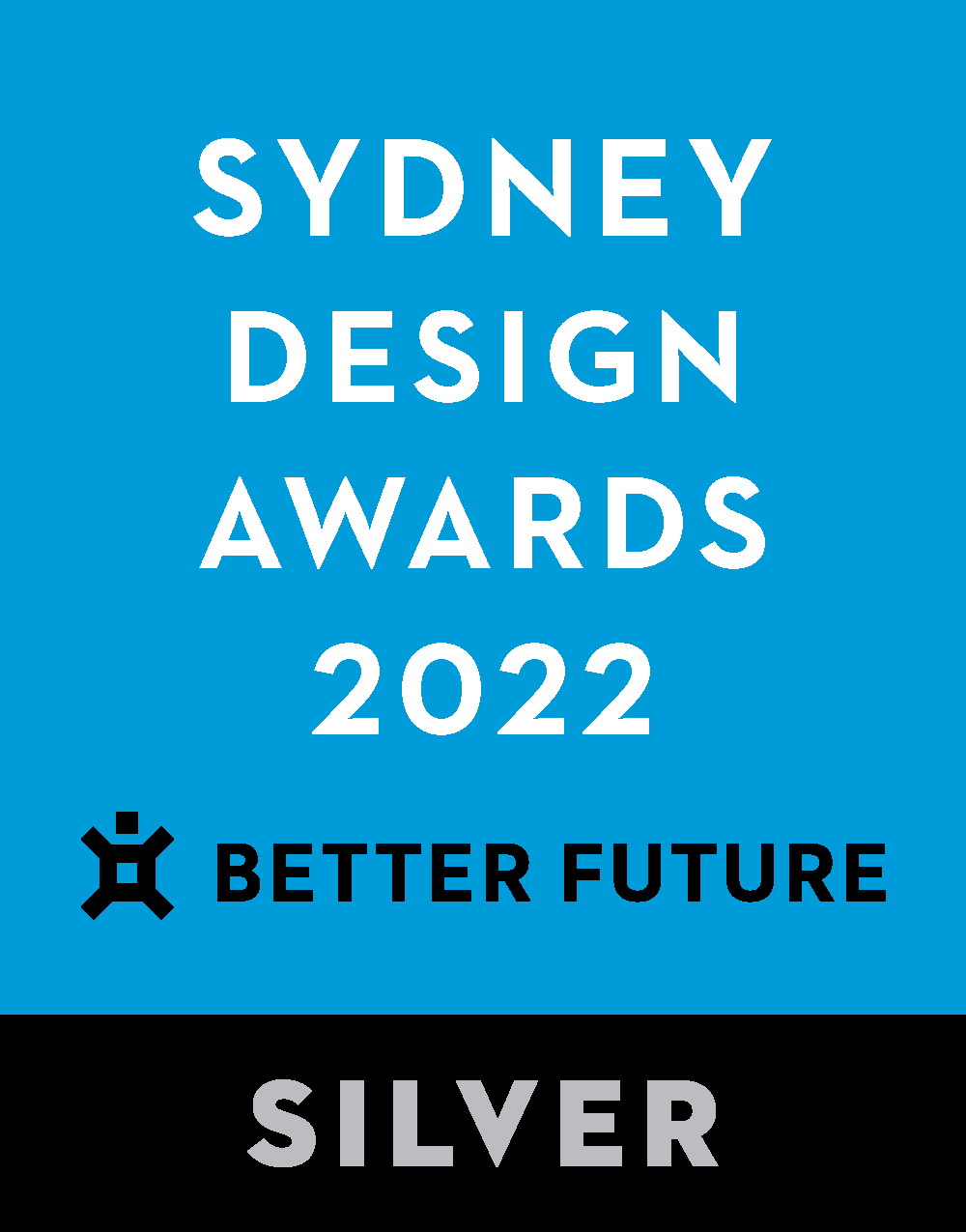 Project Overview
HIA (Housing Industry Association) is Australia's largest residential building organisation with 23,000+ member businesses. HIA is in the process of expanding its traditionally face-to-face membership model by expanding the digital experience and services it offers online.

HIA partnered with Switch to support their digital transformation journey and to challenge their thinking about digital strategy, customer engagement and website design. Centered around key objectives of delivering hyper-personalised experiences.
Project Commissioner
Project Creator
Team
Jon Holcombe, Switch
Jeferson Montanha, Switch
Matt Yuen, Switch
Deanna Grindrod, Switch
Project Brief
HIA's Information Architecture had evolved organically and disparity over years resulting in a confused digital UX and a lack of personalised and targeted customer experience. Additionally, the association also comprises 15+ internal business units all with digital requirements that support members on the website.

HIA's member base is increasingly digitally mature with the next generation of customers placing importance on online tools and services. Whereas, existing loyal members rely on picking up the phone and calling their local HIA representative.

The challenge faced was to transform HIA, guide individuals through this journey, whilst not alienating the existing or new.
Project Need
To help HIA understand how digital could support the evolution of their membership model through the improvement of the overall digital experience - we immersed ourselves within the business, facilitated several workshops with HIA; built a deeper understanding of their vision, goals and digital landscape. We then evaluated customers' perceptions and their understanding of HIA using qualitative surveys. Armed with insights we formulated a digital strategy centered around four key transformation goals.

Raise and capitalise on awareness - Capitalise on HIA's reputation of trust and credibility through digital engagement strategies. Using personalisation tools and a refined digital style guide allows HIA to grow the brand digitally, reach a wider audience segment and streamline marketing processes.

Increase Sense of Belonging - Build belonging and loyalty through all segments, increase membership retention & increase transactional revenue. By understanding the customer journey and engaging with a wider audience HIA increases brand loyalty, and conversion to membership, creating trust and truly building a digital community of HIA's customers.

Grow revenue - Increase revenue through increased transactions with members and non-members. Building a commerce solution was an integral part of the core HIA experience, to allow members to purchase products (contracts, templates etc) within the context of consuming information..

Build an efficient digital operating model - To support the growth of HIA, allowing the company to scale economically. A resilient digital service and platform is imperative to support future ambitions, speed to market and cost to deliver digital across HIA.
User Experience
Technology
HIA's members are varied with their own needs and priorities - those who are unnaccustomed to technology, those who spend their day outdoors and likely limited in mobile device use and exhausted after work - unwilling to deal with a poor user experience. Being able to talk to HIA and their members allowed us to produce technical solutions that catered to members individual circumstances.

Customer Uptake
Traditionally, builders will engage face to face or pick up the phone and make calls to resolve issues. Therefore there needed to be a major shift in getting them to see the benefits of using digital methods as a solution.

Worked with HIA to understand what digital options would work for this community. How could we replicate the efficiency of a phone call using digital solutions? We had to carefully balance their needs and feelings by strategically planning our rollout by engaging focus groups and releasing features to a small portion of visitors. This allowed us to collate member feedback through an iterative approach.

Internal Cultural Changes
The effects of a digital transformation affect both sides of the fence. HIA's internal staff also had to undergo a shift in mindset. Switch supported HIA and their transition by using Sitecore technologies to enable scalable content management. Ongoing training and support was established to upskill the team enabling HIA to optimise their content and successfully target their customers using the rich data insights.

Project Marketing
The overall impact of the project was an improved customer experience, providing not just excellent digital service but a great customer experience in its entirety. The development of new workflows, systems and useful online tools enabling self-driven problem solving (i.e. intuitive self-help desk/FAQs), created avenues for customers to interact with HIA outside of business hours. This resulted in reduced call centre traffic and reliance on human resources, an increase in loyalty, the opportunity to focus on growing the customer base, lower overheads and manual processes by automating certain tasks, and increased business efficiencies.

Soon to be launched, conversational AI chat and voice, HIA is achieving its digital acceleration towards a new hyper-personalised digital future for members. The solution evolution and a customer centric business proposition is propelling them and their members into a new digital era.

Key Stats
22% increase in new users
157% increase in total revenue
48% increase in page visits
142% increase in goal conversion
367% Increase in leads training & tradepass
Project Privacy
https://www.switchit.com/privacy-policy/

This category is all about helping our communities to connect and engage, from emergency services to Not for Profits to social groups, these apps and sites not may not only assist in delivery but also create efficiencies providing those at the coalface more time to do their important work whether it be fighting fires or managing the local team. It's not all serious though we're also looking for projects that work to help bring the community groups together with fun and enjoyable activities.
More Details