Image Credit : Kaitlyn Sun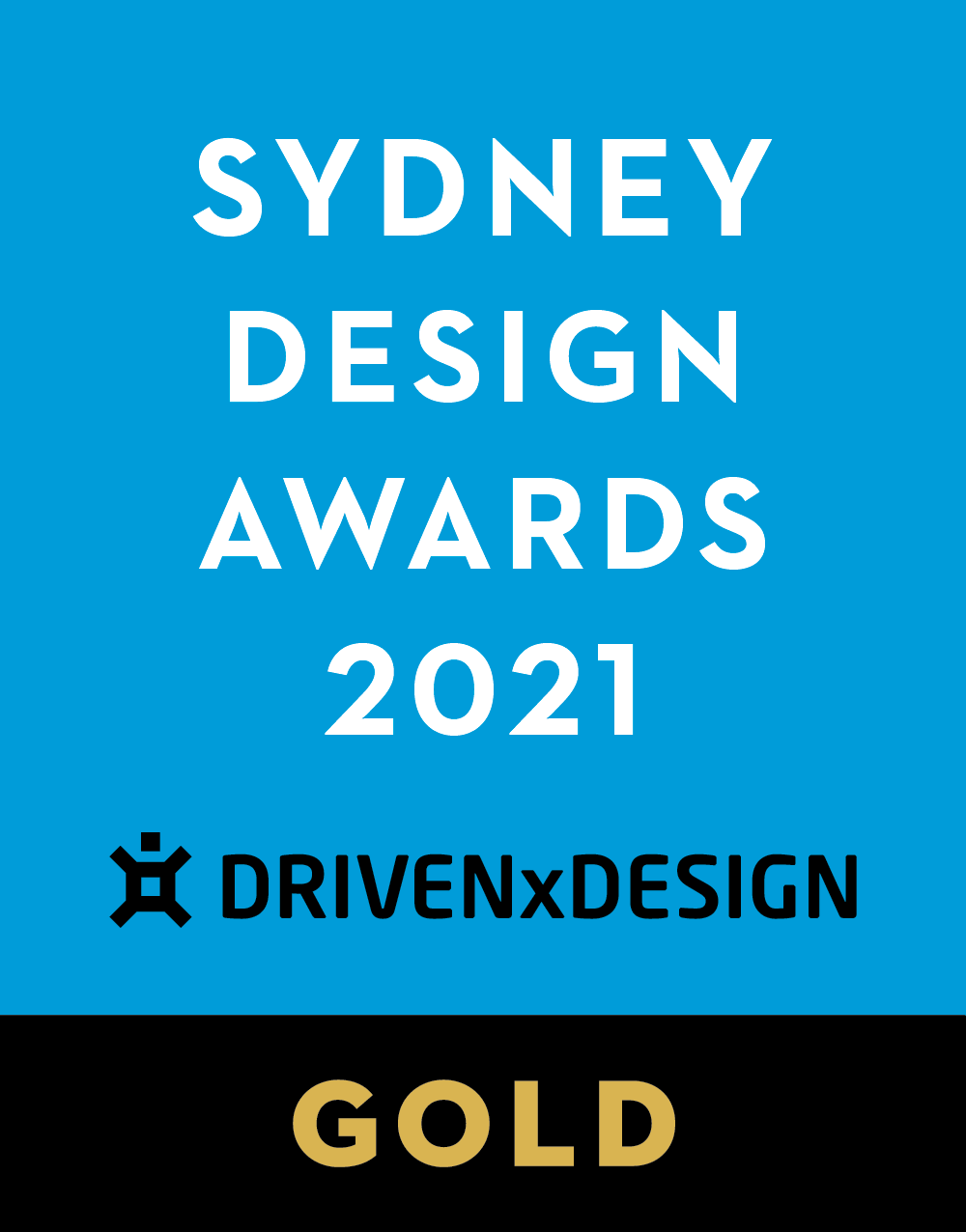 Project Overview
Absolute Thai is a modern Thai restaurant serving classic Thai dishes with a contemporary take. The design aims to reflect this philosophy and introduces a colour palette that brings homage to Thai culture.

Project Commissioner
Project Creator
Team
Sunny Liu
Laura Liu
Project Brief
The colourful palette of green, yellow and touches of walnut timber brings life to the shop. It's attractive from the shopfront and the bright interiors makes it stand out from the competition.

The open ceiling with drop down pendants and track lighting adds to the playful nature of the shop. Overall, it's extremely inviting for passer-by's.
Project Innovation/Need
The design reutilises the existing rustic brick columns to add a layer of texture to the overall style. All the green custom joinery pieces is a reflection of their brand and refers back to the colours of the herbs and spices used in Thai cooking.

The stained textured glass and mirror helps bring light into the space, and ultimately creates a more interesting outcome to the shop design.
Design Challenge
The client wanted the restaurant to be playful and inviting while keeping a casual setting. We picked a variety of different combinations of furniture in various complementary styles to help bring character and life into the project. These includes outdoor sofa chairs, bright yellow dining chairs, banquette seating and more.
Sustainability
The main sustainability concern was to not waste existing features and materials that would be suitable for the overall design direction.

We reused the existing brick columns in its raw form and kept the counter framework for a simple recladding. The weatherboards were recycled and the flooring is kept as existing.
Interior Design - Hospitality - On the Go

This award celebrates innovative and creative building interiors, with consideration given to space creation and planning, furnishings, finishes, aesthetic presentation and functionality. Consideration also given to space allocation, traffic flow, building services, lighting, fixtures, flooring, colours, furnishings and surface finishes.
More Details