RISE by Studio PP
[DRAFT]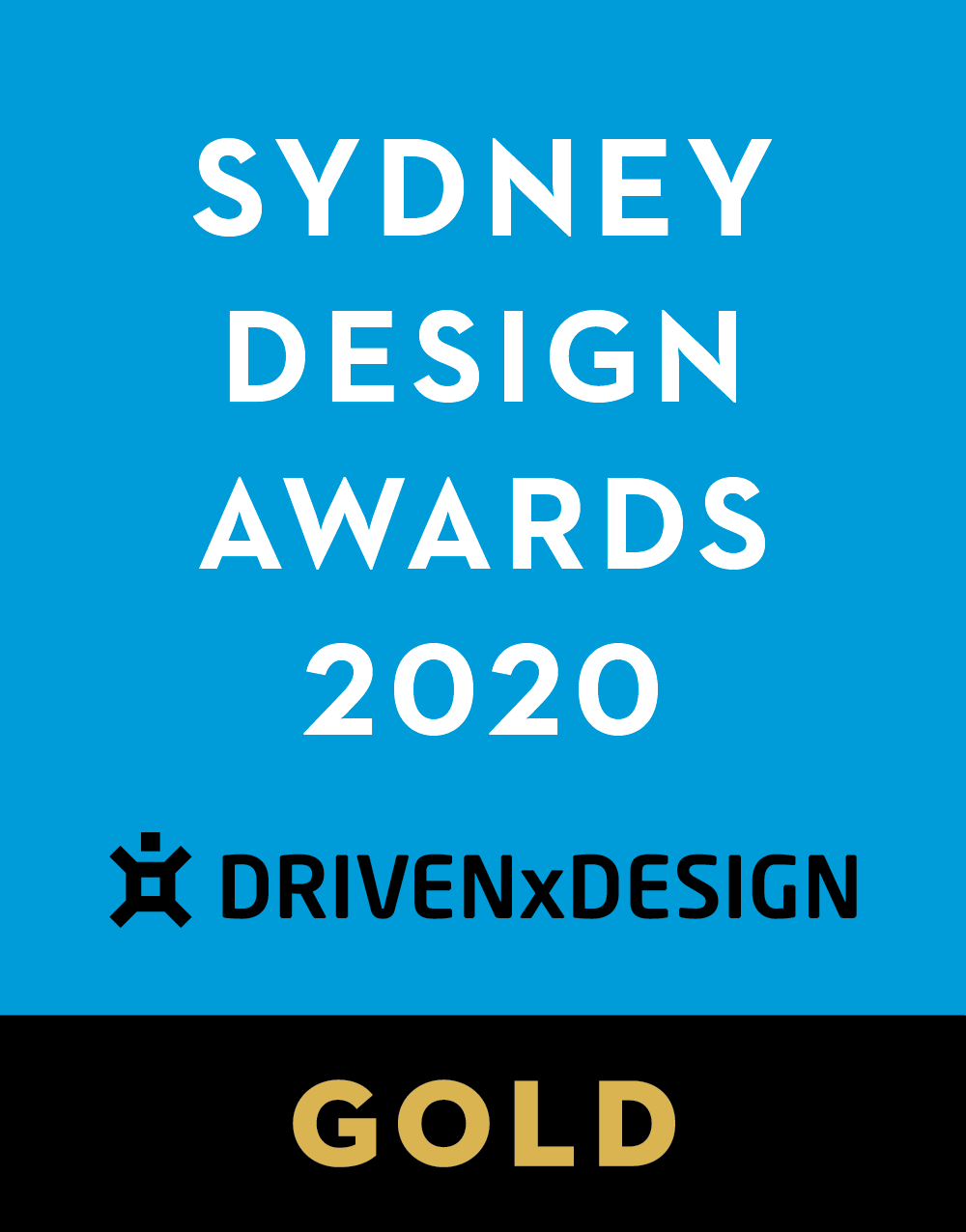 Project Overview
Taking corporate wellness to the next level. RISE by Studio PP is a premium retreat with personal well-being at its heart.

Project Commissioner
Project Creator
Team
Stephen Robertson
Craig Devitt
Sally Kwok
Charlie Chhay
Project Brief
Led by a team of trainers including former Olympians, professional athletes and celebrity trainers, the RISE by Studio PP facility provides a range of holistic wellness services for high performing professionals at 101 Collins Street, Melbourne.

The bespoke space was designed to inspire, motivate and nurture a balanced body and mind. Additionally it underscores 101 Collins' commitment to the wellbeing of its tenants during these times of uncertainty.

Hundredweight was tasked to create the name and brand identity system which compliments the 101 Collins identity and leverages the brand equity associated with Studio PP trainers.


Project Innovation/Need
With fitness classes and nutritional consultations through to physiotherapy and massage, the RISE brand is able to flex in personality from calming ambience to motivational and inspiring.

Large scale, glass signage within studio environment was developed which, through innovative lighting techniques, changes colour hues depending on the level of ambience required, from energetic and dynamic, to calming and subdued.

Within the wellness facility itself, lush bamboo planting grows towards large light wells in the ceiling. This provided the basis for a signature pattern designed as stylised bamboo leaves which create a sense of vertical upwards movement in application. We felt this was the perfect visual metaphor for the name itself as well as for members reaching higher levels of health and wellbeing.


Design Challenge
It was important that the identity system communicated to both genders equally in a premium yet approachable way. Emphasising personal improvement, growth and development, the exclusive brand launch encouraged customers to embark on a new wellness journey within their workplace building and find balance in their working day.

The identity also had to fit comfortably under the 101 Collins brand and appear part of a family of sub-brands.
Effectiveness
RISE by Studio PP has been widely and enthusiastically accepted by the tenants of 101 Collins as a central part of the building's workplace experience. With the physical wellness studio environment facing COVID-19 restrictions, the brand also pivoted towards virtual classes and online wellbeing services. Our subsequent online wellness portal design has also seen large volumes of subscribers. Users are able to engage in a range of activities and information including mental wellbeing, working from home ergonomics, immunity boosting recipes and much more.
Graphic Design - Identity and Branding - Lifestyle

This award celebrates creative and innovative design in the traditional or digital visual representation of ideas and messages. Consideration given to clarity of communication and the matching information style to audience.
More Details