Impression of Railway
[DRAFT]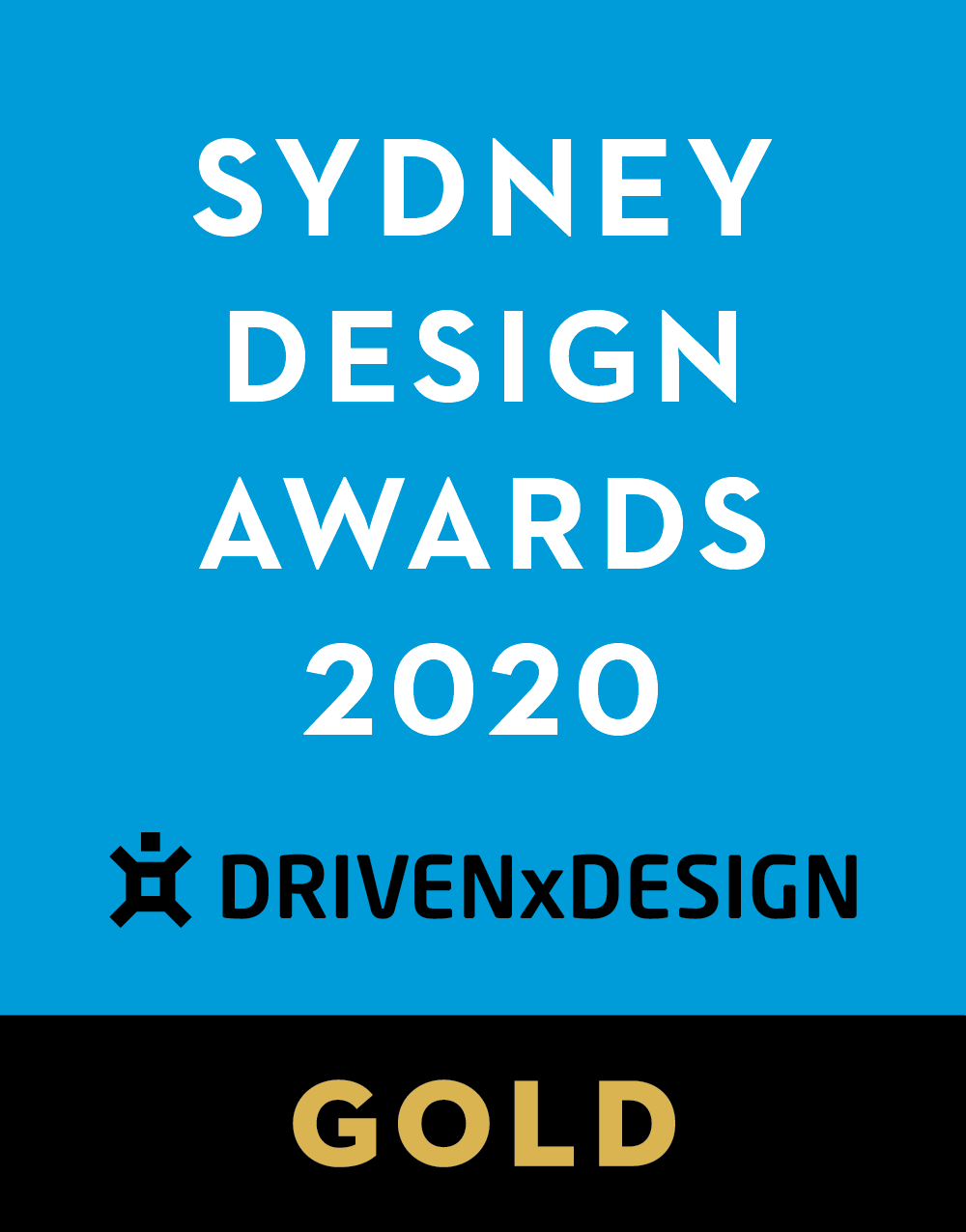 Project Overview
The Eco-Museum composed of the century-old heritage of railway culture renovates the closed railway facilities into an urban recreational area with diverse features of ecology, culture, life, etc. The railway area of Taichung Overpass surrounded by the separate pollical, industrial, cultural and educational assets therefore evolves into the area with multiple functions, landscapes and facilities, where the appearances imply railways, and the furniture on the streets is labeled with the local history. At this area, people can learn the changes of Taichung history and urban development in their leisure tour.
Project Commissioner
Urban Development Bureau of Taichung City Government
Project Creator
S.D. Atelier design & planning
Team
CHING-I WU, FU-CHU HSU, WEN-TAI HSIEH, CHIA-HUA LIN
Project Brief
The railway area of Taichung Overpass is the 1.6-km old railway crossing Taichung Railway Station from north to south. The heritage of railway culture is well-preserved. Hundreds of years ago, railways were built on embarkments and bridges, along which the sounds of passing trains were the impressive memory for people. The image of Taichung is signified by train bridges, which are called by people as "overpass." The railways have connected the numerous important industrious, educational and cultural sites in Taichung over the past 100 years. The new elevated railways have replaced old ones through which crossed with Green River, all of which artistically develop the gorgeous new blue skyline in Taichung.
Project Innovation/Need
The project aims to reconstruct the space at the unused railway site after the railway elevation. The project primarily focuses on the adaptive reuse of the old railway site. The underused linear space serves as the platform for the everyday life of the neighborhood. The improvement of the site changes their life with increased biodiversity, presentation of railway history and culture, and facilitated traffic. The changing topography also provides different ways of observing the city.
Design Challenge
This urban development strategy, as a crucial municipal construction based on public participation, was initiated by people advocating the preservation of the old railway afterwards implemented by municipality, thus presenting a new paragon of landscape urbanism.
Sustainability
Railway transportations of agricultural products and commuter rails have vitally developed in accordance with urban population and industrious growth. Since 1908 following the completed West Coast Lined, Taichung has become a flourishing big city in central Taiwan.
The railway developments of Taichung are connected by the progress and comprehension of city, the combination of spaces, and the old city map.
Tags
Landscape Design - International

This award celebrates creativity and innovation in the use of practical, aesthetic, horticultural, and environmentally sustainability components, taking into account climate, site and orientation, site drainage and irrigation, human and vehicular access, furnishings and lighting.
More Details