The Freedom Partnership - Ending Modern Slavery
[DRAFT]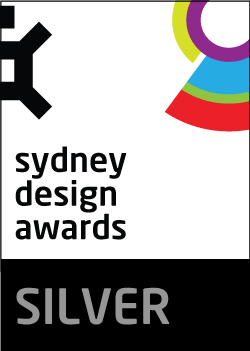 Project Overview
'The Freedom Pledge' is a striking and bold campaign utilising an ancient symbol of law and justice, slavery and captivity known as 'Epa'. Australians were asked what their freedom means to them and to pledge their support to the freedom of others through a branded experience that utilised digital and social media to spread the word.  

Project Commissioner
Project Creator
Team
Jenny Stanger -National Manager
Laura Vidal - Campaign Coordinator
Nicholas Sammut - Creative Director
Ramiro Rey - Art Director

Project Brief
In recognition of the first United Nations' world day against human trafficking, The Salvation Army briefed Toast to devise a campaign for The Freedom Partnership. This was to raise public awareness and empower those effected by modern day slavery with Australia.

Project Innovation/Need
The Australian public were asked to demonstrate their support and solidarity against modern day slavery with a simple but powerful gesture. After learning about the issue via the website or the onsite support team, they were asked to make a pledge of support by signing a wall installation in Martin Place, Sydney.

Design Challenge
Toast needed to create a powerful impact through a simple idea to ensure the scale and severity of modern day slavery could be empathised with. This needed to be done in a way that made a difficult topic to discuss approachable. It also needed longevity to allow the campaign to stretch over 2 years.

Future Impact
There aren't many things that are more personal than your signature. It is used on documents from employment contracts to mortgage loans and therefore can be said to shape your life. By asking someone to commit by signing the pledge, the campaign provided users with a sense of empowerment in that they were enabling change for society's benefit. A togetherness that in turn let those in modern slavery know that they weren't alone.

This award celebrates creative and innovative solution design for the successful delivery and provision of services. Consideration given to system integration, user experience, product design
More Details