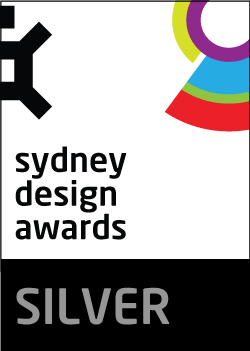 Project Overview
You are a young business and no longer a start up. You have a proven proposition that your clients are excited about. But your brand is not supporting your ambitions and setting you up for your next stage of growth. What do you do? You re-think your brand strategy…
Project Commissioner
Project Creator
Team
Sandy Belford - Director
Emily Jones - Account Director
Emil Makkar - Designer
Sandeep Dighe - Strategy Consultant
Simon Wright - Executive Creative Director
Dean Varndell - Head of Design Implementation
Hayden Mathys - Finished Artist
David Cunningham - Finished Artist
Vanessa Meaker - Production Manager
Project Brief
Xref is a six year old start up.
They brought an entirely new proposition to the recruitment market – automated reference checking – which has saved clients valuable time and made more efficient an important but at times difficult part of the recruitment process.

Project Innovation/Need
They had grown from a start up to a major player in numerous global markets and their next stage of growth depended on their having a more compelling and distinctive communications strategy. They had to shift from a supplier of interesting tactical solutions to a company that provides intuitive and actionable insights that help client make confident and smarter decisions.
Design Challenge
Everything about Xref comes back to simplicity. The clarity of their highly driven culture. The simplicity of their offer. Its ease of use. And their love of simplicity (Love. Simplicity) became the driving idea of their new visual identity. It's fresh. It builds on their existing identity and projects Xref as a much more confident leader in the sector. The new identity was launched in June 2017.
Future Impact
Lee-Martin Seymour, co-founder and CEO of Xref, said: "The process was, like us, simple and effective. Principals got right to the heart of what we're about – and then created a brand identity that 'is' us. It's bright, simple and it works."

This award celebrates creative and innovative solution design for the successful delivery and provision of services. Consideration given to system integration, user experience, product design
More Details