AGEFOUR Mother-of-pearl Inlay Lipstick Tube Series
[DRAFT]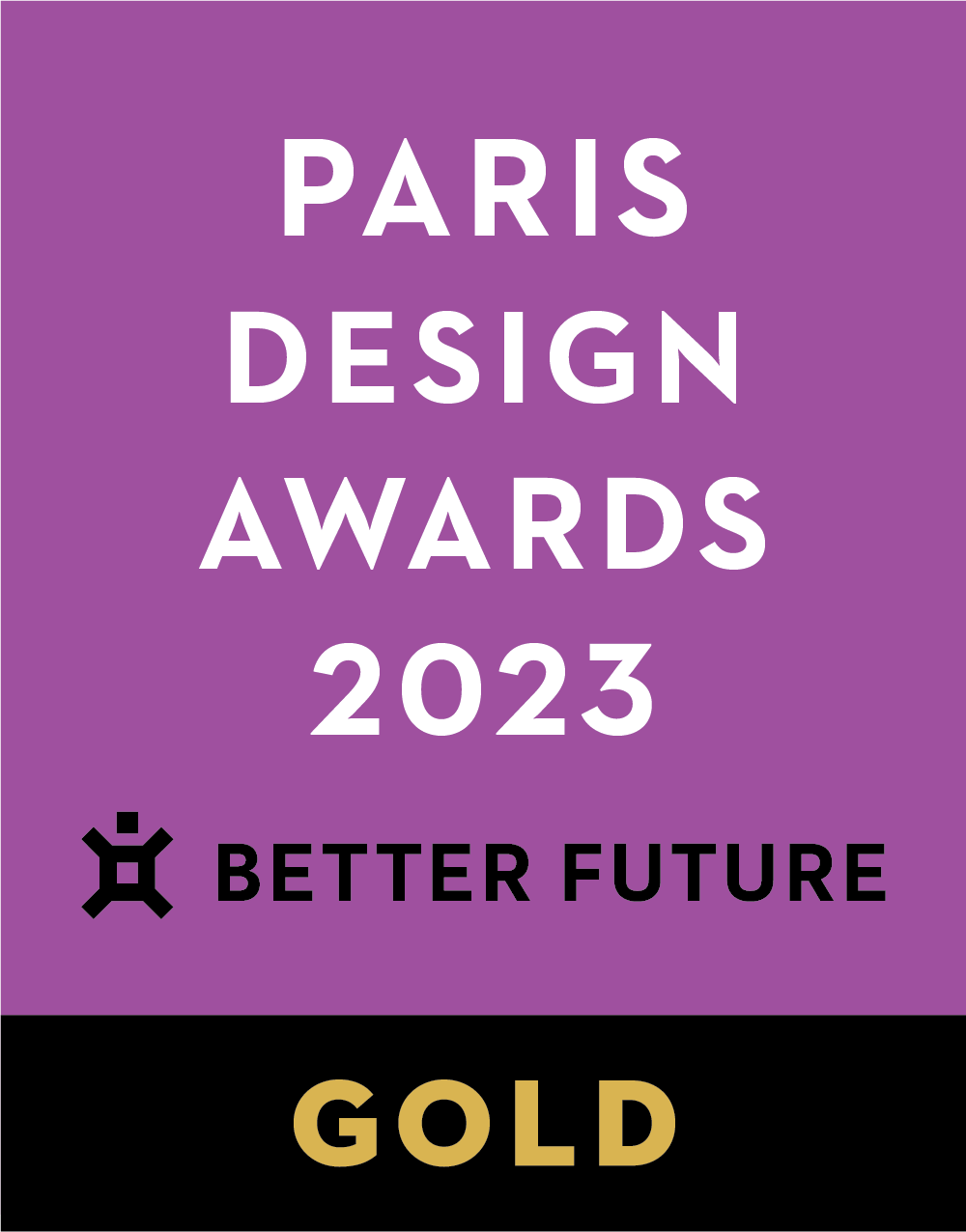 Project Overview
This environment-friendly artistic lipstick combines traditional Chinese craft with modern eco-friendly and recycled materials to achieve sustainable development and aesthetic style synergy.
Organisation
Guangzhou Manzhi Biotechnology Co., Ltd.
Project Brief
The Chinese traditional craft in this lipstick tube is called mother-of-pearl inlay, which is grinding seashells into slices in the shape of figures, flowers, birds and words and then embedding them onto the surface of objects. The inlay on this product is in the shape of a wild lily, representing the brand's style. Made from natural seashells, every mother-of-pearl inlay is handmade, ground, carved and polished by craftsmen, giving the tube collection value and providing users with a sense of exclusivity. Tubes with seashells and sandalwood and replaceable inner are all made of sustainable materials and can be used for a long time.
Project Innovation/Need
With handmade materials and crafts, the product has a brand-new attribute, both collective and usable, unlike common tube packaging. Natural and pure handmade materials minimize the impact on the environment contributing to sustainable development and reflecting the brand's sense of social responsibility.
Design Challenge
The challenge in the design process lies in the combination of modern design and traditional craft. With traditional craft and manual grinding to reduce the impact on the environment, shell wastes commonly found such as abalone shells, mother-of-pearl shells and sea snail shells, are reused to give the product collection value, achieving sustainable development cleverly. The inlay craft effectively solves the ecological problem that shell by-products are not easy to decompose in the soil and realizes the recycling and utilization of such materials.
Effectiveness
The product explores a new way of recycling ecological materials and effectively solves the problem of recycling such materials. Thanks to the concept of pure handmade, each lipstick tube is unique and presents a unique visual effect, thus enhancing the user's exclusive experience and giving it both collection and use value.
Graphic Design - Three Dimensional

This award celebrates creative and innovative design in traditional or digital visual representation of ideas and messages used in packaging. Consideration given to: clarity of communication and the matching information style to audience; the approach, including marketing and branding concerns, the dynamics of the retail environment, environmental considerations, and legal requirements; the component parts of packaging graphics such as colour rationalisation, information layout, feel and tone of illustration and photography, and finishes, and how they are used in isolation and in relation to each other; and the relationship to the anatomy of the structural design.
More Details